Stephanie Diggs
Meet the lovely Mrs. Stephanie Diggs; she is the beautiful and proud mother of  NFL player Stefon Diggs, the wide receiver for the Minnesota Vikings. 6'0″ Diggs became the hero in the NFC North Division against the Saints when he scored the winning touchdown with less than 10 seconds remaining in the fourth quarter.
GOLF PARTNER
THE LARGEST GOLF CHAIN STORE IN THE WORLD
MAKING GOLF A SPORT FOR EVERYONE.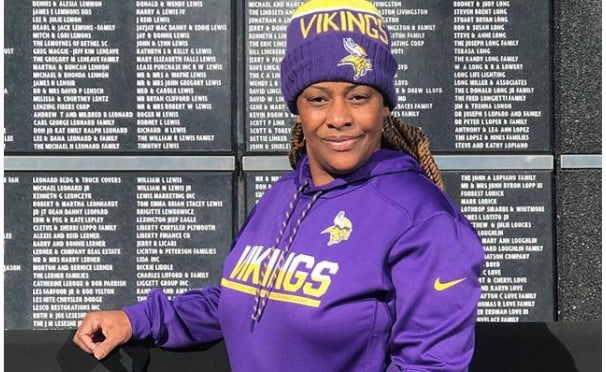 Pin
Stefon is one of three sons born to Stephanie and Aron Diggs; their other children are Trevon and Mar'Sean. Like their famous older brother, Trevon and Mar'Sean are football players,  Alabama and UAB, respectively. In addition to his three sons, the Diggs family had two more children Aron McDonald and Porche Green. Indeed all blessed with a picture perfect smile!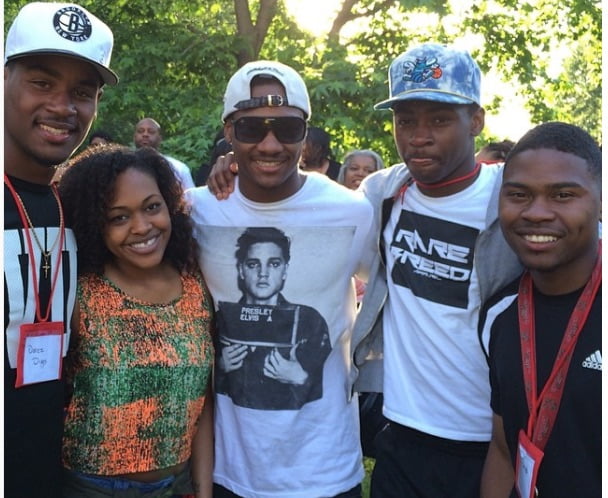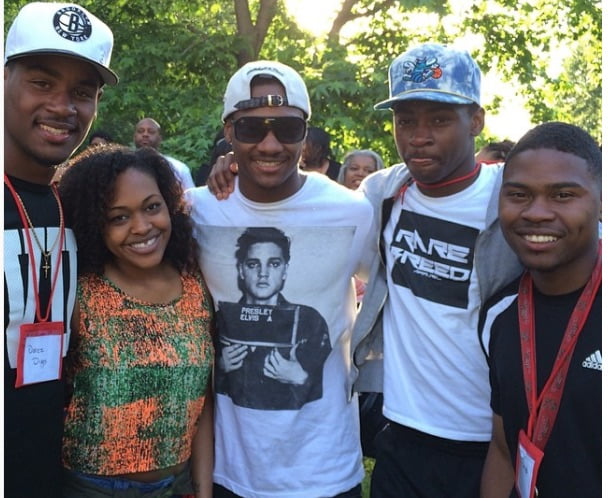 Pin

Stephanie's husband, Aron known as Big A, a  former Amateur Athletic Union basketball player that devoted himself to his family, was 39, when he died on January 16, 2008, of congestive heart failure.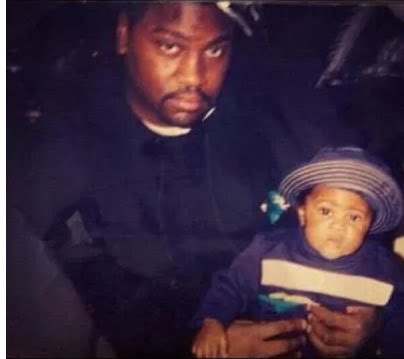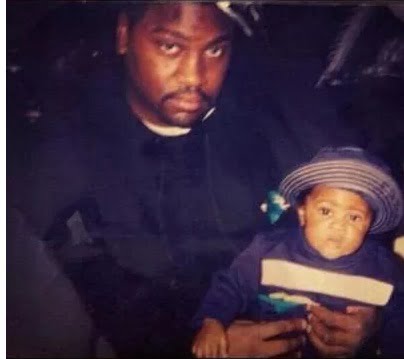 Pin
Aron was who got his sons into football was gone, so Stephanie had to make sure that the path Aron had prepared for their sons, was the path they continue to follow.
"Aron kind of put this all together and put [Stefon] in front of the right people. And when he got sick, it kind of fell all the burden on me. I didn't know too much about it, basically showed up for games. I had to really get involved in the process and read up," Stephanie Diggs said.
Mrs. Diggs born Stephanie Delvara Green in 1967, who worked traveling shifts as a service attendant for Amtrak, will without a doubt be at Stefon's game when the Vikings face the Philadelphia Eagles at the Conference  Championship.
Momma Diggs, you are doing a fantastic job. Well Done Mrs. D!