Stephanie Diggs
Meet the lovely Mrs. Stephanie Diggs; she is the beautiful and proud mother of  NFL player Stefon Diggs, the wide receiver for the Buffalo Bills. 6'0″ Stefon Diggs is the older brother of Trevon Diggs, the 6'1 cornerback who currently plays for the Dallas Cowboys and college football for the Crimson Tide at the University of Alabama,
Stefon Diggs Mother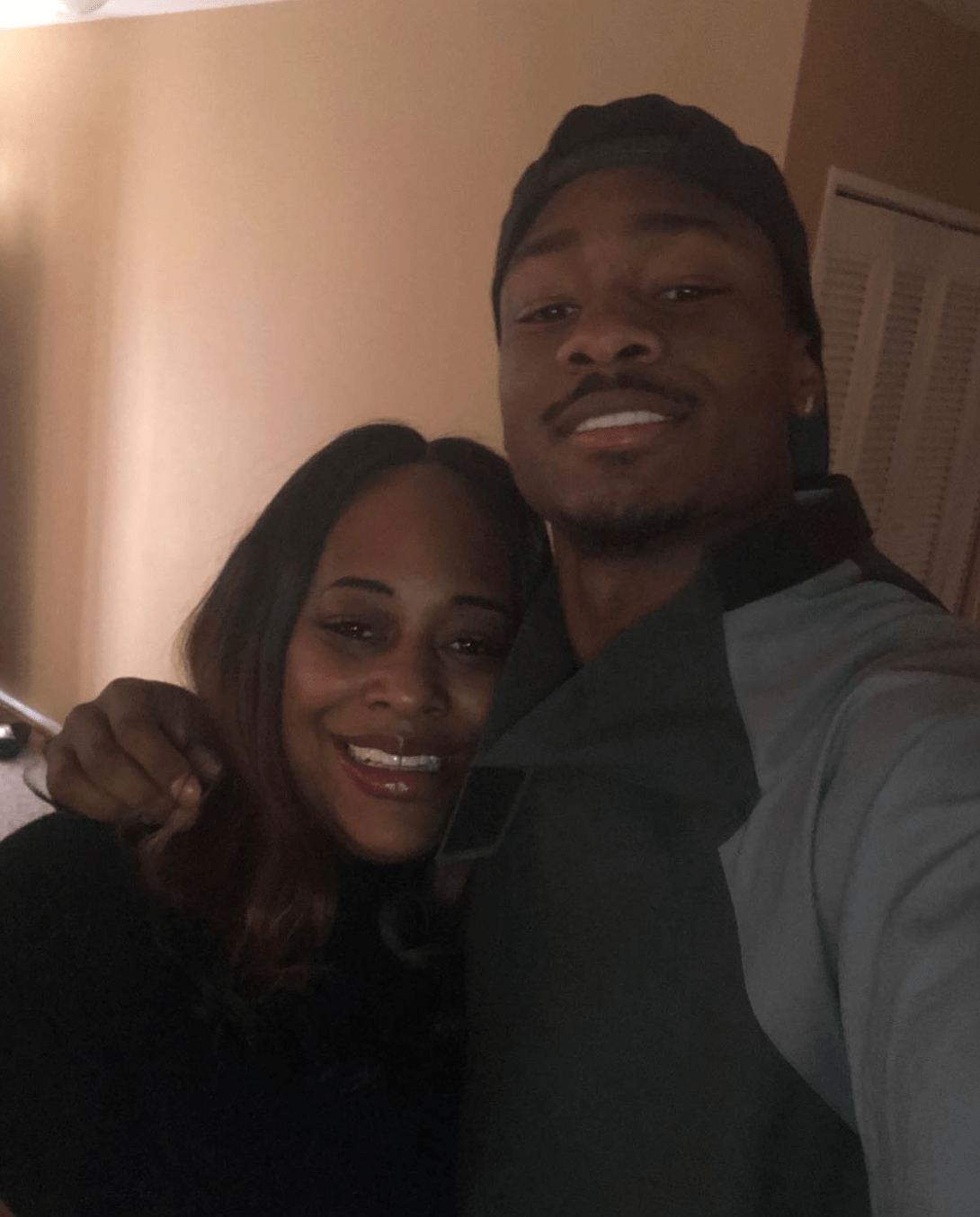 Stefon Diggs is one of three sons born to Stephanie and Aron Diggs; their other children are Trevon and Mar'Sean. Like their famous older brother, Trevon and Mar'Sean are football players, at Alabama and UAB, respectively. In addition to his three sons, the Diggs family had two more children, Aron McDonald and Porche Green. Indeed all are blessed with a picture-perfect smile!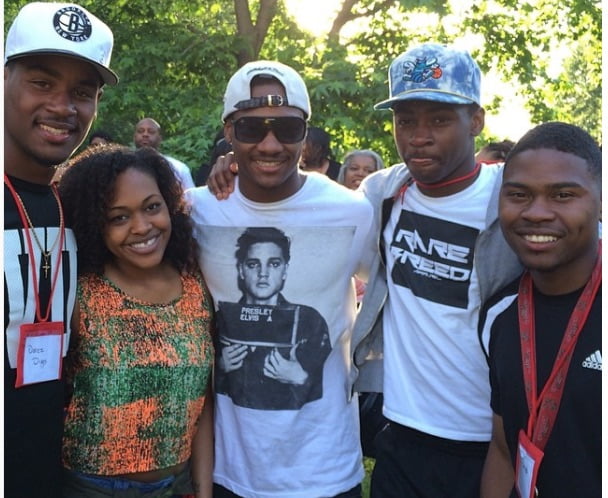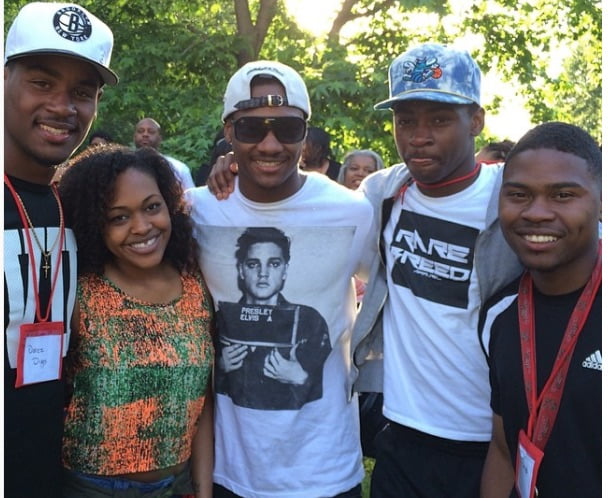 Stephanie's husband, Aron is known as Big A, a  former Amateur Athletic Union basketball player that devoted himself to his family, was 39 when he died on January 16, 2008, of congestive heart failure.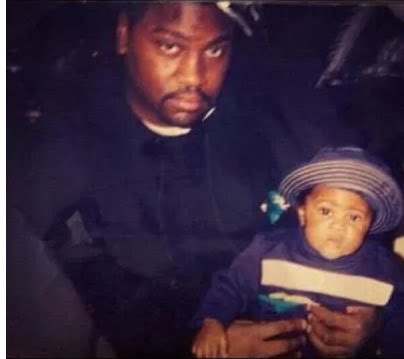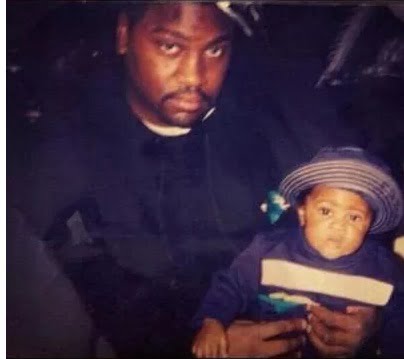 Aron, who got his sons into football, was gone, so Stephanie had to ensure they continued to follow the path Aron had prepared for them.
"Aron kind of put this all together and put [Stefon] in front of the right people. And when he got sick, it kind of fell all the burden on me. I didn't know too much about it, basically showed up for games. I had to really get involved in the process and read up," Stephanie Diggs said.
In addition to Trevon and Darez, Stefon has two half-siblings, Porsche and Aron Jr.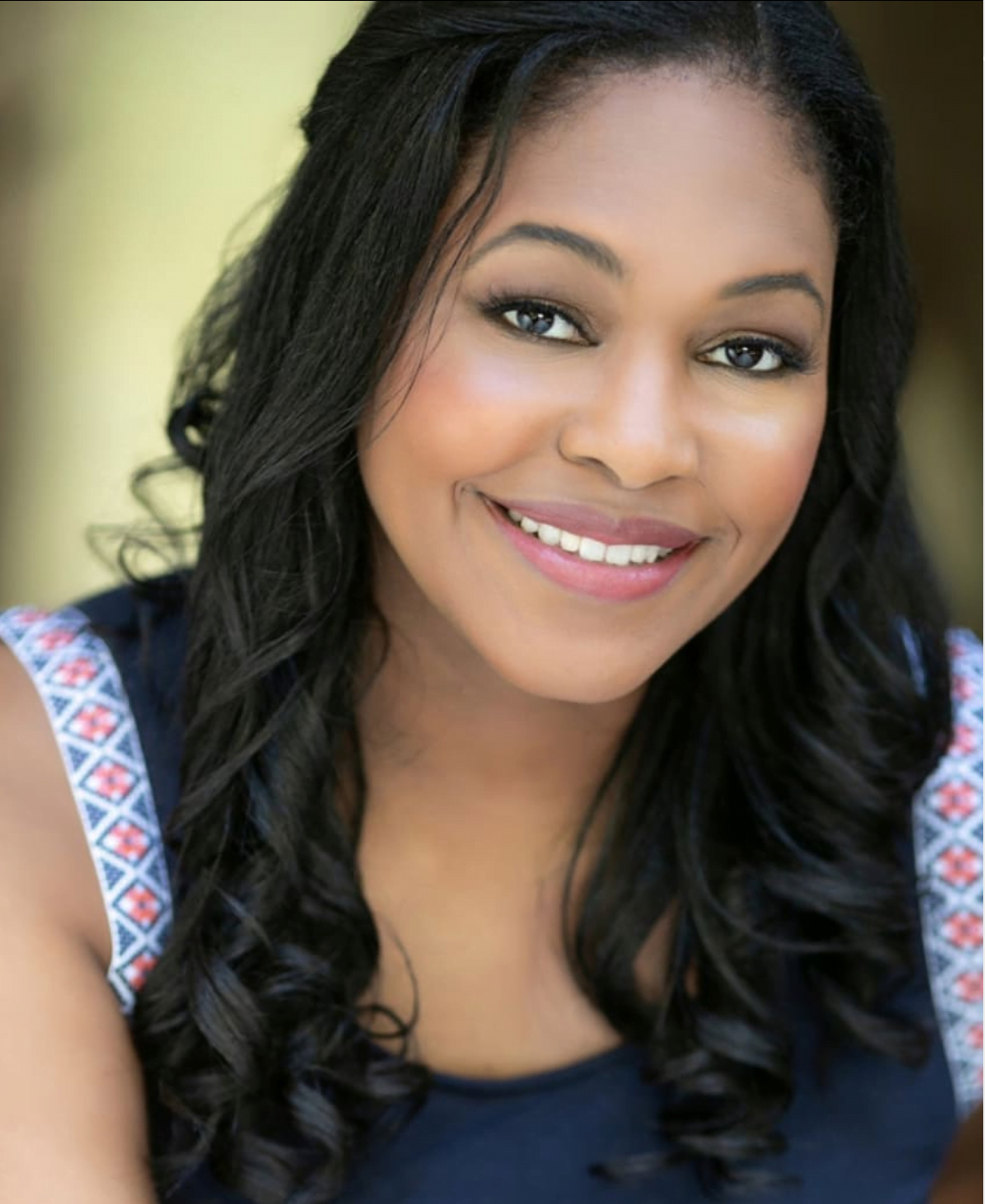 Mrs. Diggs, born Stephanie Delvara Green in 1967, who worked traveling shifts as a service attendant for Amtrak, will without a doubt be at Stefon's game when the Vikings face the Philadelphia Eagles at the Conference  Championship.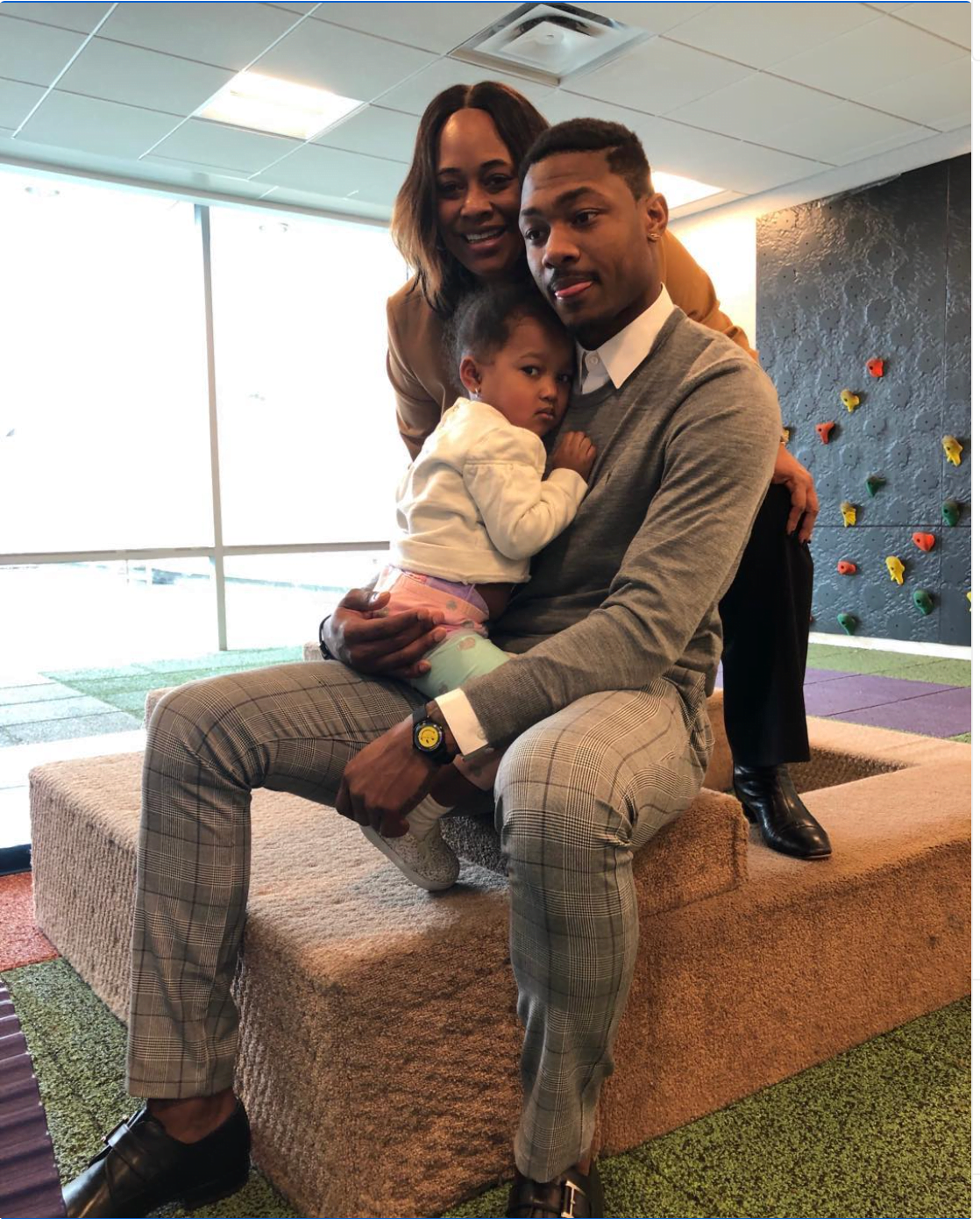 Momma Diggs, you are doing a fantastic job. Well Done, Mrs. D!
Stefon Diggs College
Stefon Diggs played at the University of Maryland from 2012 to 2014. On January 3, 2015, Diggs announced he wasn't going to be back to Maryland for his senior year, option to enter the 2015 NFL draft instead.
2012: Stefon Diggs, was voted three-time ACC Rookie of the Week, ACC Freshman of the Year, and recorded 54 receptions for 848 yards, 20 carries, 114 rushing yards, and six touchdowns in 11 games.
2013:  Diggs was voted  ACC Receiver of the Week, honorable mention All-ACC selection. He recorded 34 passes for 587 yards and three touchdowns in seven games; his season was cut short after suffering a season-ending injury against Wake Forest.
2014: During his junior year, Diggs earned second-team All-Big Ten honors from the coaches and honorable mention All-Big Ten honoree from the media. He recorded 62 receptions, 792 yards, five carries, 28 rushing yards, and five touchdowns in 10 games.
Stefon Diggs NFL Career
May 2, 2015: The Minnesota Vikings selected Stefon Diggs in the fifth round (146th overall) in the 2015 NFL draft.
May 7, 2015: He signed his rookie-level contract with Minnesota.
October 4, 2015: He made his NFL debut against the Denver Broncos.
October 25, 2015: Diggs was named starting wide receiver for the Vikings.
January 19, 2016: Stefon was named to the Pro Football Writers of America's (PFWA) 2015 NFL All-Rookie team.
September 23, 2016: He was fined $12,154 for unsportsmanlike conduct against the Green Bay Packers.

December 30, 2016: Diggs was f

ined $6,076 for throwing a football into the stands against the Packers.

September 15, 2017: Stefon was f

ined $6,076 for throwing a football into the stands against the New Orleans Saints.

November 17, 2017: He was f

ined $12,154 for excessive celebration after he hugged a goalpost against Washington.

On  July 31, 2018: Diggs signed a contract extension with the Vikings.

September 20, 2019: He was f

ined $10,527 for removing his helmet on the field against the Packers.

October 76, 2019: He was fined $200,000 for conduct detrimental to the team.
March 20, 2020: The Minnesota Vikings traded Stefon Diggs to the Buffalo Bills.
 September 13, 2020:  He debuted with the Bills against the New York Jets.
December 22, 2020: Digged earned  Pro Bowl honors and First Team on the Associated Press All-Pro team.

June 1, 2021: He c

onverted $11.7M of his 2021 salary into a bonus.

December 22, 2021: He was named to the Pro Bowl.
 April 6, 2022: He signed a contract extension with the Buffalo Bills.

September 16, 2022: He was f

ined $10,609 for taunting Jalen Ramsey.
Stefon Diggs Net Worth
As of 2023, and according to Wealthy Gorilla, Stefon Diggs has a net worth estimated at $12.5 million. In addition to his salary, Diggs earns around $2.5 million in endorsement deals.
Stefon Diggs Endorsements
Stefon Diggs has endorsement deals with Marvel Studios, Snickers, the Jordan Brand, Verizon, Procter & Gamble, IBM, Activision Blizzard, 's Sporting Goods, Nike, Electronic Arts, Mars, Old Spice, Panini, and Beats.
Stefon Diggs Contract and Salary
On April 6, 2022, Stefon Diggs signed a four-year, $96 million contract extension with the Buffalo Bills. The deal included a $21.5 million signing bonus, a $70 million guarantee, and an annual salary of $24 million.
Stefon Diggs Wife
Stefon Diggs doesn't have a wife; he is not married.
Stefon Diggs Children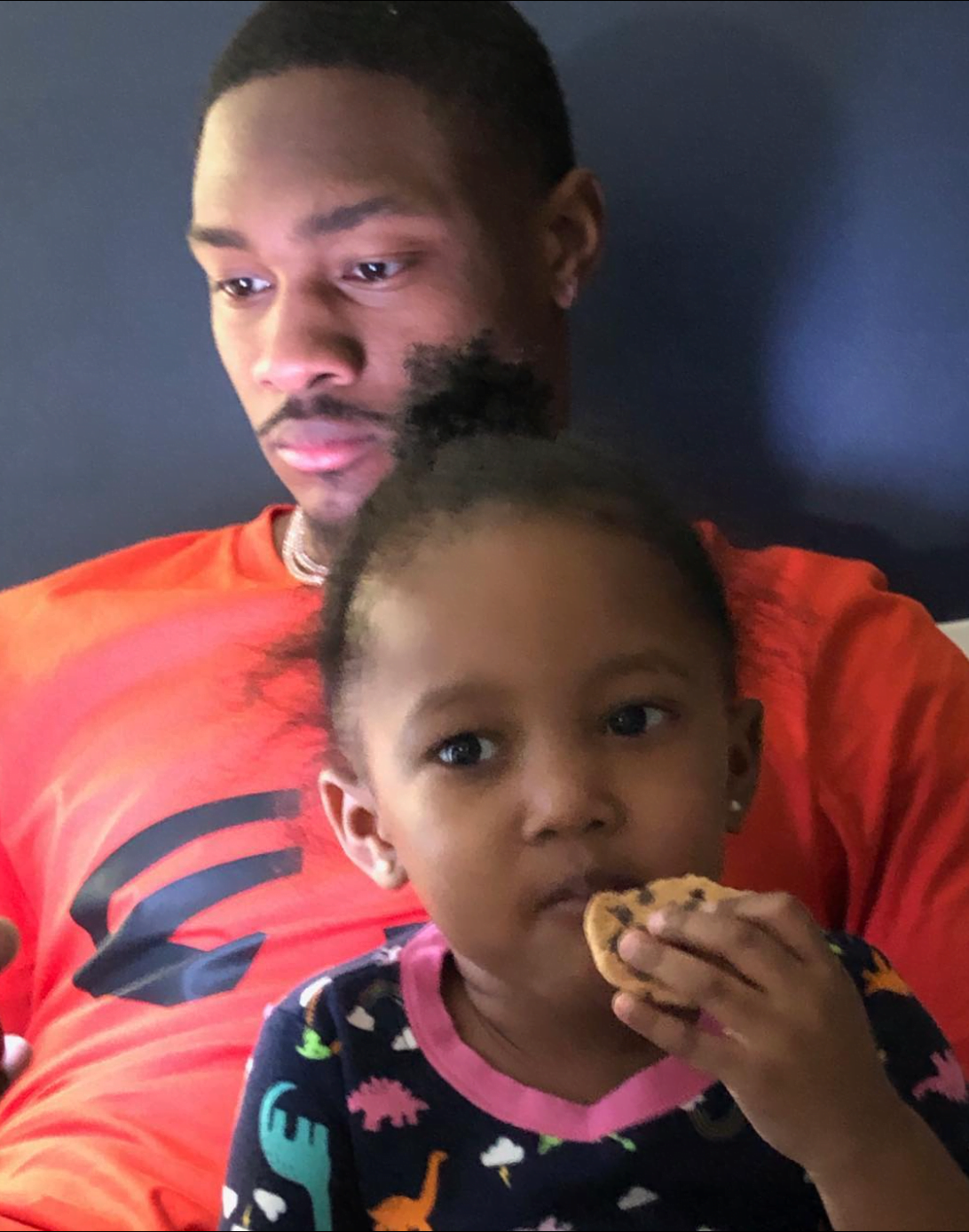 Stefon Diggs and his baby mama Tyler Marie welcomed their beautiful daughter Nova on  October 14, 2016.
But look here I'm getting this doing hair thing down packed…😊 pic.twitter.com/fcN9Ah51jA

— DIGGS (@stefondiggs) April 9, 2019
Stefon Diggs Girlfriend
A few years ago, Stefon Diggs dated Tae Heckard; he has later linked to Danni The Dream, an exotic dancer, and later on, with singer Bridgett Kelly.
Tyler Marie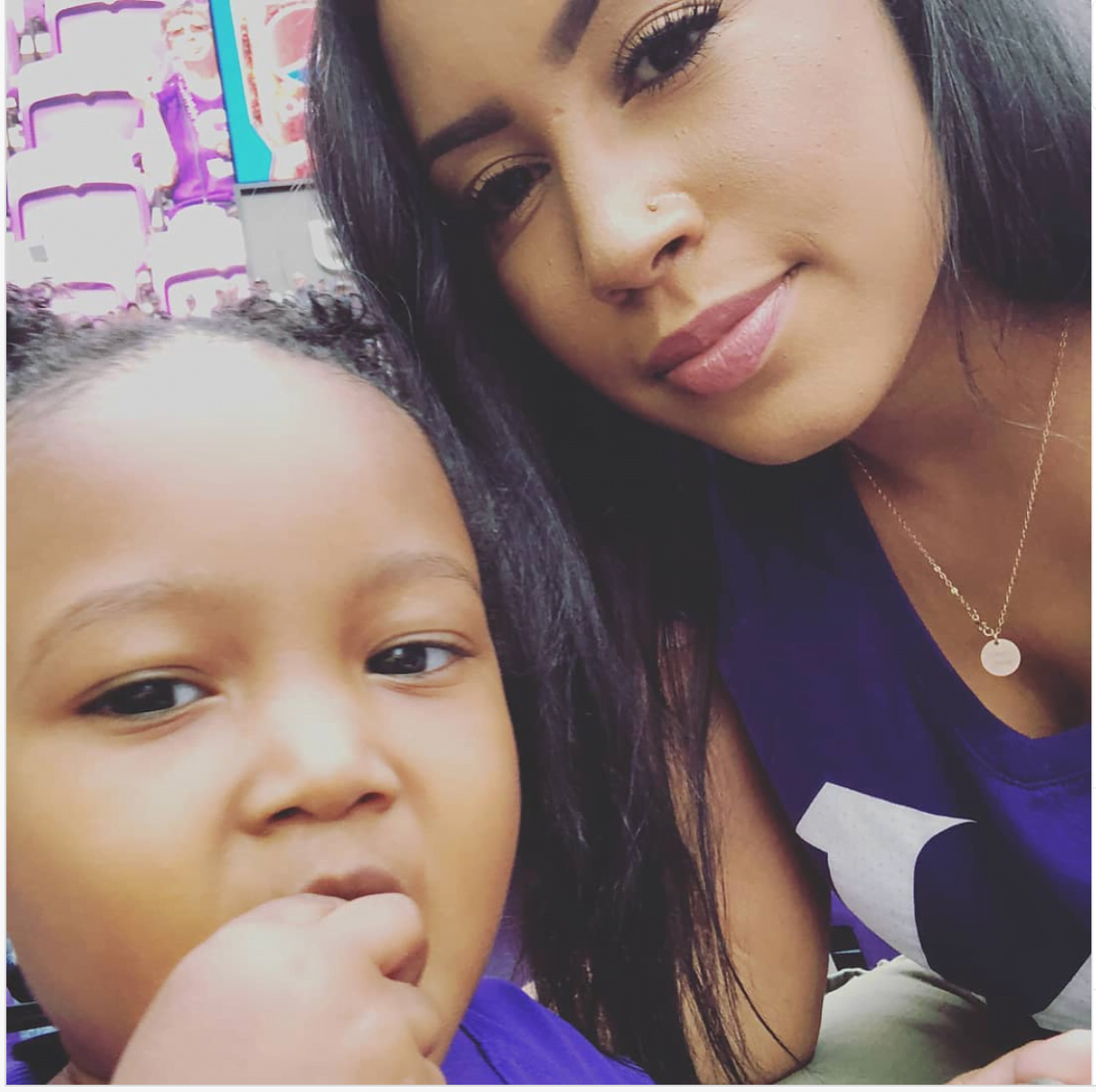 Stefon Diggs' former GF and mother of his daughter Nova, Tyler Marie is an R&B/hip-hop and pop singer. According to her biography:
Tyler-Mariee was born and raised in North New Jersey. Tyler-Marie began producing beats, and writing music in high school. Early on, Tyler-Marie's parents noticed her musical gifts and so they kept her busy with musical theatre, singing, acting, and piano classes.
After she graduated high school, Tyler-Marie studied on-camera acting and began her professional acting and modeling career while casually making music. She first discovered her love for being a music artist after releasing her debut single, "Nightmares", written and produced by Tyler-Marie, in 2018.
Since then, she has grown quite an impressive catalog of songs released, and her fan base continues to grow all over the country and internationally. Tyler-Marie's unique and melodic sound gives pop music a taste of refreshing R&B vibes and something people have not heard before.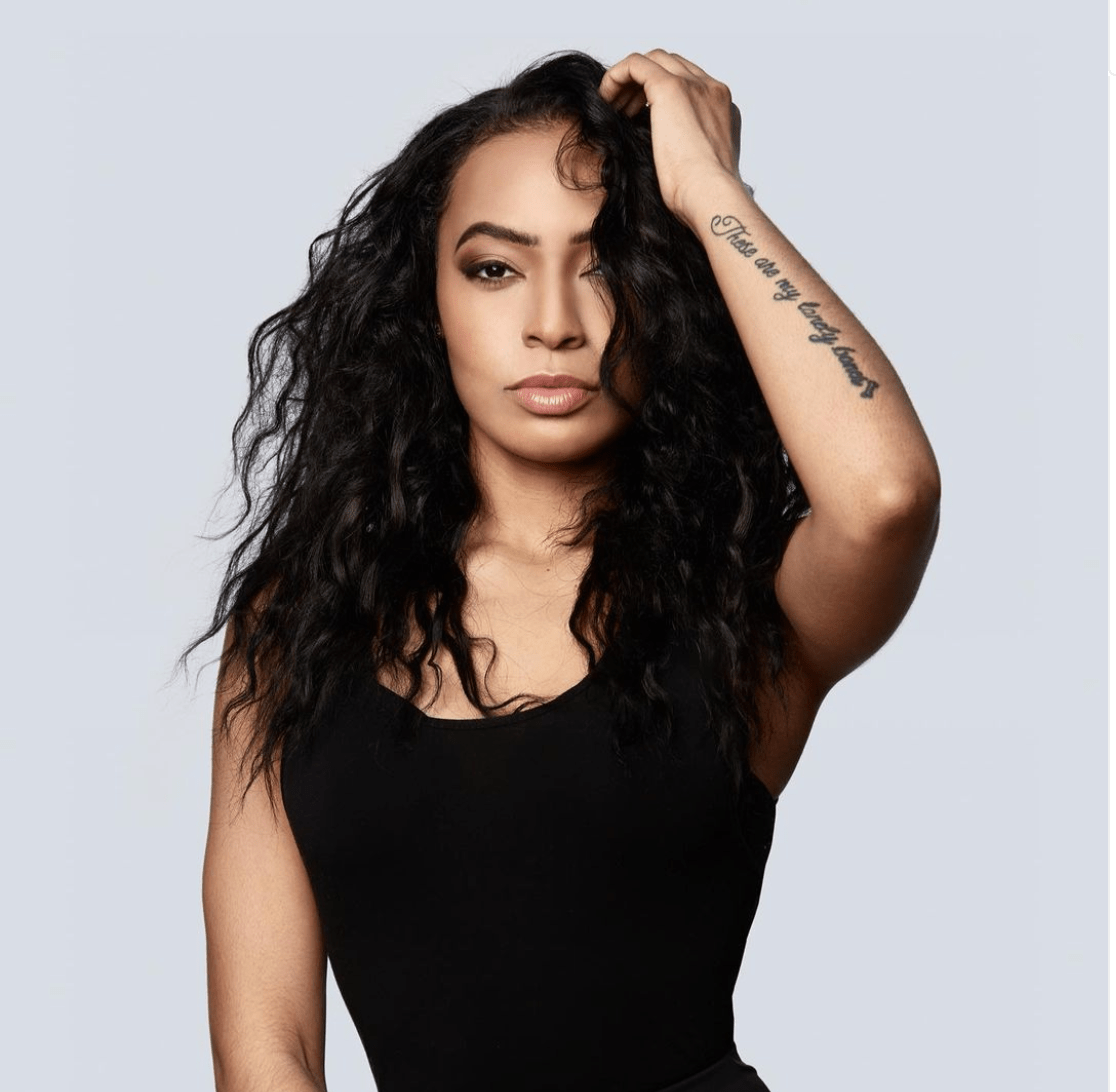 Tyler-Marie describes her music as "catchy, cute and genius". Her writing style has a wide variety and ranges anywhere from catchy hooks to creative rap verses. Tyler-Marie continues to thrive in her own lane creating her own sound and genre.