Sonya Curry
Meet Mrs. Sonya Curry, the lovely mother of Golden State Warriors star guard, Stephen Curry.  Sonya stole the spotlight with her beauty at every game she attends.
MVP Stephen's genes sure play a great deal in his success; on one hand, we have his father, Dell Curry, who played for the Charlotte Hornets and on the other, we have his mother, Sonya who was a volleyball and basketball star at Virginia Tech.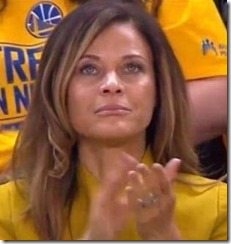 The daughter of  Cleive Easter and Candy Adams (nee. Wyms) Sonya Alicia Adams Curry was born on May 30, 1966, in Radford, Virginia. Mr. Adams born in February 1949, married Candy Adams in the '60s, and welcomed four children, Cleive Jr, India, Lyrissa "Rissa" and Sonya.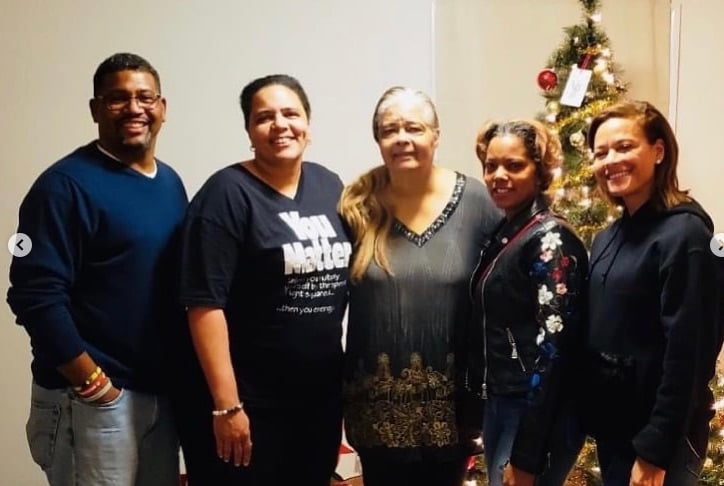 S0nya's brother Cleive Adams Jr. (b. July 1970), who graduated from Radford High and Ferrum College is the head coach of the football team at Averett University.
India Rochelle Adams born in September 1971, studied integrative education at Endicott College and is the head of school at Phoenix Montessori Academy. Rissa Kaye, born Lyrissa Kaye Adams born on March 25, 1975, is a real estate agent.
Sonya Curry's amazing mother, Candy Adams born on May 6, 1949, graduated from New River Community College in 1980 and worked as a chef at Christian Montessori School in Lake Norman.
Sonya Curry attended Radford High School in Radford, Virginia. While in high school she was a standout basketball and volleyball player winning state championships in both sports.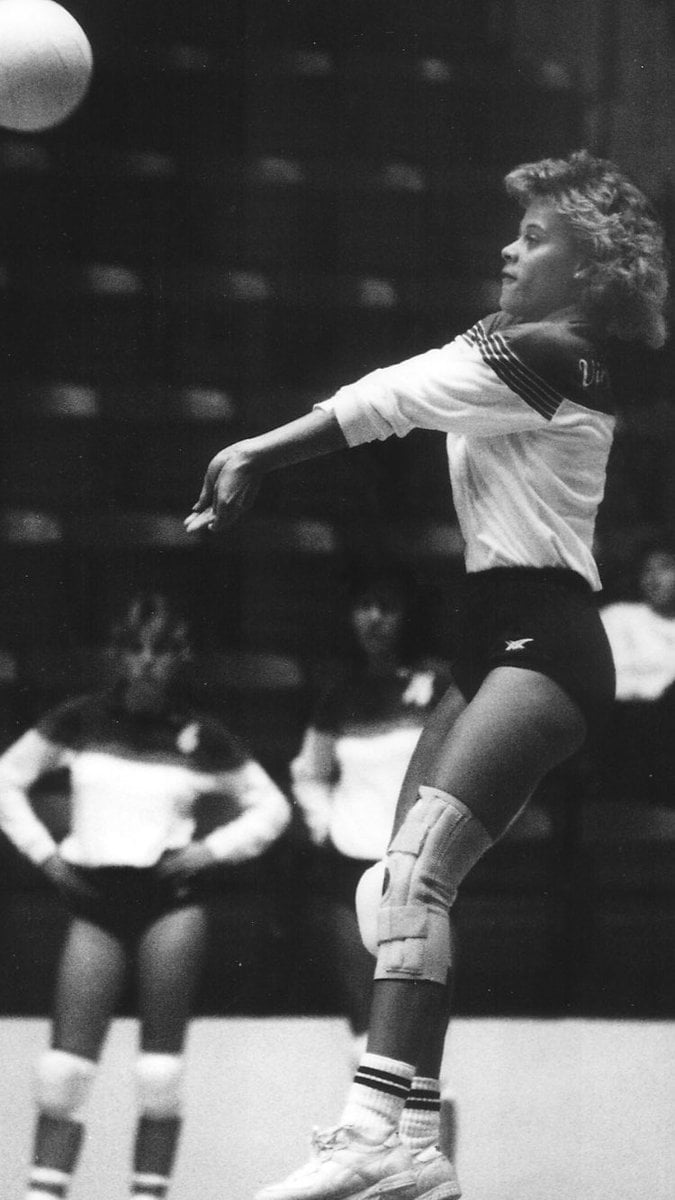 She chose to play volleyball at Virginia Tech, from graduated with a degree in education and where she and Dell Curry met. As an interesting fact, the couple started dating after Dell – a junior –asked her out after one of Sonya's games –then a freshman.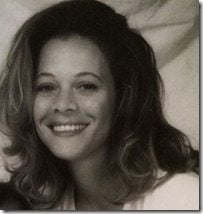 She and Dell tied the knot in 1988. Following their nuptials, the couple moved to Charlotte, North Carolina, so Dell could play for the Hornets. Sonya gave birth to the couple's three children: sons Stephen and Seth; daughter, Sydel Curry. (all three pictured below).
Sonya Curry Children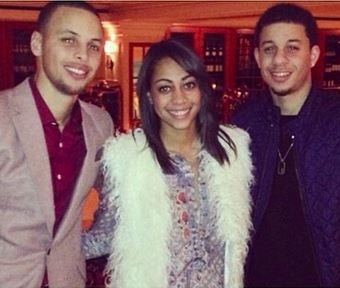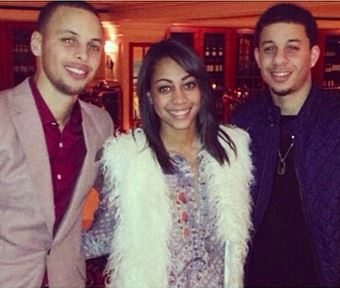 Sonya's second son, Seth Curry is also a basketball player for the Erie BayHawks of the NBA Development League; while daughter Sydel played volleyball player at Elon University, is currently married since 2018 to NBA shooting guard Damion Lee who plays for the Warriors with Steph; Sydel and Damion have once son, Daxon Wardell Xavier Lee born on November 26, 2021.
Seth played for the Santa Cruz Warriors (2012-13), Grizzlies (2013-14), Cavaliers (2014), Suns (2015), Sacramento Kings (2015-16), Mavericks (2016-18), Portland Trail Blazers(2018-19), Mavericks (2019-20), Philadelphia 76ers (2020-22), Brooklyn Nets (since 2022). Seth married Doc Rivers' daughter Callie Rivers on September 14, 2019, together they have two children, daughter Carter Lynn born in May 2018, and son Cash born in November 2021.
Sonya whose looks stunned reporters is not only a mom of three, a former athlete but is also the grandmother to Stephen's adorable children Riley, Ryan and Canon.
Sonya Curry Book
She runs her own Montessori school in Charlotte, North Carolina. The school's website says it was founded in 1995 by Dell and Sonya Curry, in fact, all three of her children were taught there.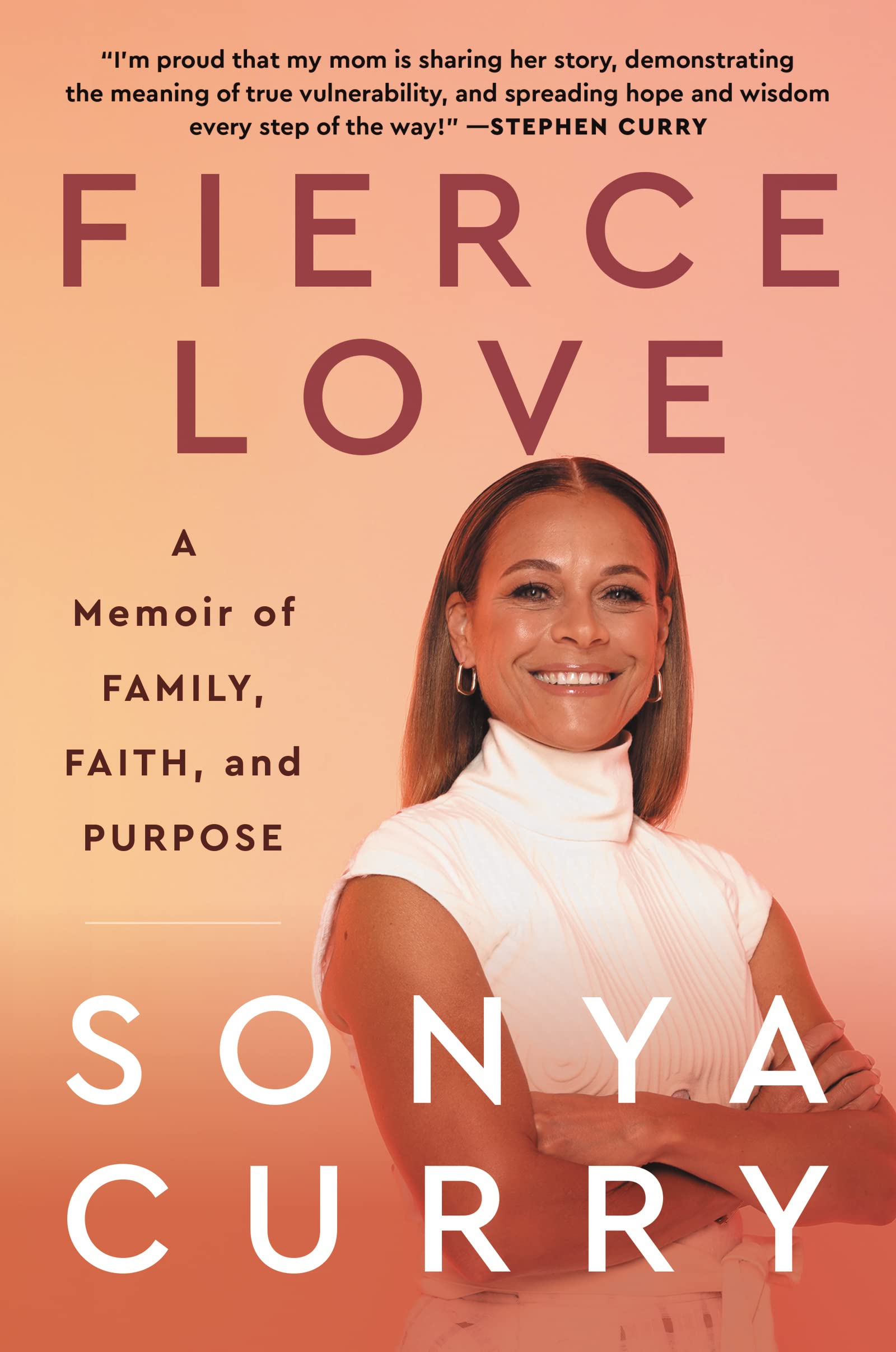 Sonya Curry the author of the book titled Fierce Love, released on May 3, 2022; according to the book's description, Sonya tells about her journey filled with defeats and hard-fought victories, but hers took place out of the limelight, without the eyes of the world watching, cheering, or drawing inspiration from her example. Until now.
In this inspiring memoir, Curry tells her story for the first time, beginning with her childhood in rural Virginia and moving through the peaks and valleys of an incredible life—from raising her immensely gifted but sometimes headstrong children to becoming an educator and founding a Montessori school, to discovering a profound, life-sustaining connection to God and faith.
Sonya Curry Dell Curry Divorce
announced after 33 years of marriage she and Dell Curry decided to separate and filed for divorce in June 2021, the divorce was finalized in November.
"After exploring a trial separation over the past year and much thoughtful consideration, we have decided to end our marriage. As this comes with a great deal of sadness, our focus and desire is for our family's continued happiness,"
"We are so thankful for all the many blessings and successes! We stay committed to and supportive of our children and grandchildren and will remain on connected paths. We ask that our privacy be respected and prayer for our family as we move forward."
Sonya Curry Boyfriend
Sonya Curry, is currently dating Steven Johnson, who you all saw with her at Game 4 of the 2022 NBA finals when the Warriors defeated the Boston Celtics 107-97. One curious thing about that night was that in addition to the media noticing Soinya's BY Steven,  her ex-husband Dell Curry was with his new girlfriend Nicki Smith, who allegedly was once married to Steven Johnson. (check them in the video below)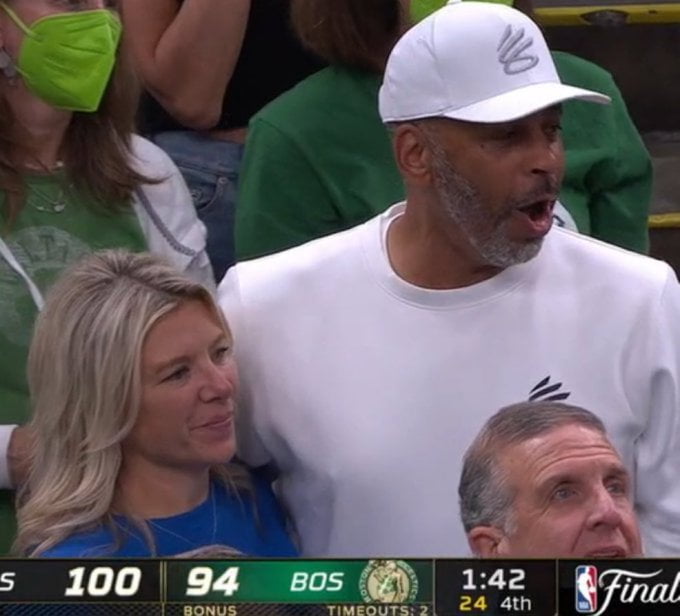 Steven Johnson
Sonya Curry's boyfriend Steven Johnson former NFL tight end, attended Oneonta High School and played college football at Virginia Tech around the time Dell Curry also attended Virginia Tech, where he surely also met Sonya.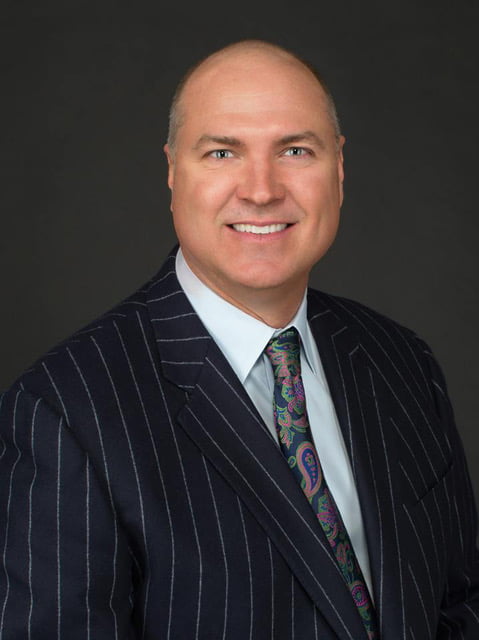 6'6 Steven Adams was born in Huntsville, Alabama on June 22, 1965. He played college football for the Hokies at Virginia  Tech (1984-1987), before he was drafted by the New England Patriots in the 6th round (154th overall) during the 1988 NFL draft.
He retired after one season due to a career-ending injury he sustained during a pre-season game in 1990, he then founded Johnson Commercial Development in Bristol, Virginia. In December 2016, Mr. Johnson donated $1,000,025 to his alma mater toward the construction costs of the award-winning Virginia Tech Indoor Practice Facility, which was later named after him. He was inducted into the Junior Achievement Business Hall of Fame in 2019.
Steven Johnson has three children, Paulena, Lexi and Steven Johnson Jr. from his marriage to former Miss Virginia USA and fellow Virginia Tech graduate Kim Nicewonder, daughter of coal executive Don Nicewonder.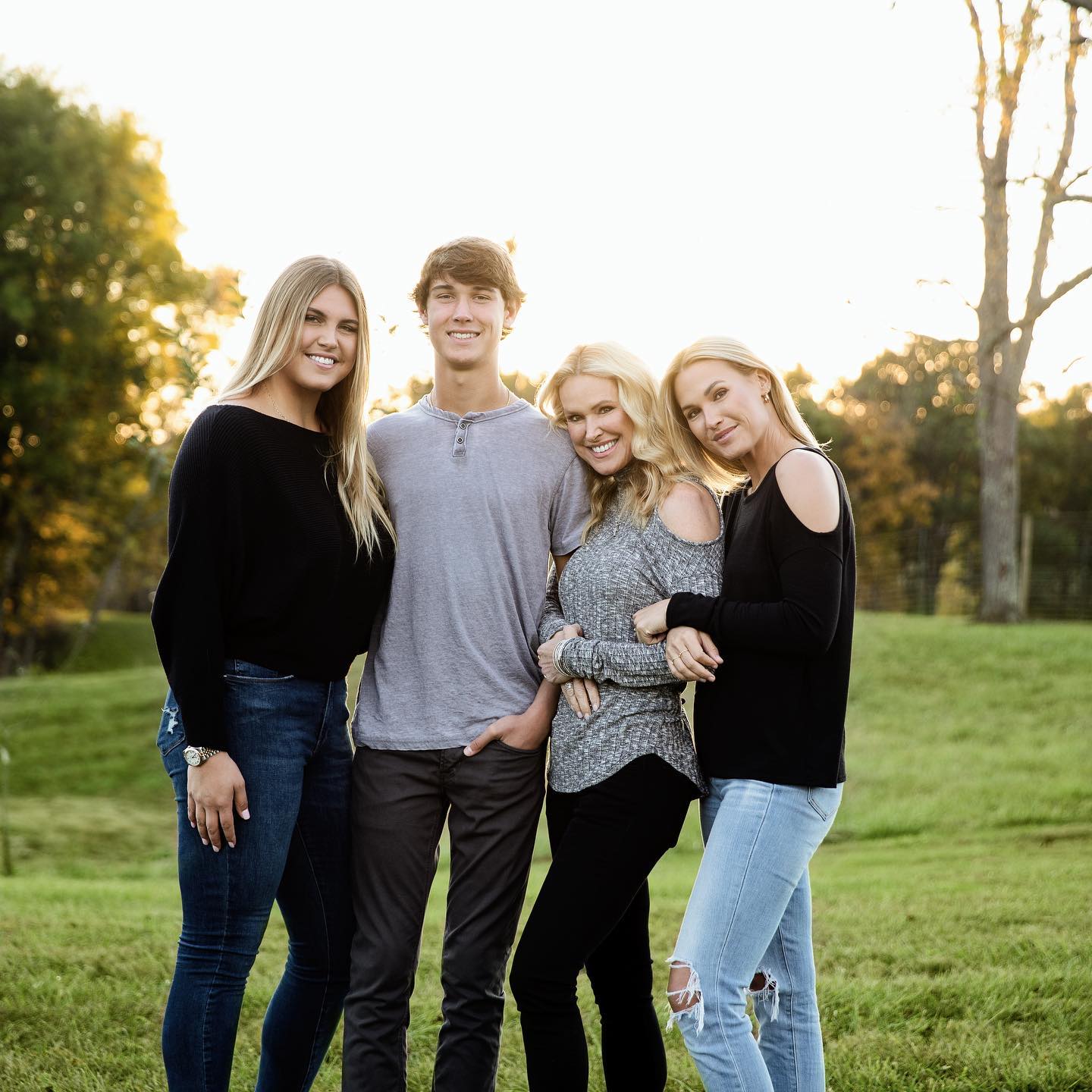 Paulena Johnson a former equestrian for the equestrian team at Southern Methodist University from where she graduated in 2016 with a Bachelor of Science in Applied Physiology and S[ports Management is the head of marketing at Ashland Farms.
Lexi Johnson attended Emory & Henry College in Emory, Virginia; his son Steven Johnson Jr. attended Sullins Academy in Bristol Tennessee High School and now plays football (QB) at the University of North Carolina at Charlotte.
Sonya Curry Net Worth
As of June 2022, Sonya Curry's net worth has been estimated at $6 million.
You can find Sonya on Instagram here.