Stephanie Toilolo
Meet the utterly gorgeous Stephanie Toilolo formerly known as Stephanie Ming; she is the gorgeous wife of NFL player Levine Toilolo. He is a tight end for the San Francisco 49ers and a former college football player at Stanford.
Toilolo, a San Diego native started playing football while attending at Helix High School in La Mesa, California. He recorded 50 receptions for 763 yards and 10 touchdowns with the Stanford Cardinal football team at Stanford University; however he did not graduate, instead, he entered the Draft.
He was selected in the fourth round (133rd pick overall) of the 2013 NFL Draft by the Atlanta Falcons.
As we previously mentioned, Toilolo and the former Stephanie Ming tied the knot in March 2017; does her name sounds familiar?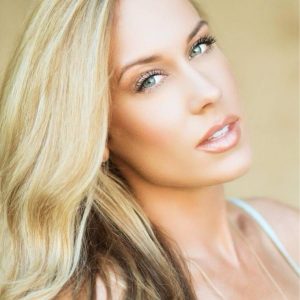 That is because of her years as an NBA Atlanta Hawks dancer. Nowadays she is a model, recording artist and S.A.G. film actress. She made a cameo in Anchorman 2: The Legend Continues, alongside Will Ferrell.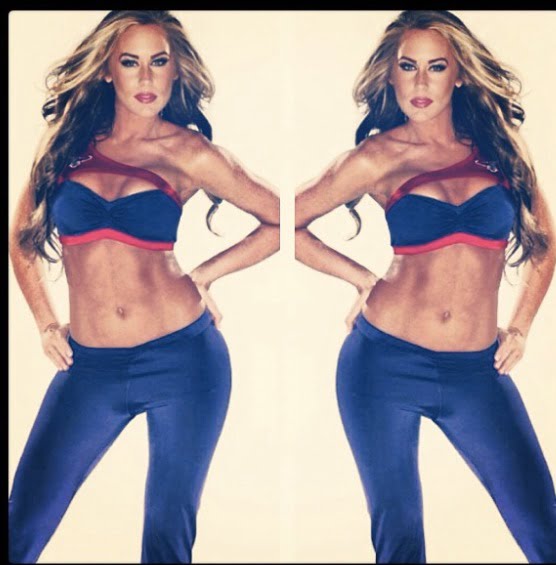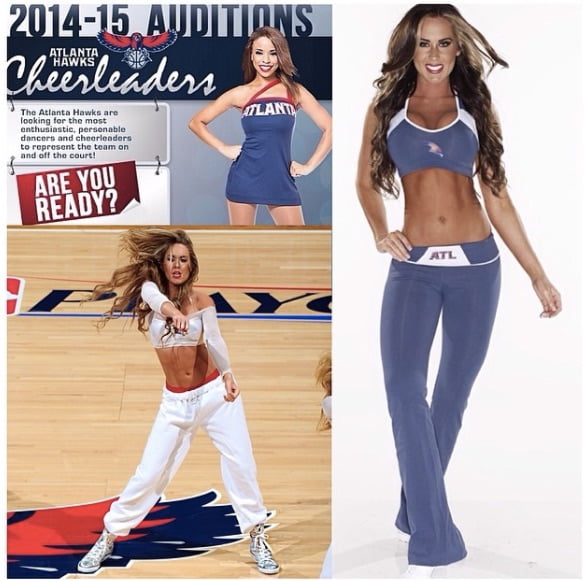 Stephanie danced for the Atlanta Hawks for four years, and 3 years for the MLB team the Atlanta Braves before that. In addition to the Braves and the Hawks, Ms. Ming danced for 3 years for the Atlanta Thrasher NHL, and one season for the Arena football League team, the Ga Mustangs.
She decided to quit dancing, to pursue her career as a singer, now that she signed with Icon Music Group. Stephanie is also represented by Atlanta Models and Talent and About Faces model agencies