Steve Rushin
Meet Steve Rushin; he is the loving husband of Rebecca Lobo, former basketball player now basketball analyst. Prior to the WNBA, she played with the Connecticut Huskies at the University of Connecticut in Storrs, Conn.
These are 10 interesting facts you need to know about Rebecca Lobo's hubby.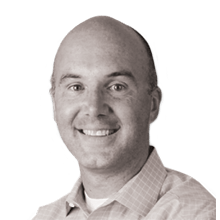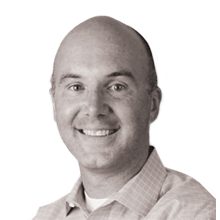 Steve

 

Rushin was born on September 22, 1966, in Elmhurst, Illinois to

 

Don
and Jane Rushin.
Rushin and his four siblings grew up in Bloomington, where he attended

Bloomington Kennedy High School until he graduated

 

in 1984.

After he graduated from Marquette University in 1988, joined the staff of Sports Illustrated.

In addition to writing for Sports Illustrated, Time and Golf Digest. Rushin has written several books and novels.
He published his first book Road Swing in 1998; while his first novel The Pint Man was published in 2010.

Little Brown took care of the publishing of his next book,

The 34-Ton Bat in 2013.

Named National Sportswriter of the Year By the National Sportswriters and Sportscasters Associated in 2006.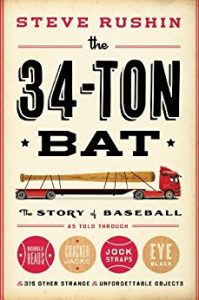 His other book

The 34-Ton Bat: The Story of Baseball as Told Through Bobbleheads, Cracker Jacks, Jockstraps, Eye Black, and 375 Other Strange and Unforgettable Objects was published in 2013.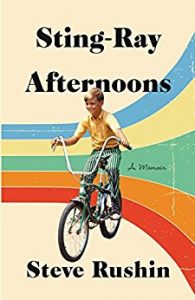 This year his new book Sting -Ray Afternoons is coming this July.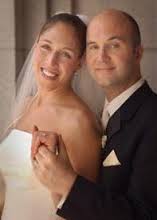 Rebecca and Steve Rushin tied the knot on

April 12, 2003. Together they are the proud parents of

 

four children, daughters Siobhan Rose born in December 2004; Maeve Elizabeth born on

 

August 10,

 

2006; a third daughter born when she was 40, and son Thomas born on October 6, 2008.