Meet Dani Johnson, she is the girlfriend and soon-to-be wife of NFL player Taylor Rapp, the 6'0 safety for the Los Angeles Rams. Rapp previously played college football for the Washington Huskies at the University of Washington.
Taylor Rapp Parents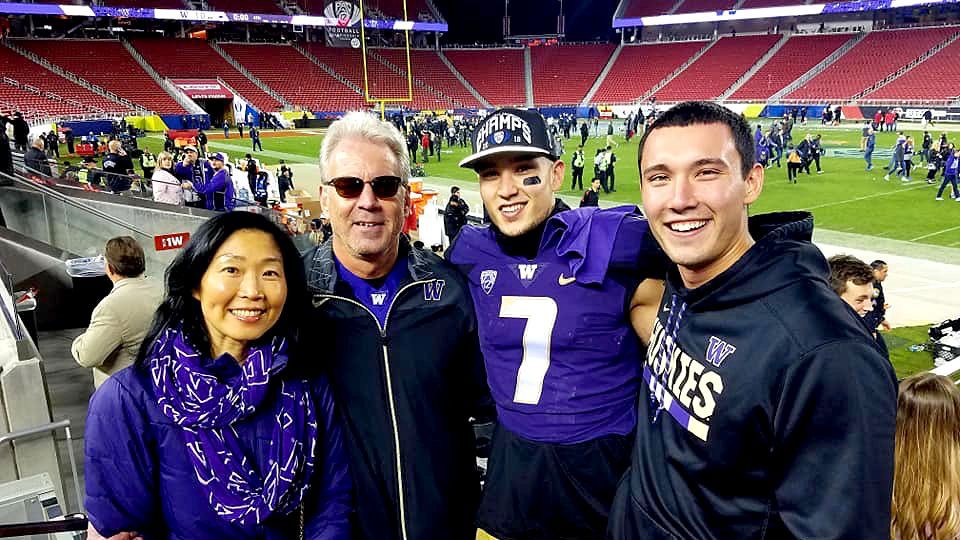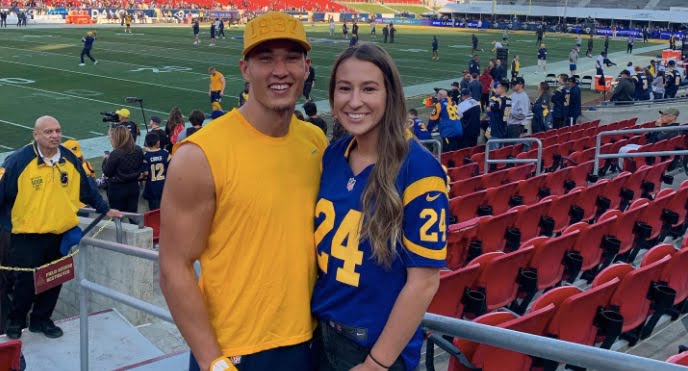 6'0 Taylor Rapp was born on December 22, 1997, in Atlanta, Georgia; he is the son of Chris Rapp and Chiyan Rapp. His father is from Canada, while his mum Chiyan Rapp was born in Shanghai, China.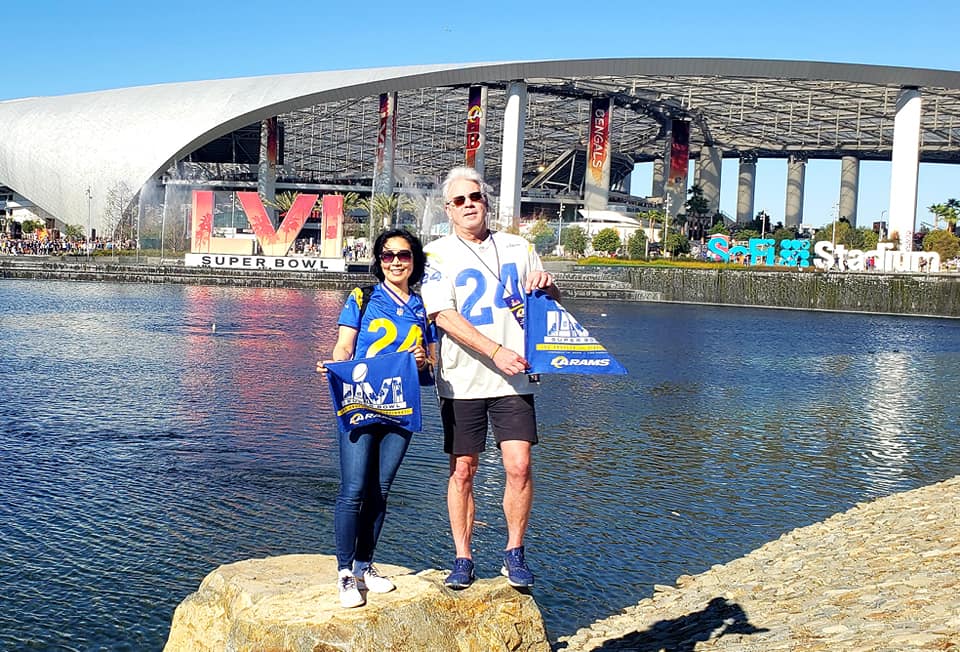 Mrs. Rapp has been a procurement contracting at Boeing for over 11 years. Taylor has one brother, Austin Rapp, the former  6'1 linebacker at Washington State University born on December 31, 1990, now a Structural Design Engineer en Bradley Engineering in Bellingham.
Taylor Rapp College
Taylor Rapp played at the University of Washington from 2016 to 2018. His first year with the Huskies he recorded 53 tackles (29 solo), one forced fumble, one touchdown in 14 games.
His sophomore year he had 59 tackles (42 solo), one forced fumble in 13 games. He finished his college career with 59 tackles (33 solo), in 13 games. He announced he would forgo his last year of college and enter the draft.
Taylor Rapp NFL Career
On April 26, 2019, Taylor Rapp was selected in the 2nd round (61st overall) in the 2019 NFL draft by the Los Angeles Rams.
He signed his rookie contract with the Rams on June 7, 2019.
Rapp made his NFL debut on September 9, 2019, against the Carolina Panthers.
He recorded his first career interception on December 1, 2019, against the Arizona Cardinals.
He recorded his first interception against the Chicago Bears on October 26, 2020.
On November 17, 2020, Rapp sustained a knee injury and was subsequently placed on injured reserve.
He was named NFC defensive of the Week on October 20, 2021.
Rapp and the Los Angeles Rams won Super Bowl LVI, defeating the Cincinnati Bengals 23-20, on February 13, 2022.
Taylor Rapp NFL Stats

Taylor Rapp Net Worth
As of February 2022, Taylor Rapp's net worth has been estimated at $3 million. In addition to his salary, Rapp has endorsements deals with Polar USA, BPN- Bare Performance Nutrition, and Waiakea.
Taylor Rapp Contract & Salary
On June 7, 2019, Taylor Rapp signed a four-year, $4,673,694 Contract with the Rams. The deal included a $2,126,489 million guarantee, a signing bonus of $1,419,048, and an annual salary of $1,168,424.
Taylor Rapp Girlfriend
Taylor Rapp's girlfriend is Dani Johnson, to whom he proposed after the Los Angeles Rams won Super Bowl LVI at Sofi Stadium on February 13, 2022.  Check that moment in the video below.
Dani Johnson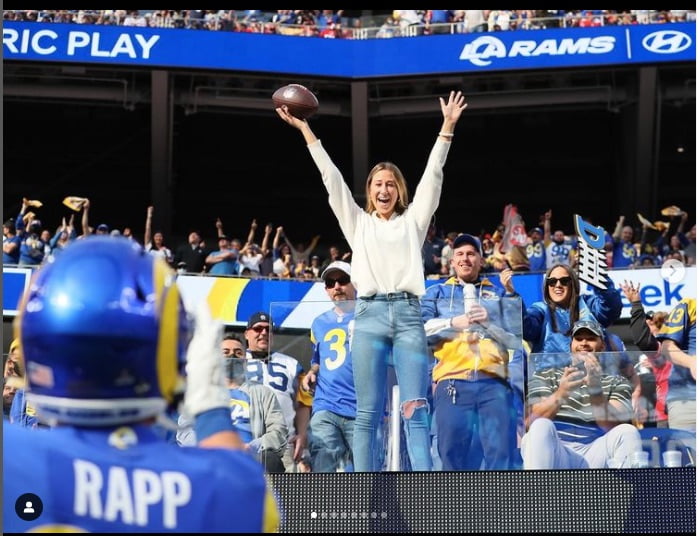 Pretty Dani Johnson soon-to-be Dani Rapp was born on March 5, 1997, in Bellingham, Washington. she is one of two daughters born to Tyler and Tracey Johnson, also parents to Dani's older sister Megan Johnson, who graduated from UW and is currently attending California State University.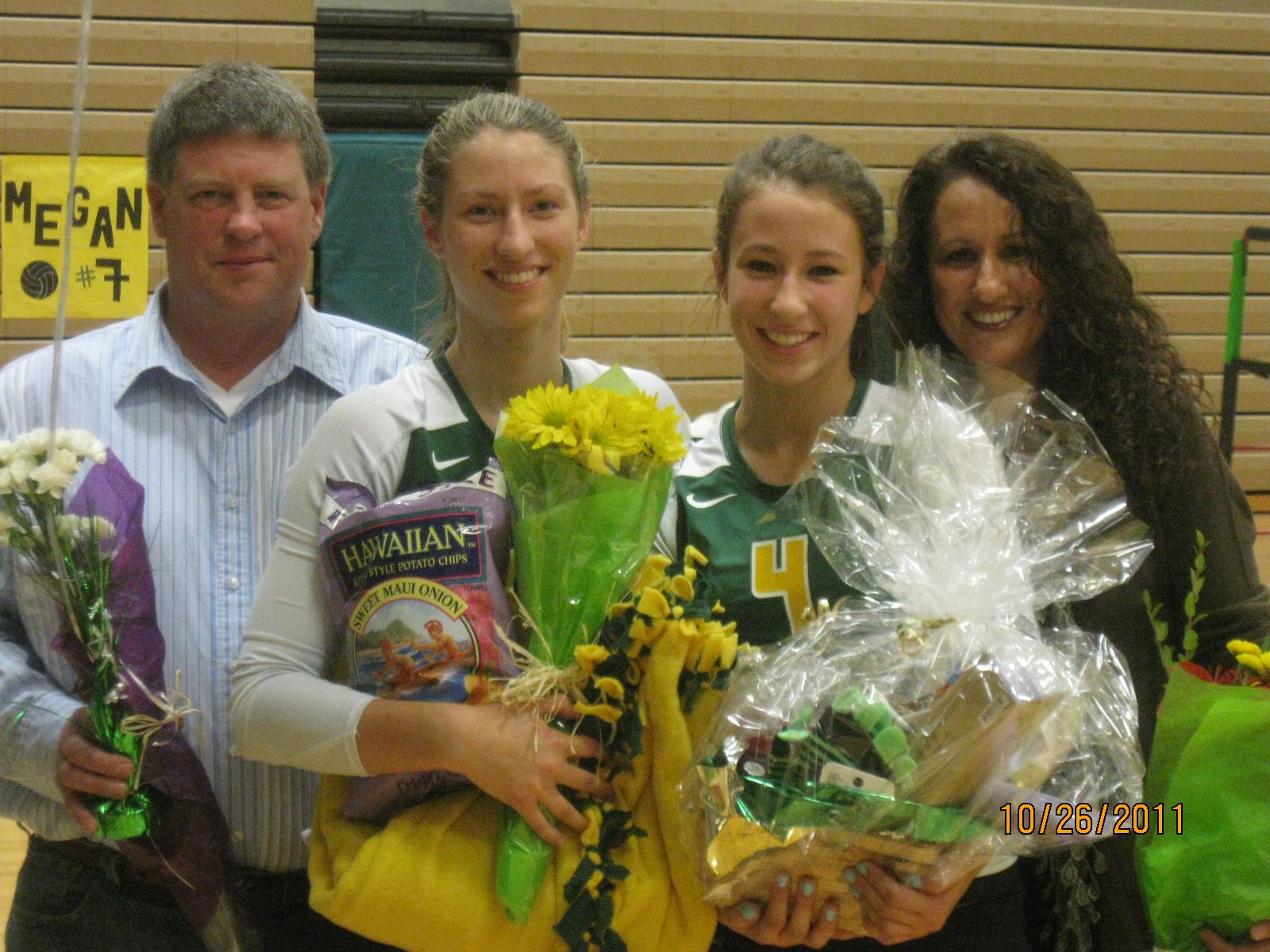 Her beautiful momma, originally from Nelson, British Columbia is a flight attendant at Air Canada.
Dani Johnson played volleyball (outside hitter) at Sehome High School before attending  Seattle Pacific University, Skagit Valley College, and Southern Oregon University, from where she graduated in 2019 and averaged 2.2 kills per set while hitting .203, starting all 26 matches.
Taylor Rapp's GF Dani Johnson posts regularly to her over $3k followers on Instagram