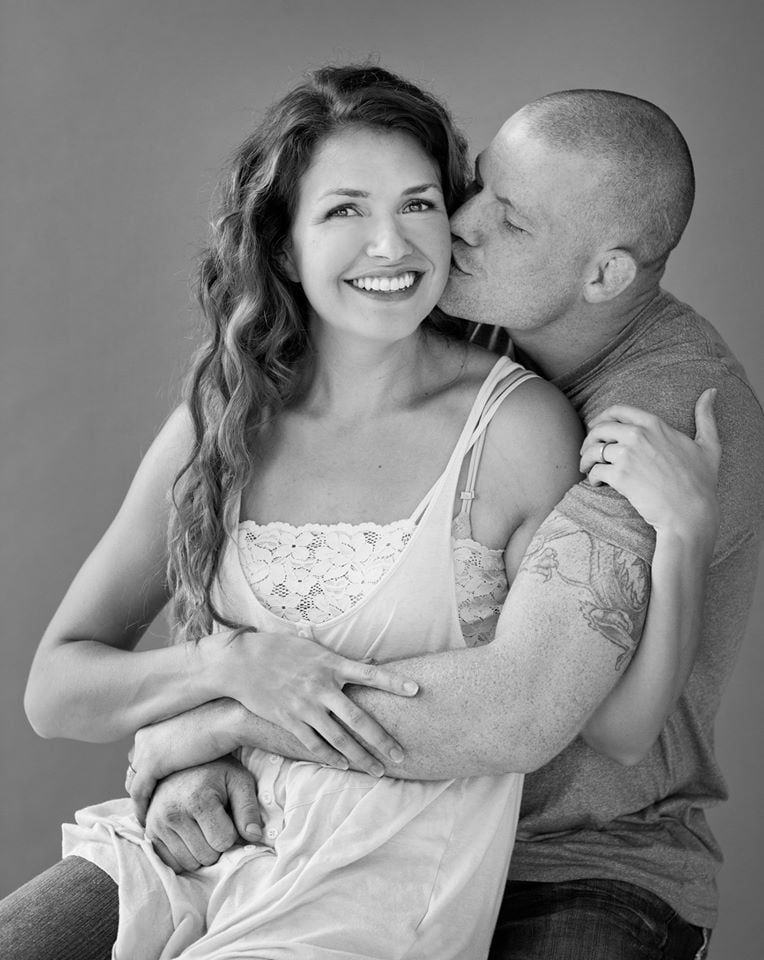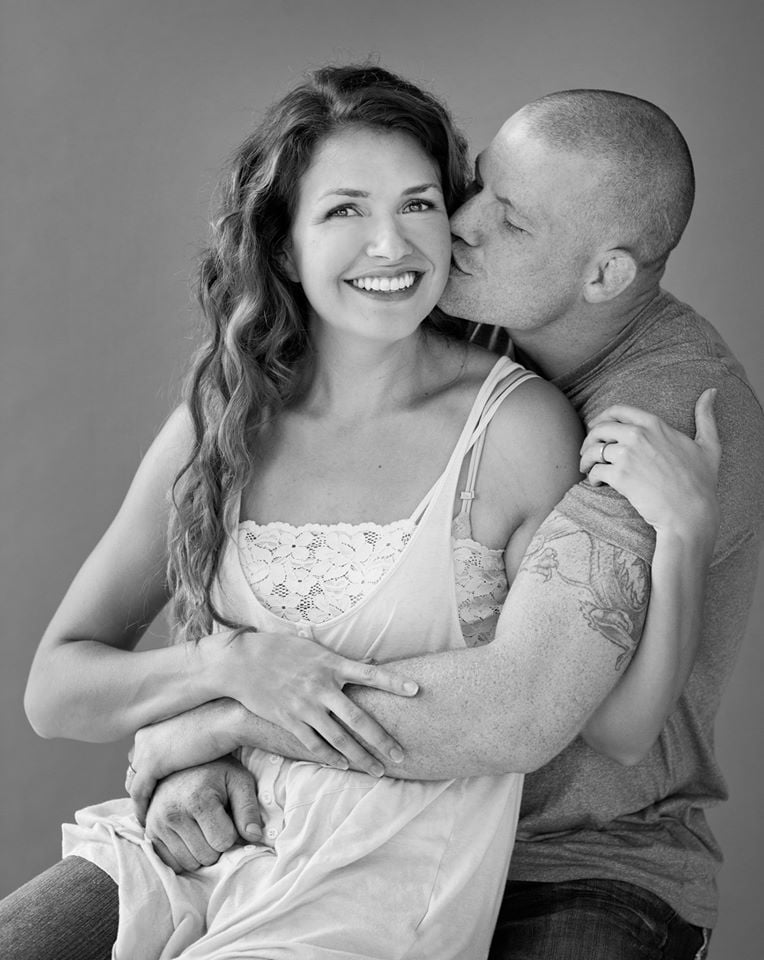 Meet Tessa Marquardt, she is the beautiful and loving wife of MMA fighter Nate Marquardt. This Fab UFC Wag is not just a pretty face, she is smart, kind and extremely supporting of her hubby's career and life style.
Since we already enough about Tessa's husband Nate, we are not going to waste your time talking about him, but telling you everything we know about her.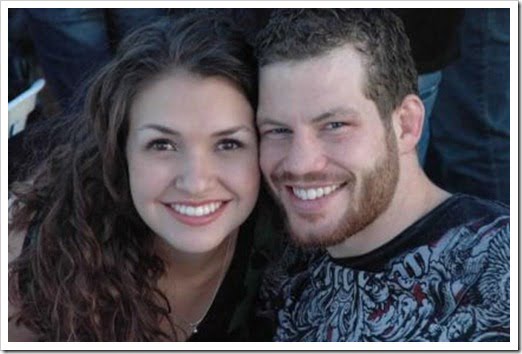 30-year-old Tessa Marquardt was born Tessa Ann Horta, this pretty Latin graduated in 2002 from Broomfield High in Broomfield, Colorado Tessa and  Nate got married in August of 2004 in Arvada Colorado and they spent their honeymoon in Mexico. Together Tessa and Nate have a daughter Macaiah Ann Marquardt who was born at 11:38 a.m on May 18, 2010 (weighed 5 pounds 14 ounces). Emmalie is Nate's older daughter from a previous relationship. Tessa is into photography, cooking, and religion.
You can Follow Tessa Marquardt on Twitter here.