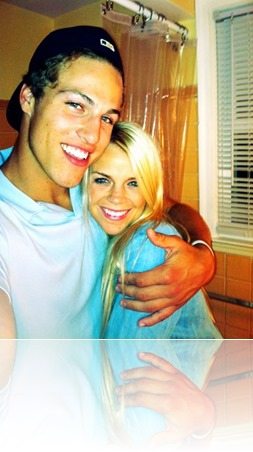 Meet the lovely and gorgeous Grace Dooley, this Fab NHL Wag is the girlfriend of Anders Lee the former Notre Dame player who currently plays with the New York Islanders.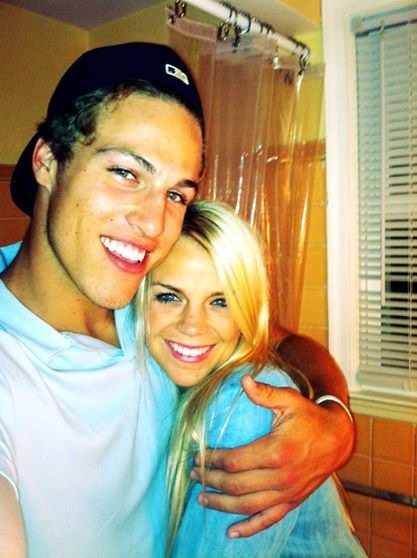 24-year-old Lee wаѕ selected bу thе Islanders in thе 6th round, 152nd overall, оf thе 2009 NHL Entry Draft.  He attended Edina High School and graduated from the University of Notre Dame.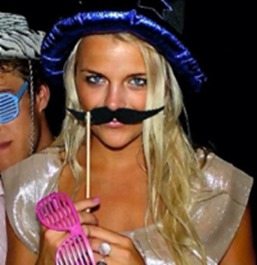 Anders Lee is dating Grace Dooley, born Grace Mary Dooley born in Chicago, Ill to parents Robert and Dawn Dooley, also proud parents of Robbie, Eddy, Claire, Mary an Annie.
Grace attended Loyola academy and Mendoza College of Business from where she received her double major in Marketing and Peace Studies. She played midfield for the University's varsity women's lacrosse team from 2010-2014 . Grace worked as a manager of customer service with EFT Sports Performance and is currently an associate community manager, McDonalds with Golin.