Deborah Panzokou
This lovely lady is Deborah Panzokou; she is the longtime girlfriend and baby mama of Belgium soccer player Thomas Meunier. Her stud is the 6'3″ right back player with Paris Saint Germain and the Belgium National Team. Meunier started his career with RUS Saint-Ode in 1996.
He also played with Virton and Club Brugge, prior to joining the French Club in 2016.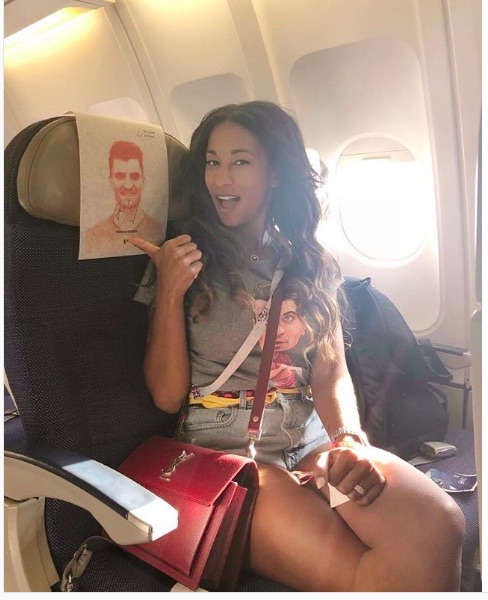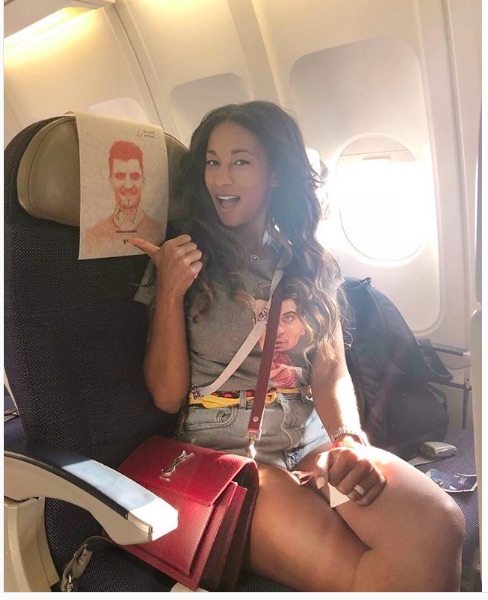 Thomas has been together with his pretty gal Deborah Panzokou for over nine years, they met each other in high school.
24-year-old Deborah born to  Sicilian and Congolose parents gave birth to her and Thomas' first child together, a boy named Landrys on November 7, 2015; they welcomed their second child, this time a girl in April 2018.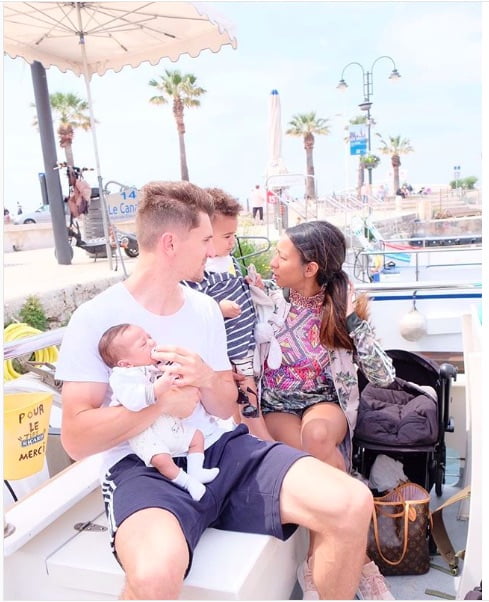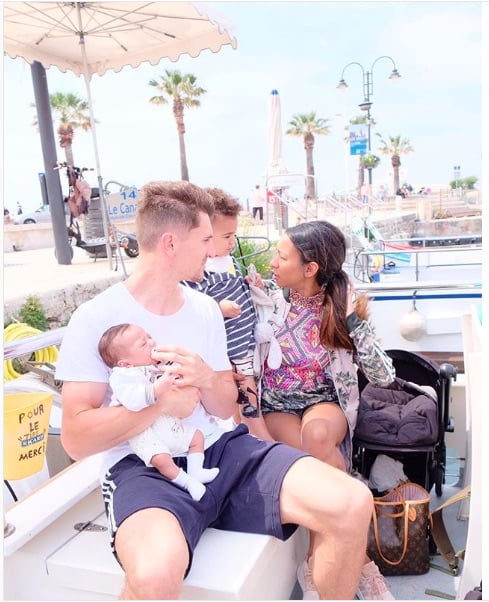 More photos below.