Polly Parsons
You all know Polly Parsons; she an actress and model, however most important is that she is the pretty wife of Belgian footballer Thomas Vermaelen. Her man is the 6'0″ center-back player for the Spanish club FC Barcelona as well as the Belgium National Team.
No doubt you all know Thomas' story,  therefore we are going to tell you about his relationship with his wife and certainly, we are going to tell you everything we know about Polly. The lovebirds dated for years, before they eventually tied the knot in 2027.
Born February 15, 1984 in Bristol, Polly is better known for her BBC3's role on The Real Hustle. She attended a sacred heart convent primary school and an all-girls secondary school Redland High School for girls. At 16 she made a big move and started her residential course at the Elmhurst School of Performing Arts in Camberley where she attained A levels in Art, Drama and Dance and of course a much-coveted diploma in Performing Arts.
The British television host is quite popular across the pond but she still manages to keep a private life very private. In addition to her TV work, she has also done some commercials including, 2008, Commercial, Norfolkline.
On TV her work includes the 2007 Fun Song Factory; in 2008 she played Princess Saphire, Genie in the House; 2009 Don't Get Screwed; 2010 Polly, Toonattik; 2010 Becky, Meet The Parents.
Polly and Thomas became first-time parents to an adorable boy, Raff born on August 27, 2013; they welcomed their second boy, Ace on July 31, 2015.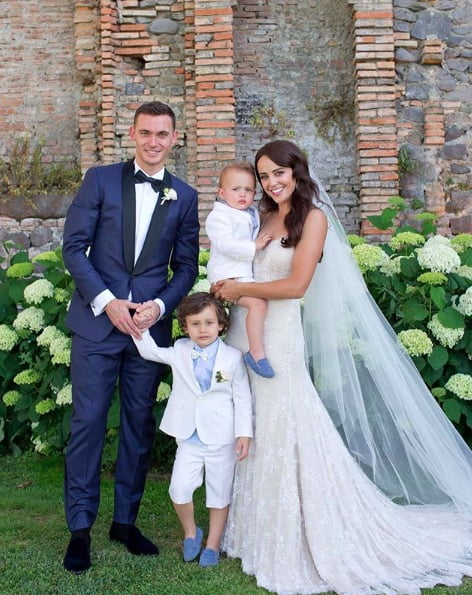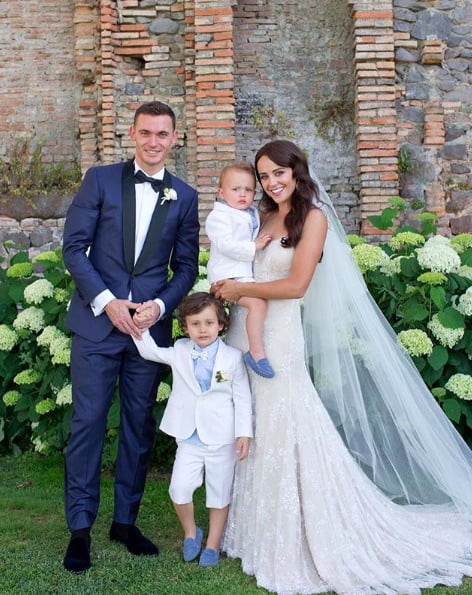 These two finally exchanged their vows on June 11, 2017.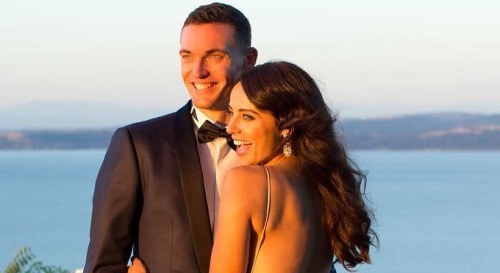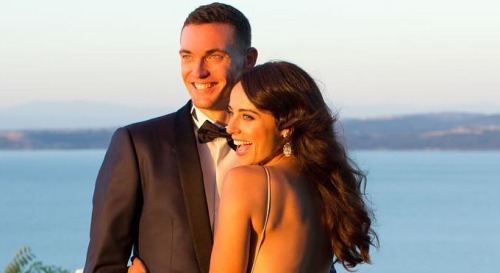 Prior to Vermaelen, she dated EastEnders actor Sid Owen. She had a 6-year relationship with Owen, until they announced their split on April 22, 2012.
Stunning Polly is super active on her social media accounts, you can find the mom of one and see more of her amazing figure on Twitter here and on Instagram here.