Meet Naomi Solange Singels; this lovely Fab Wag is the pretty girlfriend of Mousa Dembele the Belgium midfielder currently playing with Tottenham Hotspur and one of the great players with Belgium National Team.
Mousa Dembele born to a Belgium mother and Malian father started his professional career with Germinal Beerschot; in 2005 he moved to Williem II and a year later to AZ. In 2011 he signed with Fulham and since 2012 has been playing with Tottenham.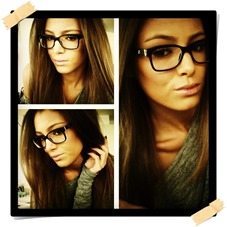 We had the great pleasure to meet his lovely girlfriend at one of Tottenham matches, and believe us she is as lovely in person as she looks in  her photos, lovely girl, with spectacular looks, certainly Naomi, 25,  got her impressive good looks from her momma Barbara, who is also the proud momma of Naomi's adorable little brother Vin.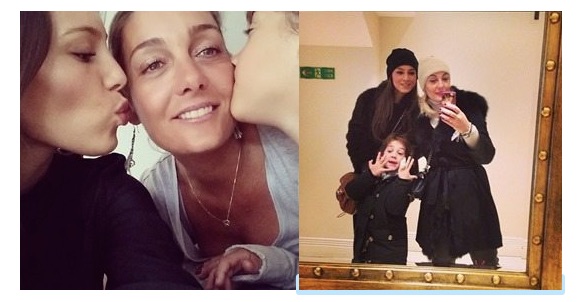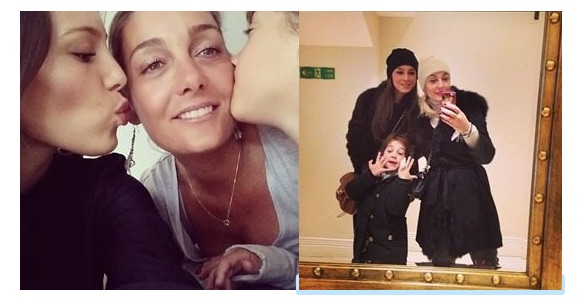 Naomi Singels was born on December 19, 1992 in Amsterdam, Netherlands, she attended Gerrit van der Veen College. She has been dating Mousa since 2011, they do make a  hot couple, who has since welcomed two beautiful children into their lives, son Maleec born in September 2014, and their daughter Fellah born in June 2017.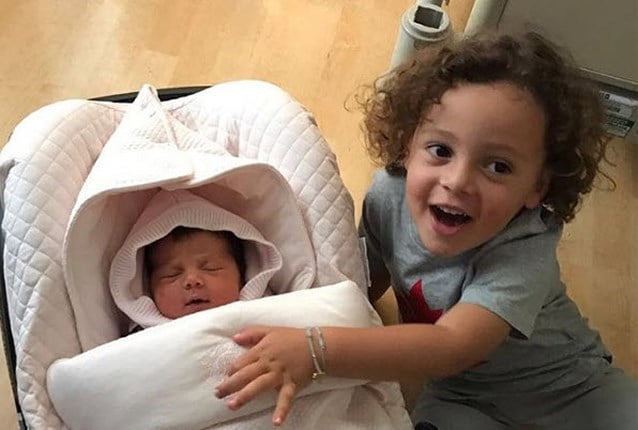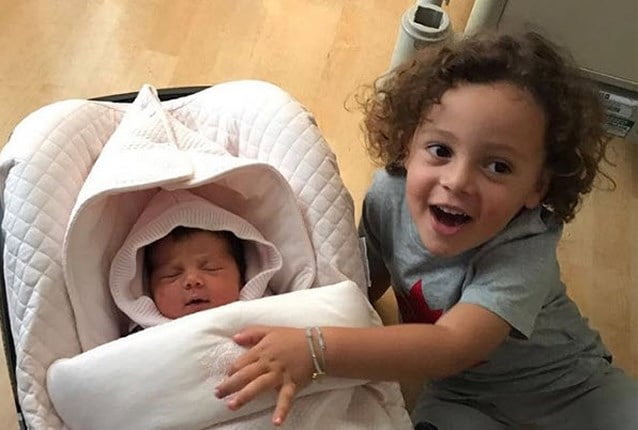 More photos below.