Jasmine Tucker
Jasmine Tucker is the lovely girlfriend of NFL player, Terron Armstead –currently a player with the New Orleans Saints.
Her NFL beau is a key members of the offense for the Saints and he is also a father of three. He and Jasmine Tucker welcomed their third child earlier this years. Jasmine gave birth to a baby boy whom the couple named Tristan Truth Armstead last May. Terron and Jamine Tucker are also the proud parents of four-year-old twins, Triniti and Tatiana.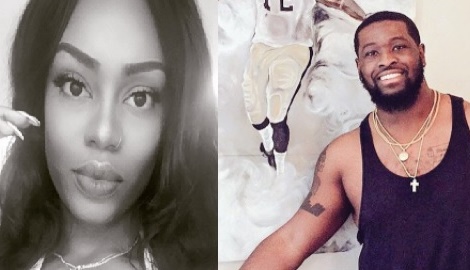 Terron Armstead was born July 23, 1991. The Chicago native is a third round draft pick in 2013. Armstead took over starting left tackle duties in Week 16 as a rookie and has not looked back, opening every game he has appeared in since.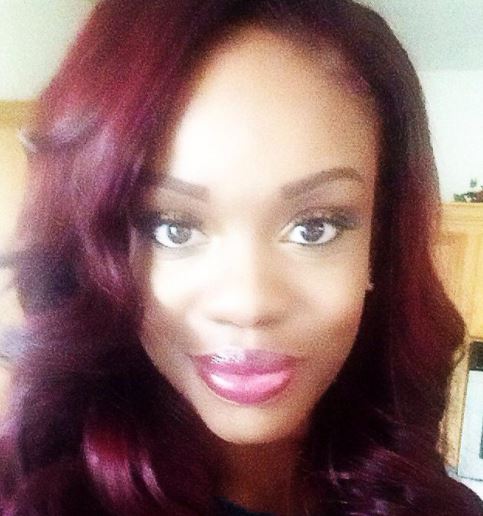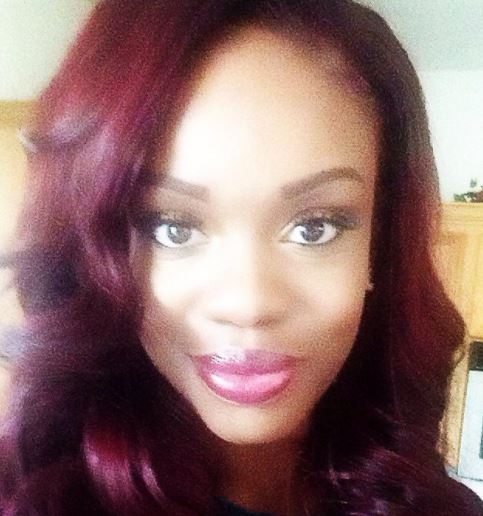 In 2015, Armstead opened 13 games at left tackle. Overall, he's has appeared in 33 regular season games with 29 starts, adding two postseason starts.
He played college football at Arkansas–Pine Bluff –where he met the lovely Jasmine Tucker. At the time she was a transfer from NMSU.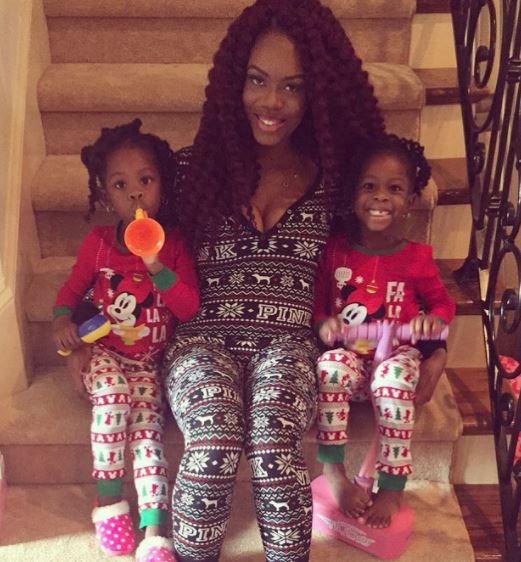 The mom of three was actually into sports herself. According to her profile on the UAPB page, Tucker who is a native of Dallas, Texas –was in the schools cross country team. During the 2008-09 season she placed 8th in both Indoor and Outdoor WAC Conference Championships with a consistent triple jump of 37'9.
Jasmine Tucker was born September 8, 1999 to parents Antonio Johnson and Tivonda Johnson. She majored in Fashion Merchandising. During her time at Arkansas–Pine Bluff, Jasmine Tucker focused on two events the 400m and the triple jump.
On social media she describes herself as a UAPB Alumni and actually has a YouTube channel in which she shares beauty tips and tricks.
Find the lovely Jasmine Tucker on Instagram here.