Tina Lai Lurie
Meet Mrs. Tina Lai Lurie aka Tina Lurie; she is the second wife of Jeffrey Lurie, majority owner of the Philadelphia Eagles. Mr. Lurie alongside his ex-wife Christina Lurie, formerly known as Christina Weiss, have been the proud owners of the NFL team since May 6, 1994, when Mr. Lurie, his mom Nancy bought it from former owner Norman Braman.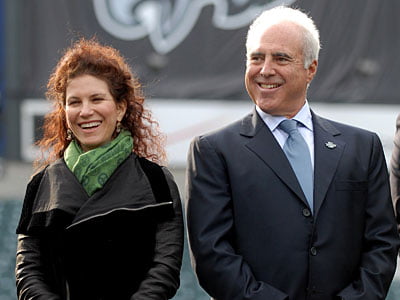 Pin
As noted Tina is Mr. Lurie's wife #2, prior to their nuptials, he was married to Lori Christina Weiss, after he meeting her in a pre-production for I Love You to Death, they eventually tied the knot in 1992, in Switzerland. They split up in July 2012; they divorced a month later. She walked out with an interesting ownership of the Eagles, which was part of the divorce agreement.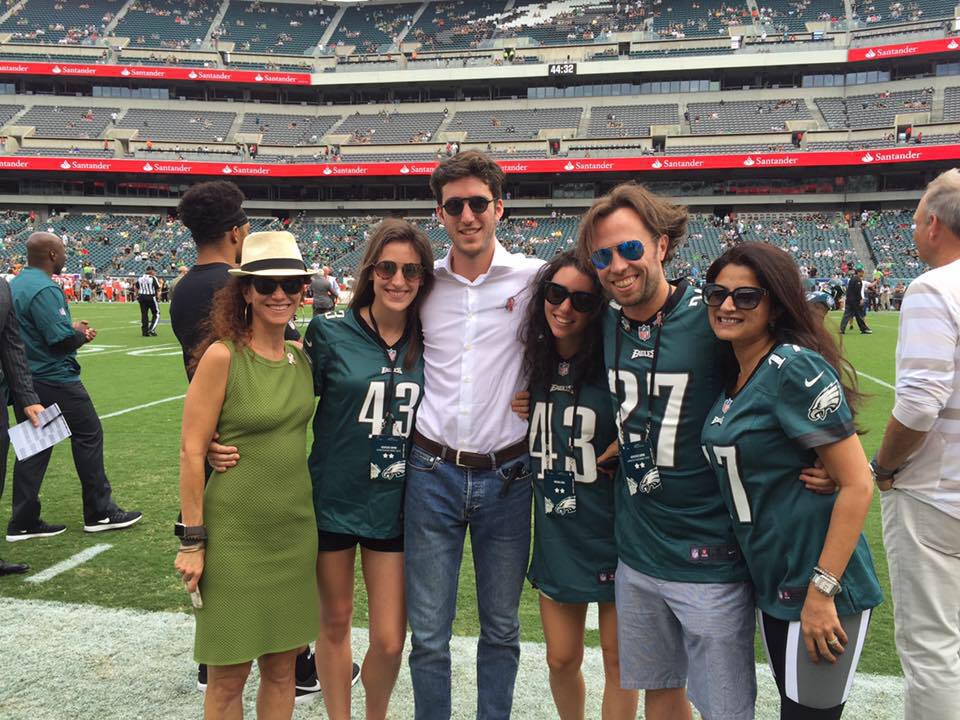 Pin
Christina and Jeffrey Lurie, had two children together; daughter Milena Caitlin, born in 1993, is a filmmaker in New York, and Julian, born in 1995, who graduated from Harvard last June.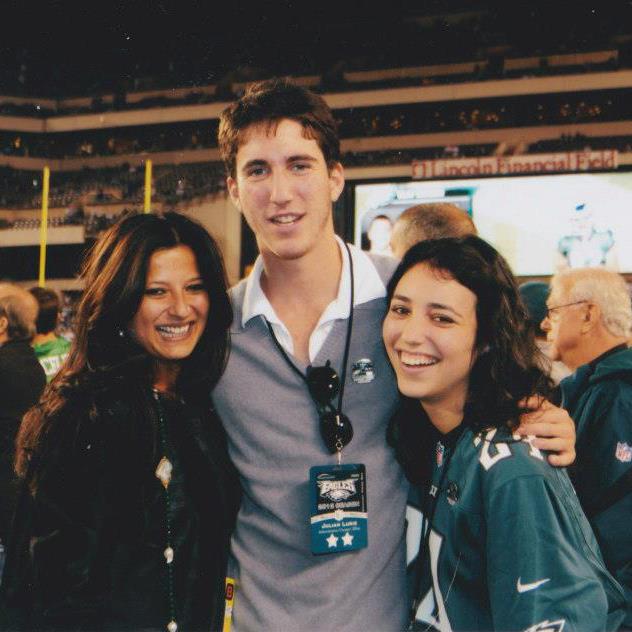 Pin
Mr. Lurie and his beautiful and young second wife Tina Lai Lurie, married on May 3, 2013, in Charleston, South Carolina.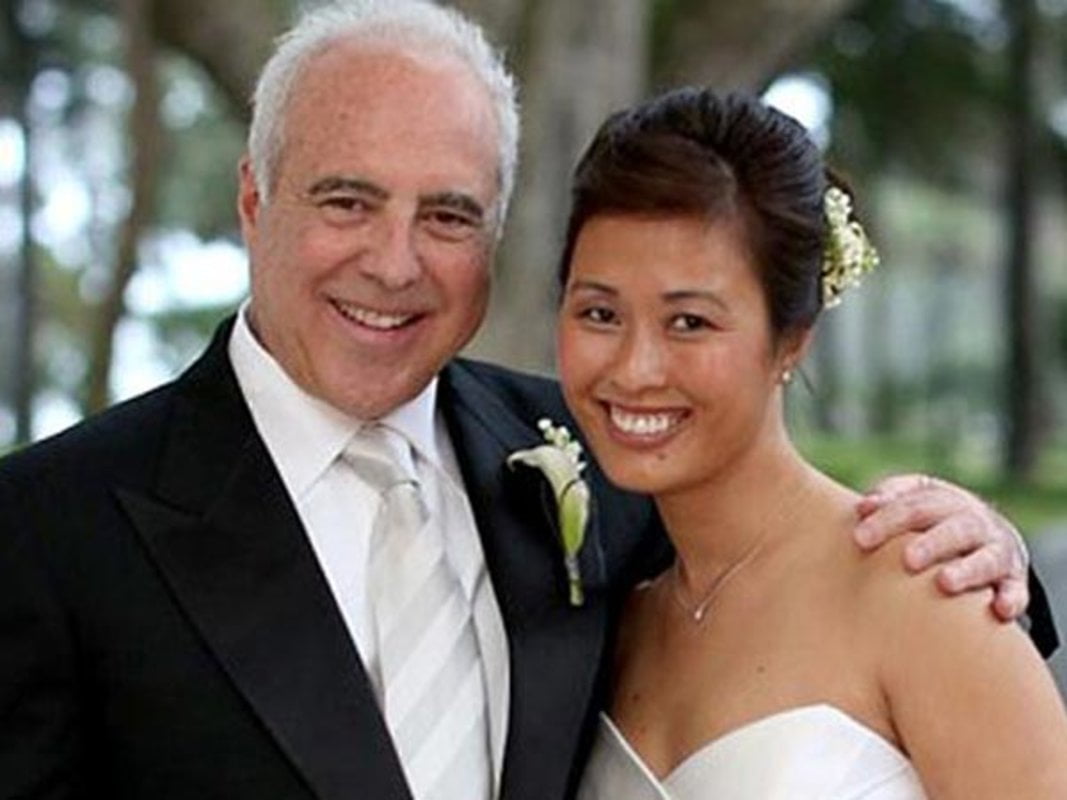 Pin
Tina Qui Lai was born on August 13, 1973; she is the daughter of Vietnamese refugees parents Thuan & Dave Lai, who came to Philadelphia in the 70's. Her family opened a grocery store in West Philly, before starting their restaurant chains, Cafe, Fu Wah Deli and the underrated Grill Fish, now owned by her brother Benny Lai.
It was at a Vietnamese restaurant that Mr. Lurie met Tina, in 2012.