If you belong to the permed hair club then you ought to know that your hair needs extra tender loving care and that practices such as implementing shampoos for permed hair and others take relevance, because its maintenance is something you must not leave to your old habits or regular hair care products.
Instead, new measures should be adopted in order to maintain your permed looking its best for as long as possible.
Several stunning wives and girlfriends with naturally curly hair; for example, KC Chiefs' Clyde Edwards-Helaire's girlfriend Desiree, Kyrie Irvin's GF Marlene, Mookie Betts' girlfriend Brianna, Cody Bellinger's Girlfriend Chase, and the list goes on and on.
By now you are probably thinking about which shampoo is best for your permed hair like these pretty ladies do, how do you maintain permed hair? can you use purple shampoo on your permed hair, is Argan oil shampoo good for permed hair?
You can find all of these answers below plus a long list of the best shampoos for permed hair so you can choose the right option for your unique hair care needs.
Which Shampoo Is Best For Permed Hair?
When you pick the right shampoo you can be certain that your permed hair will feel and look fantastic, whether curly, wavy or blow out permed hair the correct products can make you look camera ready.
To choose the best possible option you should think about a few things first. Your shampoo should contain special ingredients so you want to pick up that bottle and look for funny words such as glycerin; this is important because glycerin is a humectant that will keep your hair moisture. Your permed hair shampoo should also be free of sulfate, this detergent is the one behind dry and frizzy hair because it removes natural oils. Finally, you want your shampoo parabens free because it can cause your hair to fall.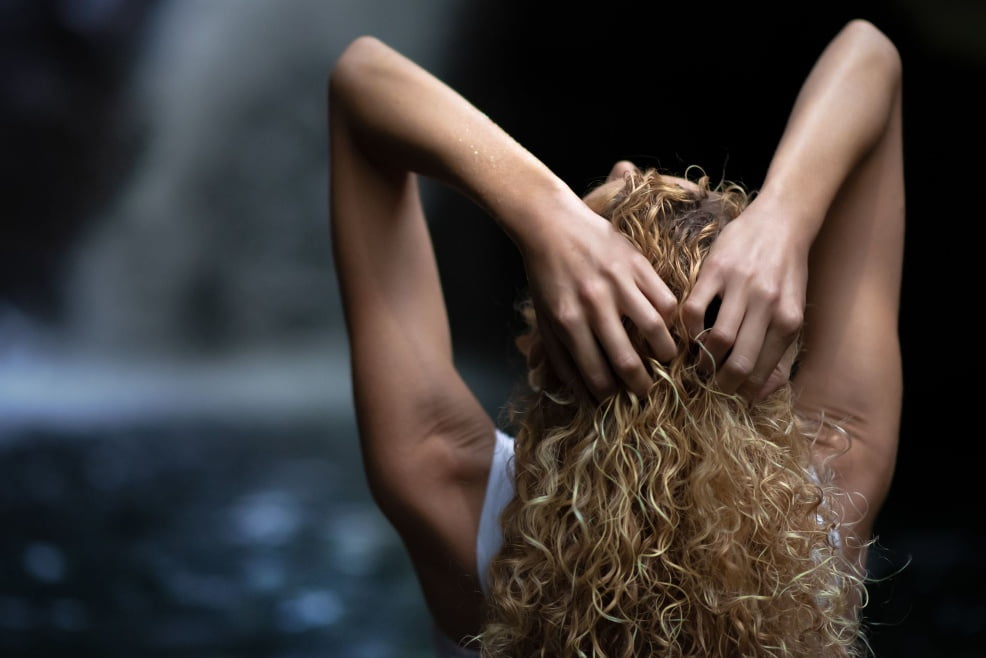 Mainly what you want in your shampoo is natural ingredients like aloe vera, that provide anti-inflammatory, and antioxidant properties. The best shampoo for permed hair will be the one with the mentioned specifications.
One that it is dubbed as the best among shampoos, is the Arvazallia Advanced Hair Repair -which will talk about in-depth below.
Can I use Purple Shampoo for Permed Hair?
Whether you are a natural or an artificial blonde, you will be needing a purple shampoo to remove the yellow from your hair.
Purple shampoo is formulated to tone blondes, and it is effective on all types of hair. A good purple shampoo will remove yellow while keeping your perm from relaxing. It can be hard to find a violet shade of shampoo that is gentle enough for permed hair, however, it is possible.
Is Argan Oil Shampoo For Permed Hair any good?
Many of the shampoos in the market that are specially formulated for permed hair, contain Argan oil as one of their main ingredients.
Argan oil is a natural ingredient that ensures moisture for your perm. Keep in mind that chemically treated hair often become brittle and damaged, without the right care. Argan oil is rich in Vitamin E, which is instrumental in repairing damaged hair.
As you may have guessed it by now, a shampoo with Argan oil will provide superior hydration and nourishment to permed hair.
How Do You Maintain Permed Hair?
Permed hair means hair that has been chemically processed and altered with the purpose of generating a curl or wave pattern. And we don't mean that bushy 80's hairstyle but beautiful bouncy curls or beachy-waves that make you feel like a movie star.
Though modern perms look and feel fantastic, as there's a type for everyone, it requires without a question a lot of care and attention.
If you want to achieve a stunning, captivating, ravishing, and magnificent perm, the correct hair care upkeep must be emplaced. Basic hair-care maintenance includes using a shampoo and conditioner, that is specially designed for this specific hair type. So to get you started on the right path, keep reading to find out the right products for you.
If you are in the search for the best shampoo for permed hair then this list will surely help you decide which one will work better for you.
Arvazallia Advanced Hair Repair Shampoo

The Arvazallia Advanced Hair Repair Shampoo is free of harsh chemicals and works well with all hair types.
It contains both Moroccan oil and argan oil that will help, hydrate the hair and impart lasting shine for all types of permed curls. They leave the hair feeling softer and silkier.
Pros:
-It is not expensive
-Keeps frizz at bay
-Provides needed moisture
Cons:
-Strong smell
Pantene Pro V Curl Perfection
Pantene Pro V Curl Perfection shampoo gets props for helping permed hair stay healthy.
In addition, it gives curls a boost by removing frizz. Its active ingredient, panthenol is a provitamin that softens and strengthens hair.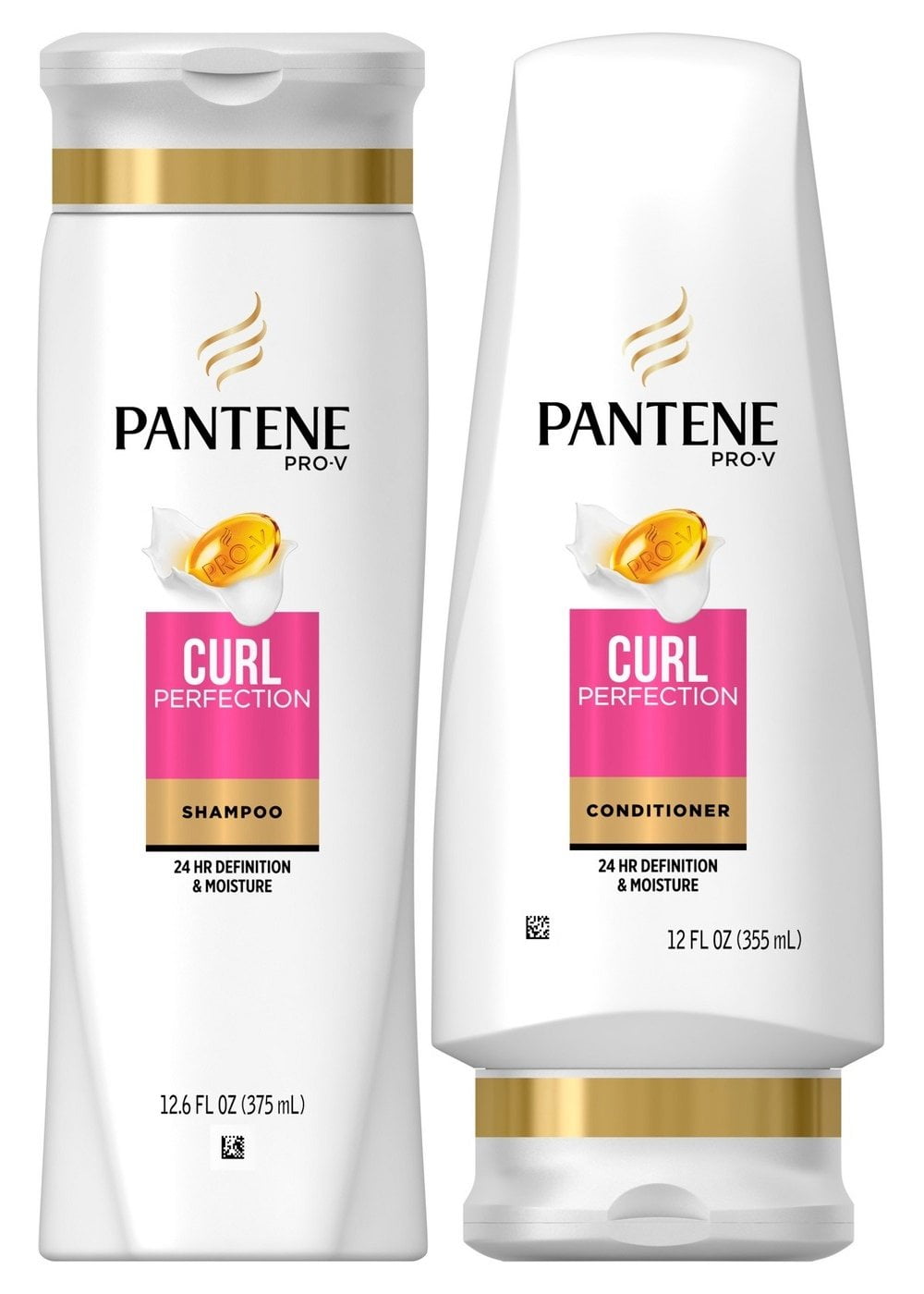 Pros:
-Affordable
-Removes frizz
-Intensifies curls
Cons:
-It has sulfates
Vitruvian Beauty Billion x Repair
Vitruvian Beauty Billion x Repair Damaged Hair Shampoo is great because it does not have ingredients that can damage hair and its natural oils formula helps return moisture to permed hair.

It is made with oils including the famous argan oil, and the less known broccoli seed oil. Other moisturizers in the shampoo are shea butter and mango butter.
Pros:
-Natural ingredients
-Frizz protection
Cons:
-Results may take up to two weeks
-Small bottles
L'oreal Pro Fiber Recover Shampoo
Created especially to fix the damage done by perms and color treatments. L'oreal Pro Fiber Restore Shampoo also helps increase how long your perm will last.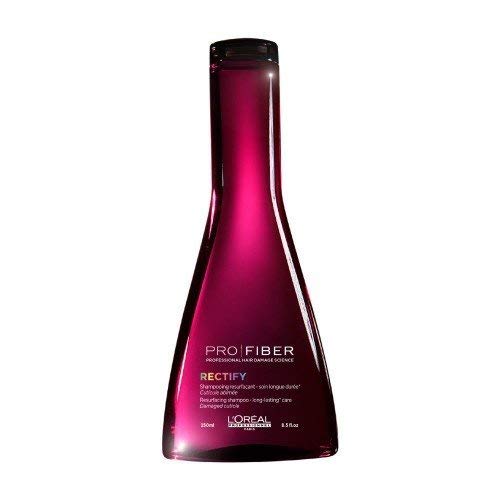 Pros:
-Lasting effects
-Repairs damage
-Makes your hair feel soft
Cons:
-Pricey
-Found only in salons
-Chemical ingredients
Christophe Robin Hydrating Shampoo with Aloe Vera
Christophe Robin Hydrating Shampoo manages a balance between natural and chemical ingredients to achieve great results.
While it doesn't have any parabens, silicone, or phthalates, it does contain some chemicals to help hair stay soft and shiny. Natural ingredients flax seed extract and aloe vera.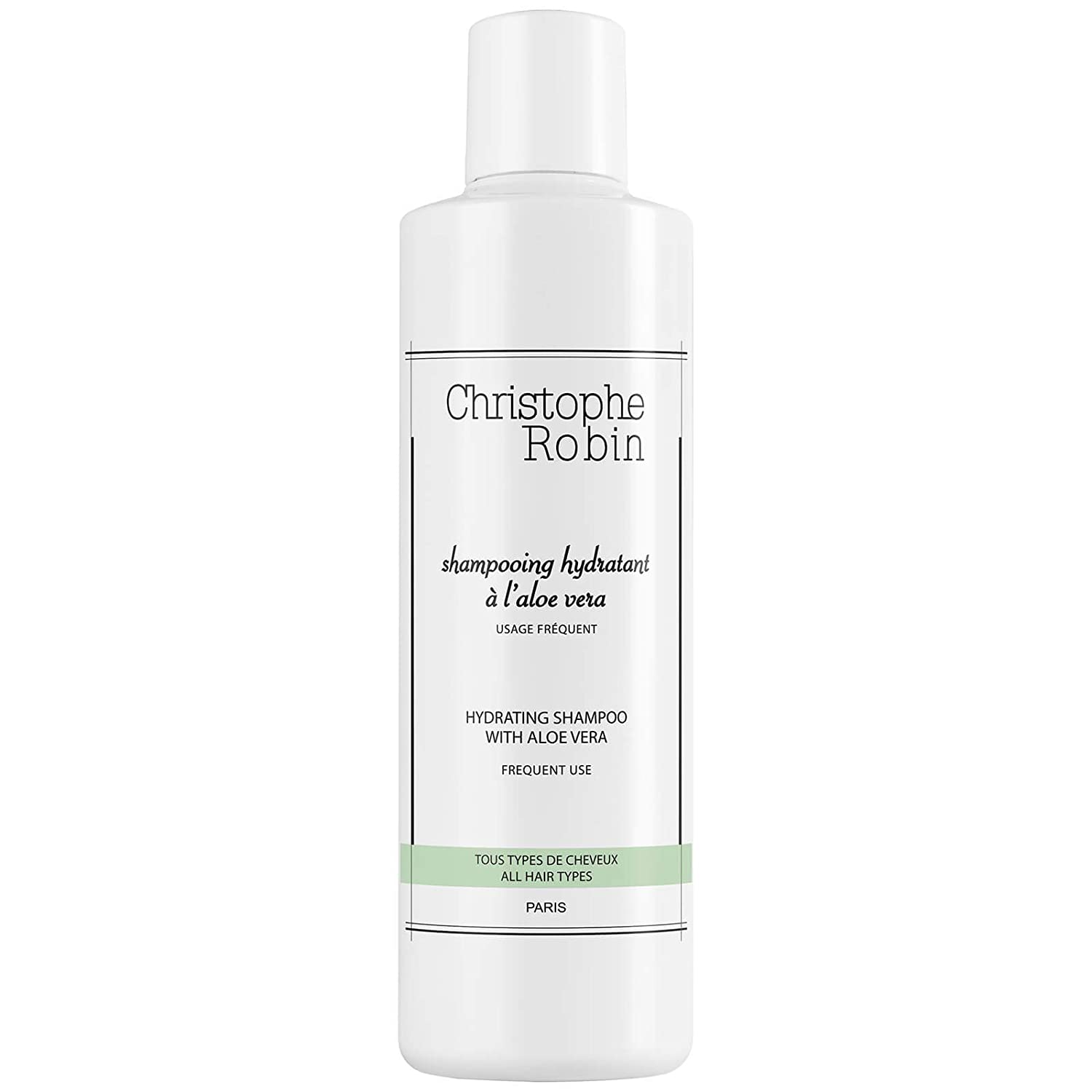 Pros:
-Can be used every day
-Natural ingredients
-Leaves hair shiny
Cons:
-Expensive
-Chemical ingredients include sulfate
Natural Every Day Shampoo by Playa
This shampoo is made from coconuts -which help keep your hair clean while providing the right nourishment your curls need. In addition, it stimulates volume and healthy hair growth.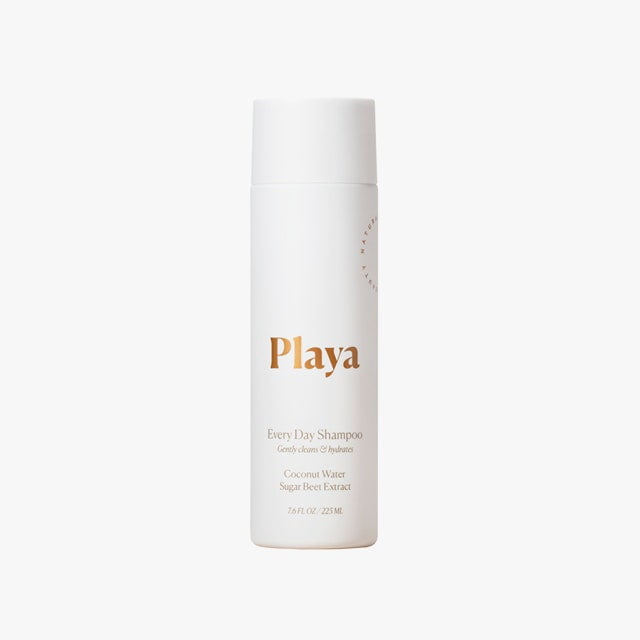 This coconut hair cleanser is paraben, sulfate, and cruelty-free making it a gentle formula, perfect for processed hair, especially permed hair.
Hydrate & Conquer Shampoo by Original Mineral
This shampoo is fantastic because it aids in elevating the pH level of your hair, by doing this you won't suffer from dry locks which is a very common problem of chemically treated perms.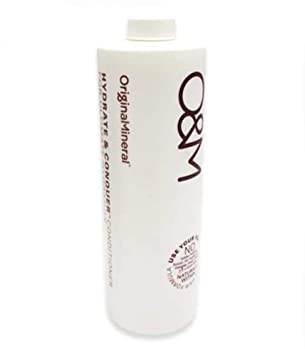 It's high content of the Tasmanian sea that will ensure your curls stay hydrated.
Orchid Bliss Shampoo by White Sands
Orchid Bliss Shampoo by White Sands comes as a highly recommended option. It is a gentle cleansing formula, made to keep your hair healthy and shiny. It offers to repair damaged locks by reinstating protein.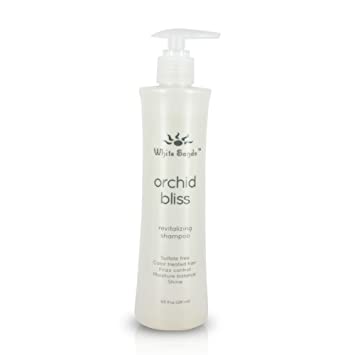 After washing your hair with Orchid Bliss you'll end up with sleek and shiny hair. The ingredients used in the shampoo are all-natural and botanical.
Recovery Shampoo by Virtue Labs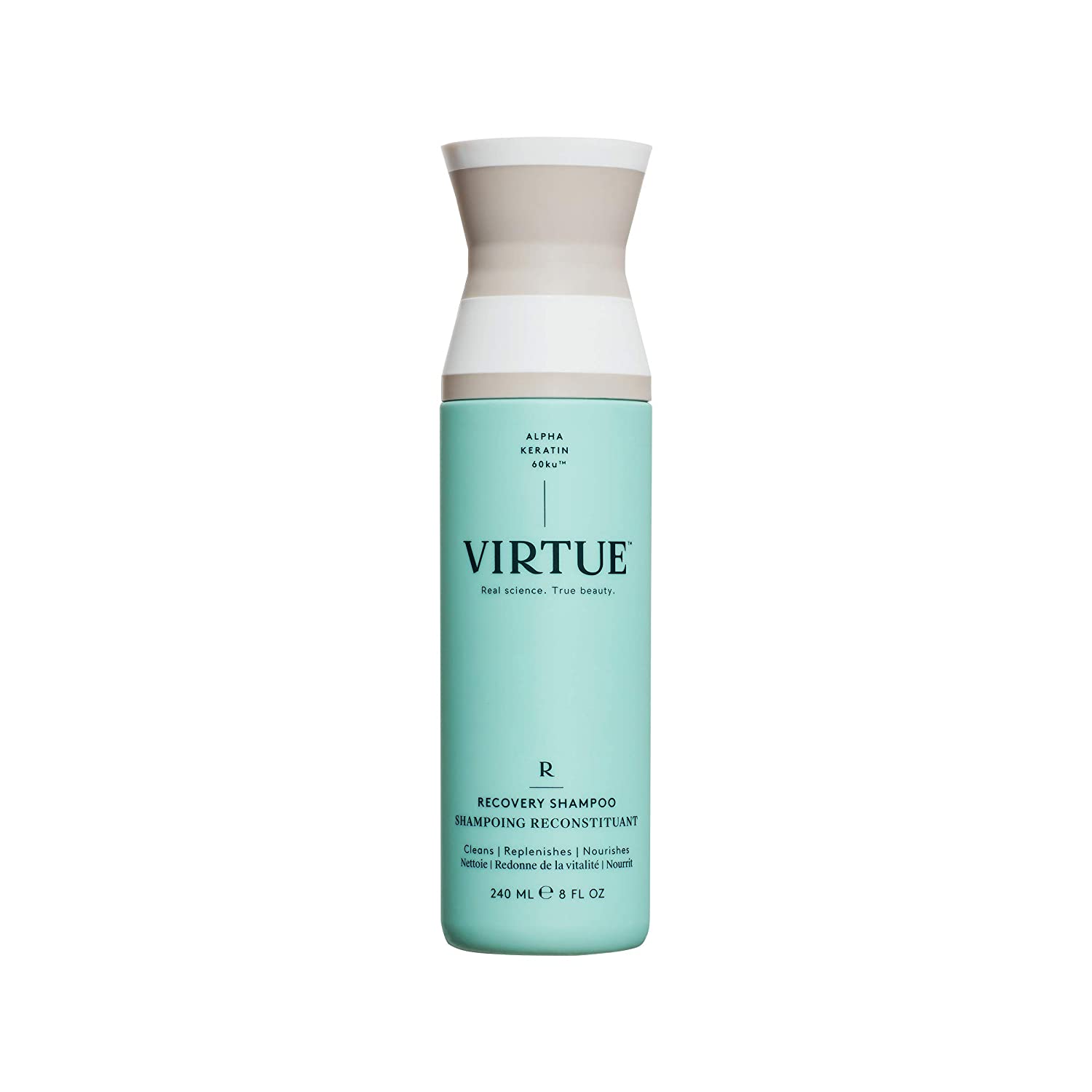 After a perm treatment, your hair is really in need of rehabilitation. A good option would be to use Recovery Shampoo by Virtue Labs that gives protein back to your strands. This award-winning formula has nutrients that help nourish back to health dry and damaged hair.
L'Oreal Series Expert Curl Contour Shampoo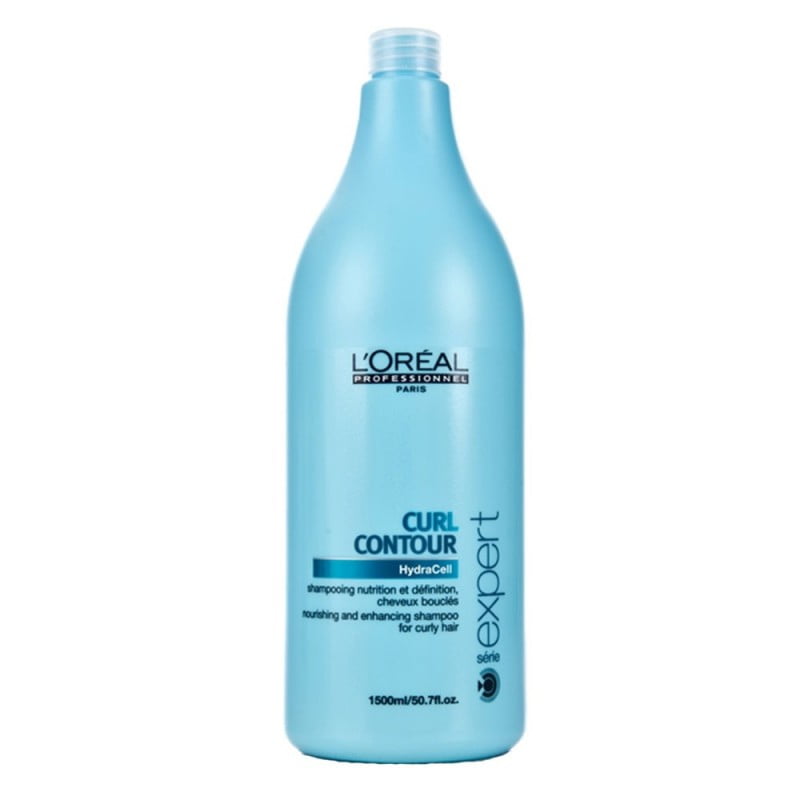 Instead of going in for a touch-up, consider using this shampoo which aims to help your curls to keep their shape longer.
Thanks to its healthy ingredients this formula not only enhances your pretty pattern but also promotes hair growth and shine.
Frederic Fekkai Moisturizing Shampoo with Shea Butter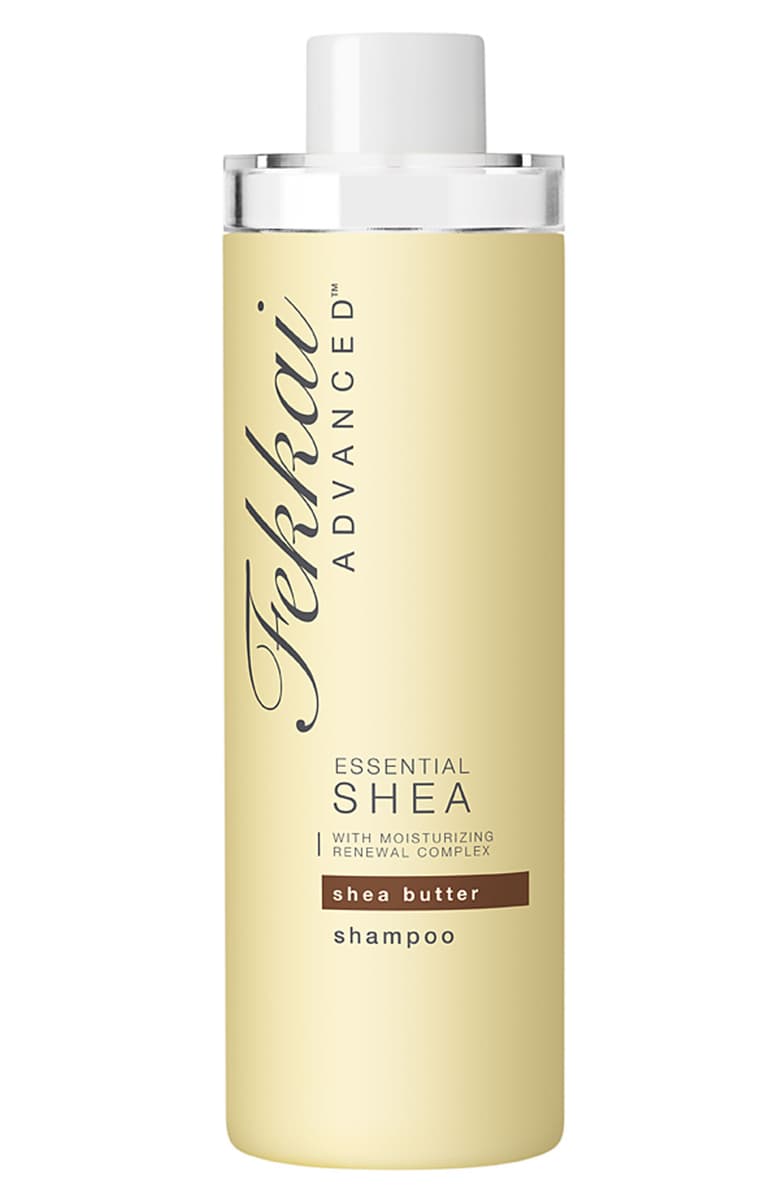 If you want a shampoo that will help to tame your rebel locks, consider getting Fredrick Fekkai's Moisturizing Shampoo!
Due to its shea butter content and other ingredients such as sweet almond protein, your wild hair will be left manageable and looking shiny and glossy.
Strictly Curls Curl Defining Shampoo by Marc Anthony
Ingredients like vitamin E, shea butter, and hydrolyzed silk in your shampoo will result in defined curls that look and feel deeply hydrated.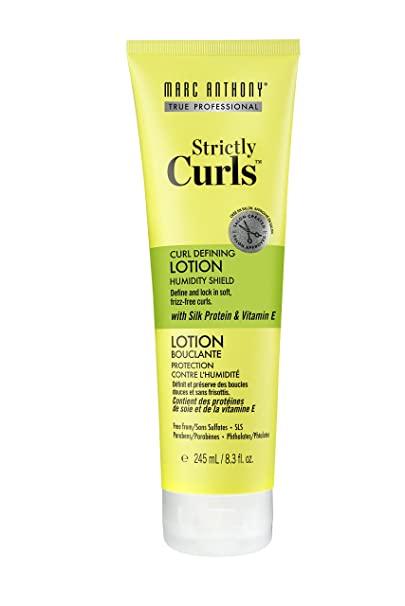 This rich and luxurious formula will also help you get rid of ugly split ends. You can say goodbye to damaged hair altogether and welcome soft, bouncy, and lustrous hair after using this shampoo.
Ultra Rich Moisture Shampoo by Macadamia Professional
This is a moisture-packed formula thanks to its blend of macadamia, argan oil, and mongongo oil. It is specially created for coarse hair texture.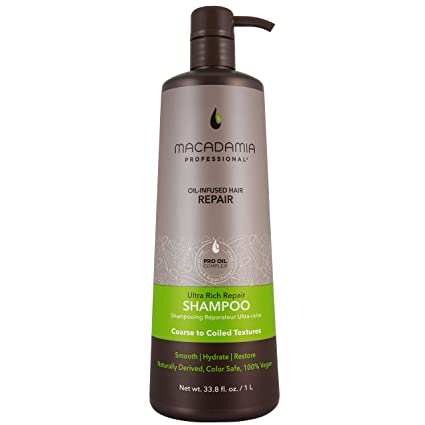 It provides an extreme level of hydration to the hair and scalp, strengthening the hair and promoting healthy hair growth.
TruCurl Curl Perfecting Shampoo by ColorProof
TruCurl Curl Perfecting Shampoo is your best friend to combat permed hair that needs to survive in humid environments.
The shampoo is a replenishing recipe for hair-nourishing ingredients. On the label, you may find it contains sugar cane, camellia, grapeseed oil, Abyssinian, and seaweed.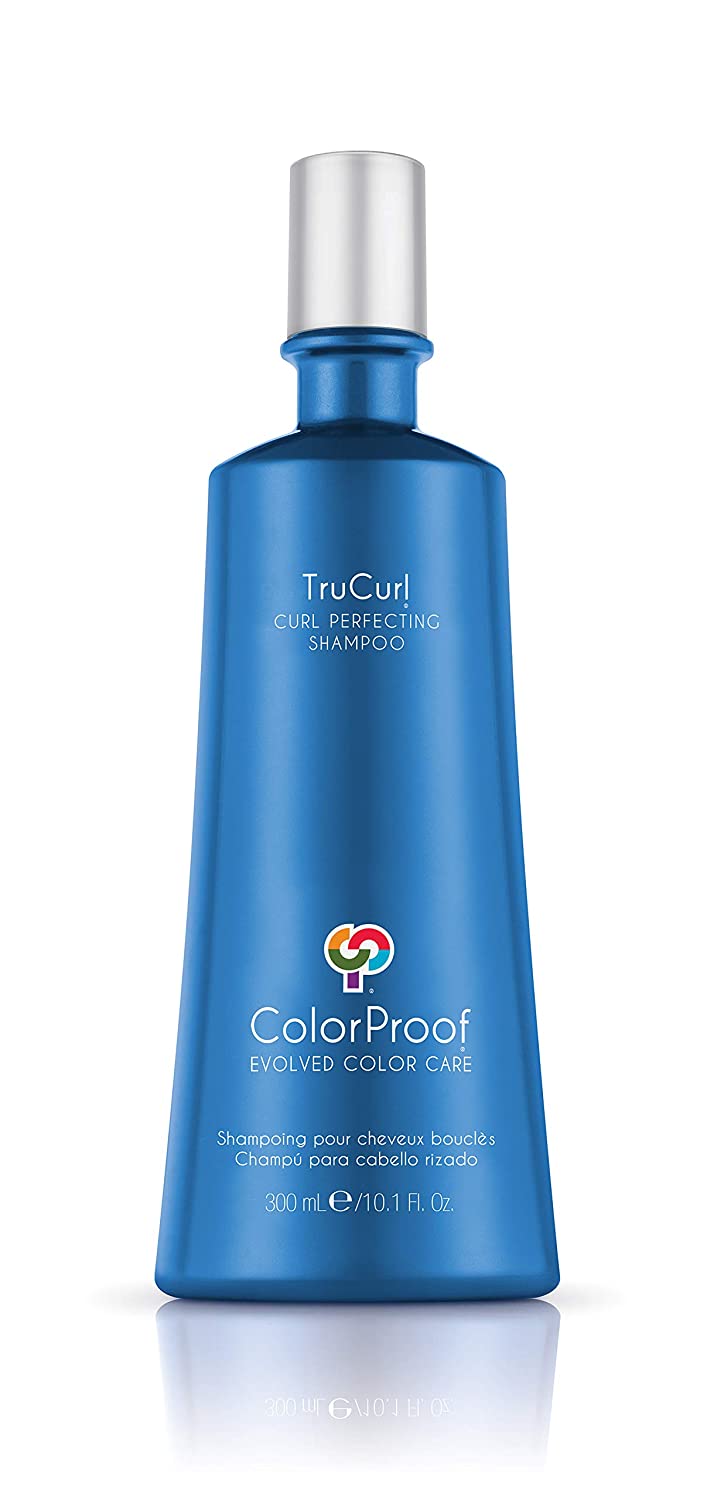 This shampoo is also your best bet for color-treated curls because it will make sure the color stays intact.
Pure Honey Moisturizing Dry Defense Shampoo by Creme of Nature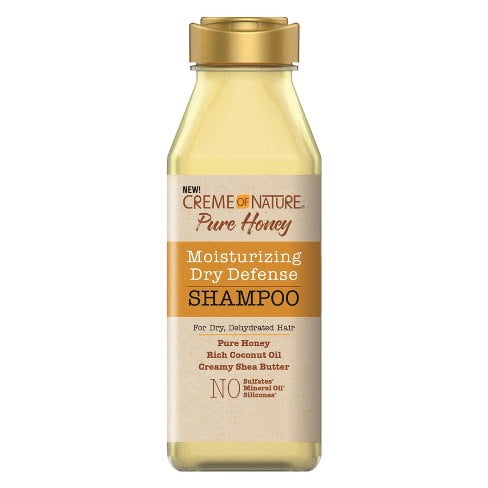 If you are on a budget, then you should invest in this sulfate-free formula that will help damaged and locks. After using it you'll notice a clean and detangled mane.
Best Leave-in Conditioner For Permed Hair
Looking for a leave-in conditioner for your perm or naturally curly hair? The options are endless, but the following are our absolute favorites, in my personal opinion as a gal with naturally curly hair I have tried each and everyone, love them all but it all depends on which one you can afford and which work best for your hair.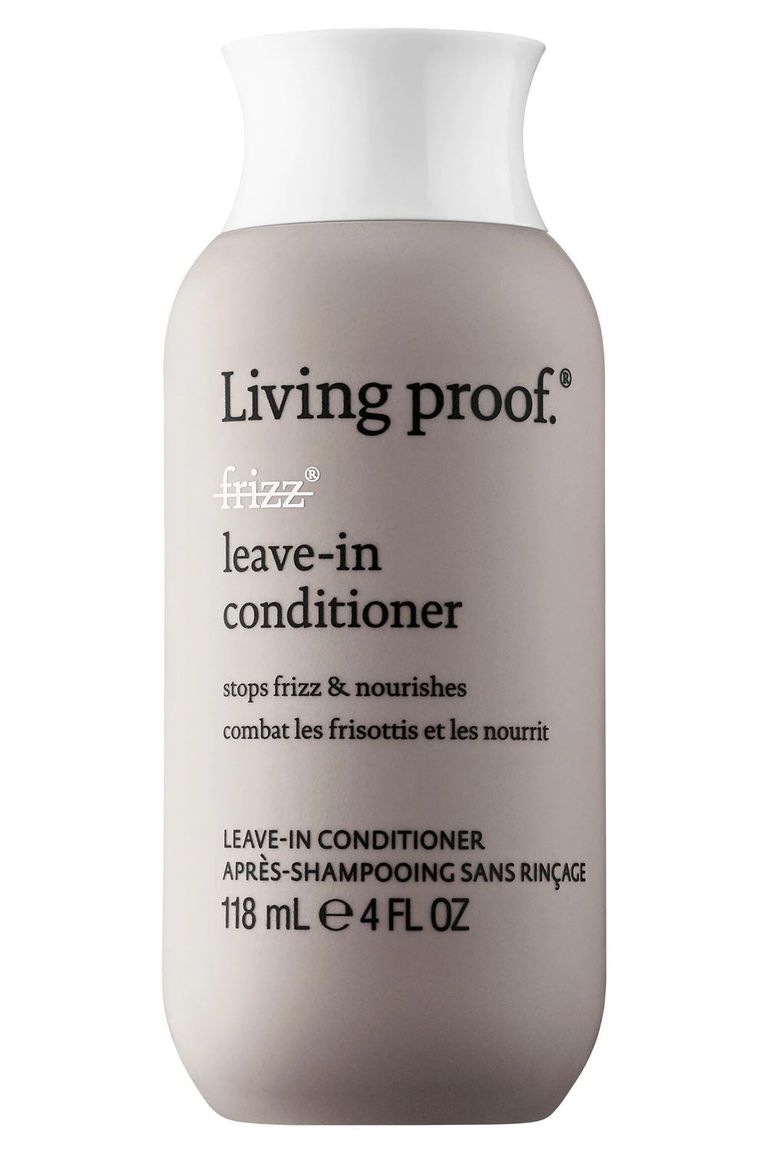 What can you expect? Zero frizz, blocks humidity, and smooth for hours.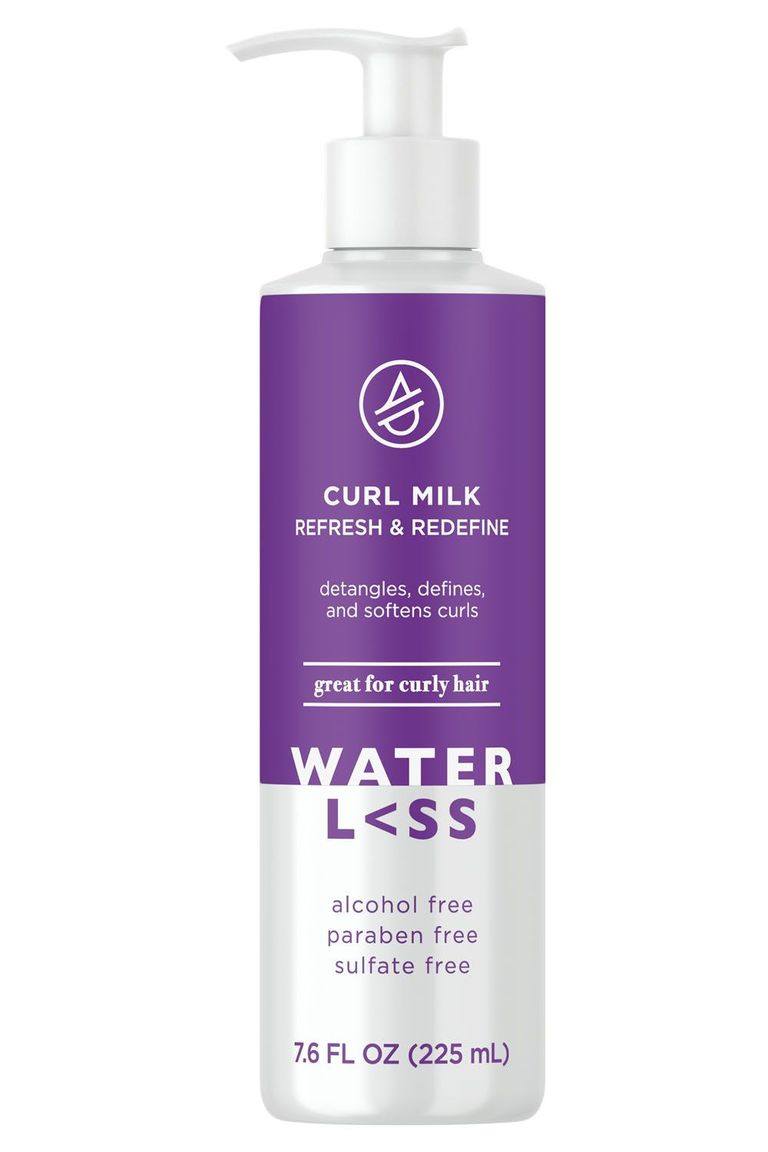 Curl defining specialist, without the greasy residue
Super hydrated, smooth, defined, and separated curls are what you are gonna get with this baby.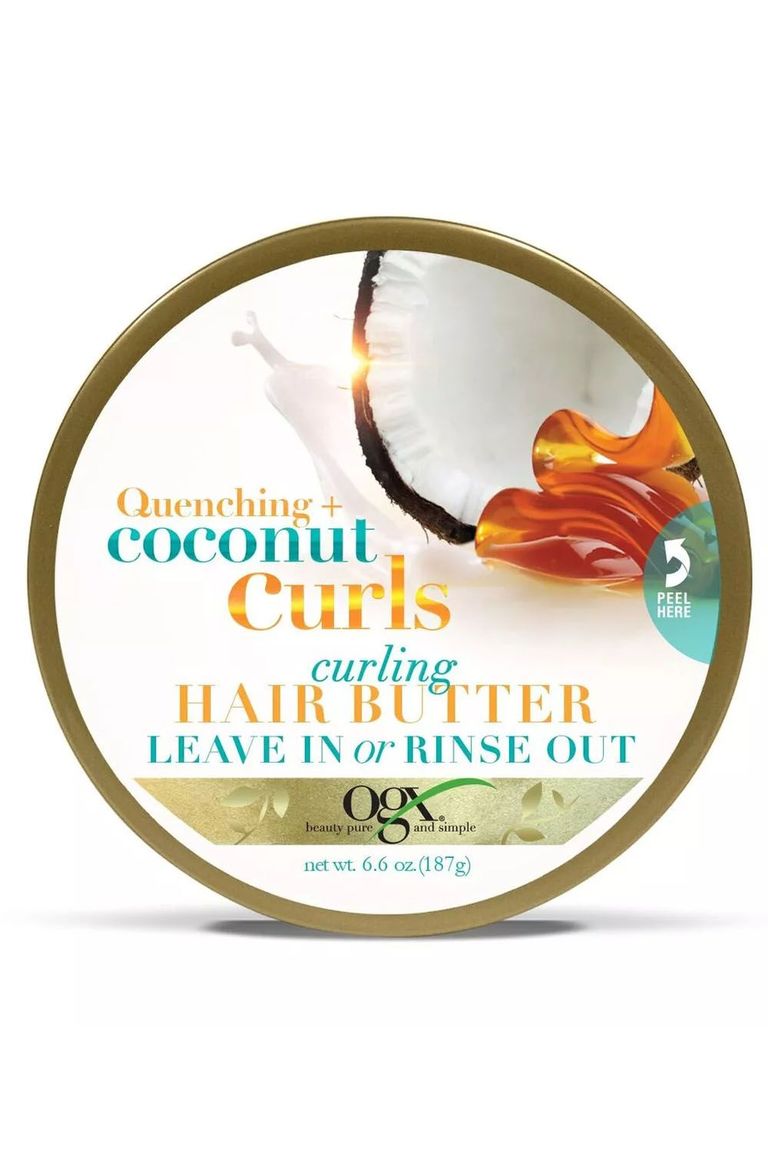 Smells heavenly, and what we like the most about it is how bouncy and shiny our curls look with it.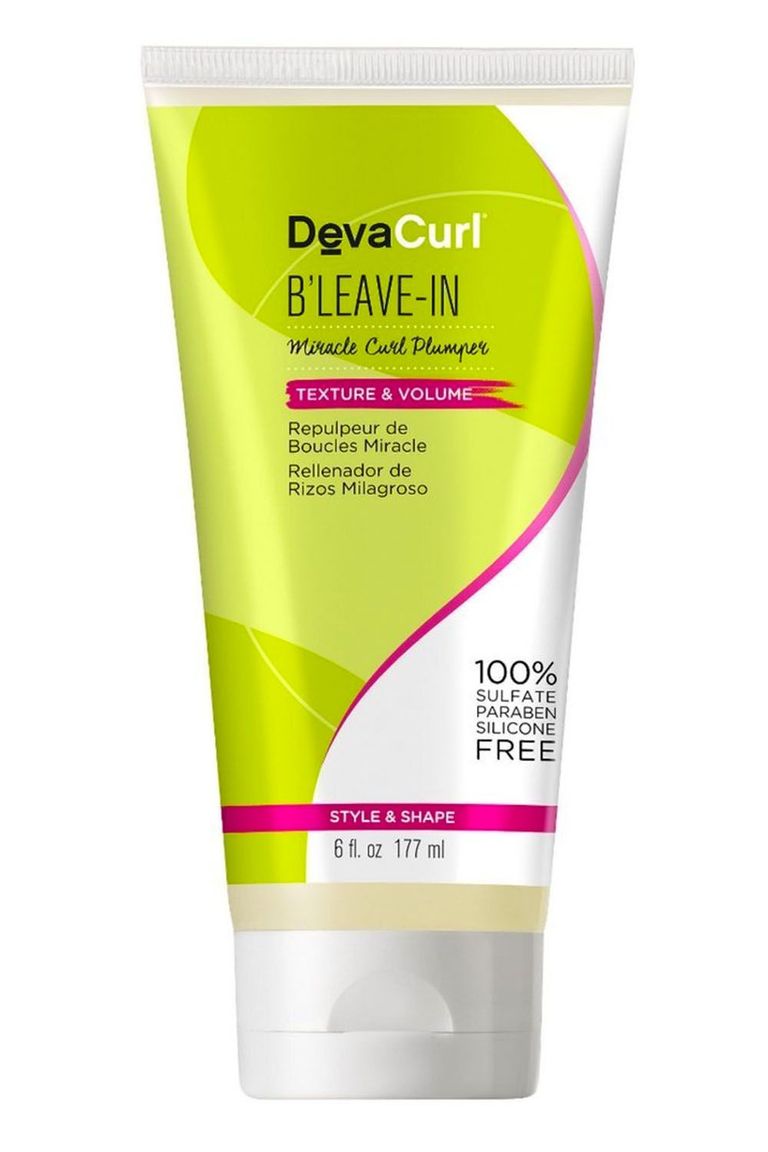 If the volume is what you are looking for, then girl the Deva Curl is what you need! plus it lasts for months, you'll only need a quarter-size amount of product to get the job done, this one right here will hydrate and protect your God-given curls!
How about lightening those curls without damaging your hair? Is it possible to lighten hair without bleach?
Yes, it is, there are several methods to do it only by using natural ingredients, in fact, you may already have some at home laying around your pantry. Here are 10 ways on how to lighten hair without bleach