Karizma Ramirez
This stunning brunette is Karizma Ramirez; according to the DailyMail. she is the mysterious brunette seen with NBA player Tristan Thompson on two or more occasions over the past weeks in New York.
Because that is a possibility it is only worthy to tell you what we found about the pretty lady with Cleveland Cavaliers' player.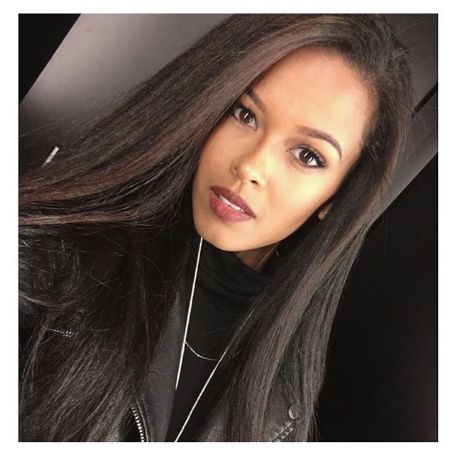 28-year-old Karizma Ramirez is a model born on September 11, 1990,  in Los Angeles, CA, to Puerto Rican parents; prior to modeling, Karizma was a waitress at Hooters and Finale in NY.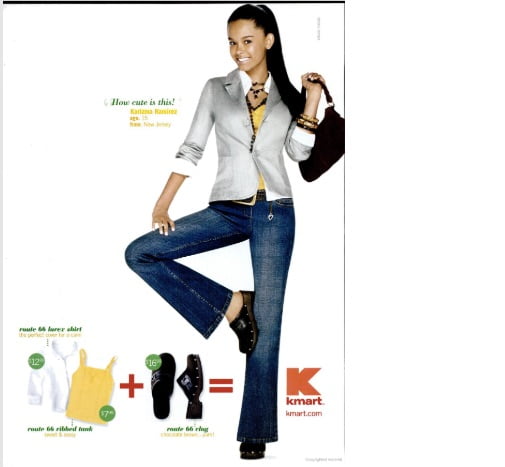 Although Karizma was just 15 when she appeared on the pages on Elle Girl Magazine in August 2005.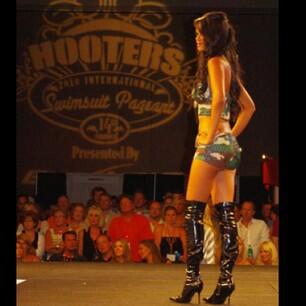 She competed on Hooters 2010 International Swimsuit Pageant, representing Wayne, New Jersey.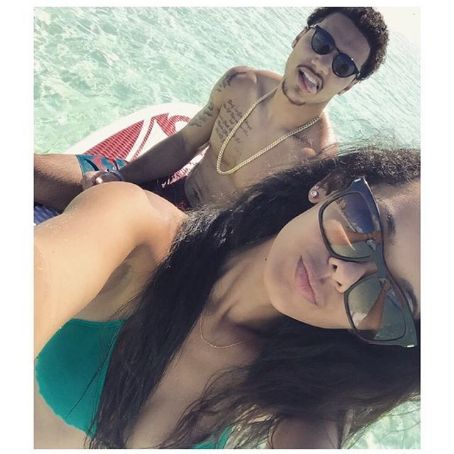 She dated Chris Brown in 2013 and former NBA player Shane Larkin in 2015.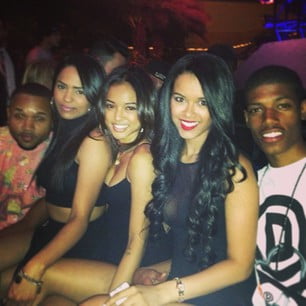 According to PlayerWivesWiki, Tristan met Karizma through Jordan Clarkson.
Find her on Instagram here.