Mikky Kiemeney
This magnificent lady is Mikky Kiemeney; she is the lovely and hot girlfriend of Dutch soccer player Frenkie De Jong, currently a midfielder for Ajax and soon-to-be member of Spanish soccer league FC Barcelona.
Mikky's stud started his professional career with Willem II on 2014, a year later he signed with Ajax Jong and with Ajax in 2016. He will join Barcelona on July 1, 2019, after Barca announced he agreed to a five-year-contract on January 23, 2019.
Internationally, De Jong, made his debut with Netherlands U15 team on 2012; joined the senior squad for a friendly match against Peru on September 6, 2018.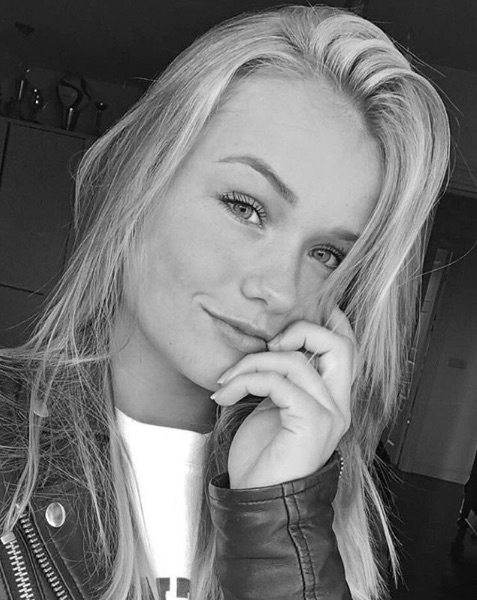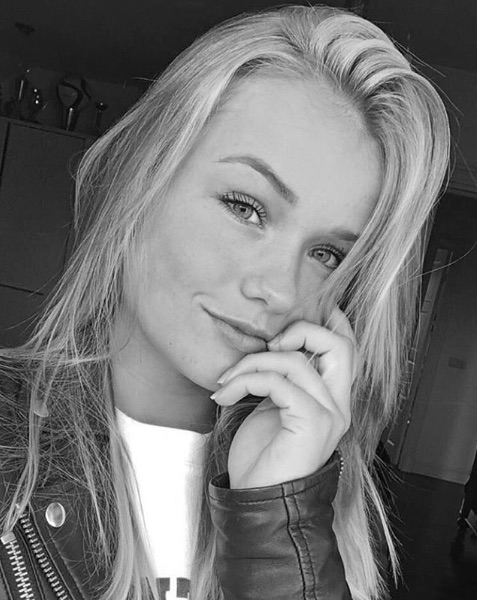 Having said that, let us tell you that Frenkie's better half Mikky, 20, is a former hockey player; she was 17 when she made her debut in 2015 with HC Den Bosch's women's team.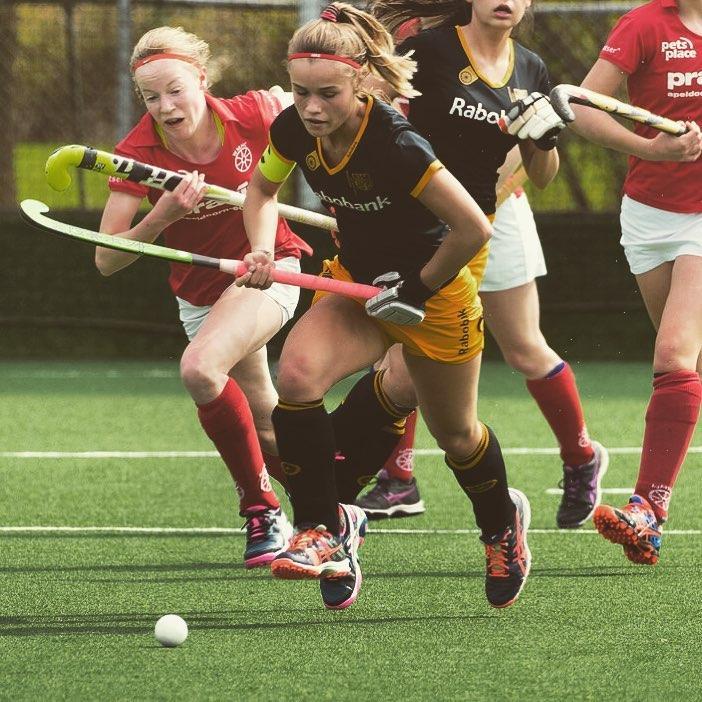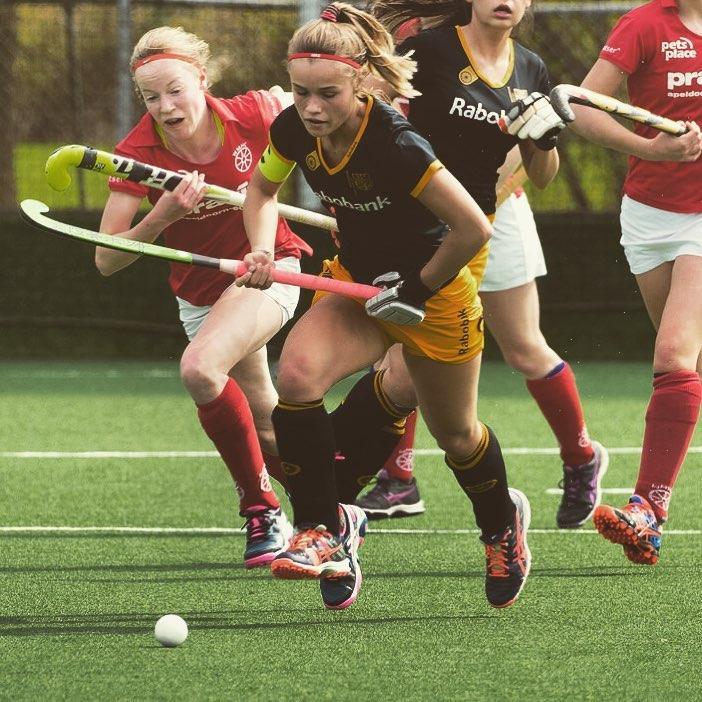 Mikky Kiemeney, crowned the 2018  Wag of the year by FHM was born in Hilvarenbeek, one of three children born to Marc and Barbara Kiemeney (nee. Rijcken). Kimmy's two brothers are Bing and Billy Kiemeney.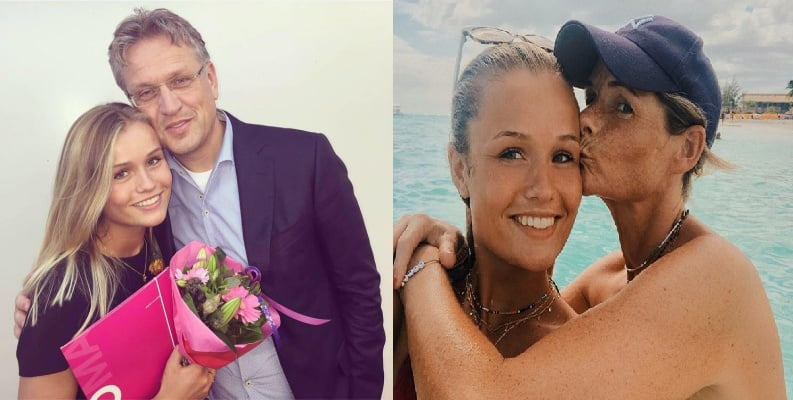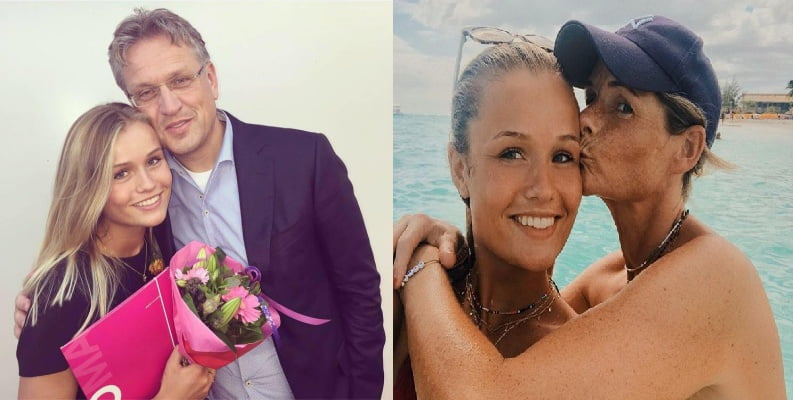 Both of her parents work for Capital Advertising; her brother Billy is a digital marketer ar BrandLoyalty, Bing studies at Tilburg University.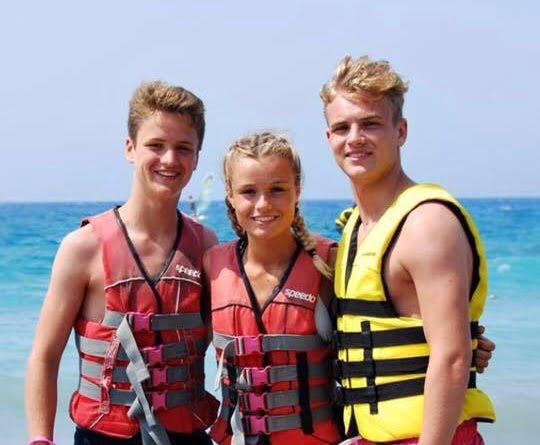 Mikky graduated from Koning Willem II College, she started datingFrenkie while they were in High School. Find her on Instagram here.
Related Story: Cody Gakpo Girlfriend Noa Van Der Bij