Francesca Sofia Novello
Meet the lovely Francesca Sofia Novello; she is the new girlfriend aka nuova fidanzata di Valentino Rossi. Rossi is the Italian Moto GP racer, who seems to be one lucky guy in and out the racing track.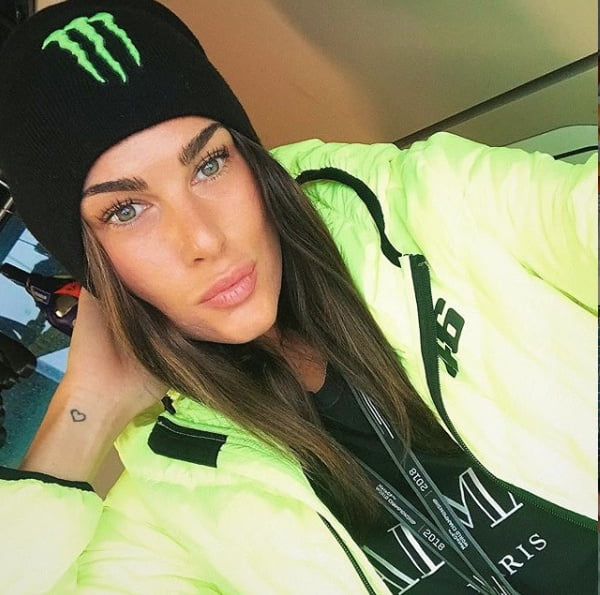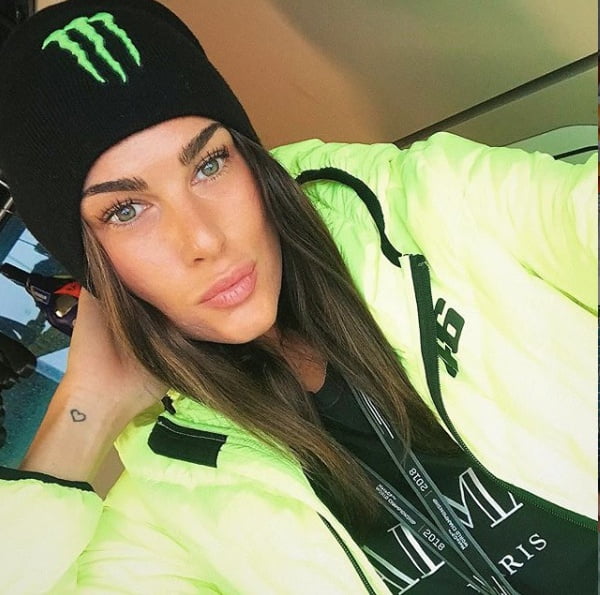 Pretty Francesca Sofia Novello, 25, started dating Rossi in 2017; they became pretty much inseparable ever since. Rossi talked about their relationship as well as their plans for their future together; with many thinking, they could tie the knot in 2019.
"We have been together for a year, I feel very well, we have the right timing ."

"I would like to become a father – he added – is one of the objectives, it is almost time."
5'10" Francesca Sofia Novello from Arese in Lombardy, Italy studied law at the Universita degli Studi di Milano.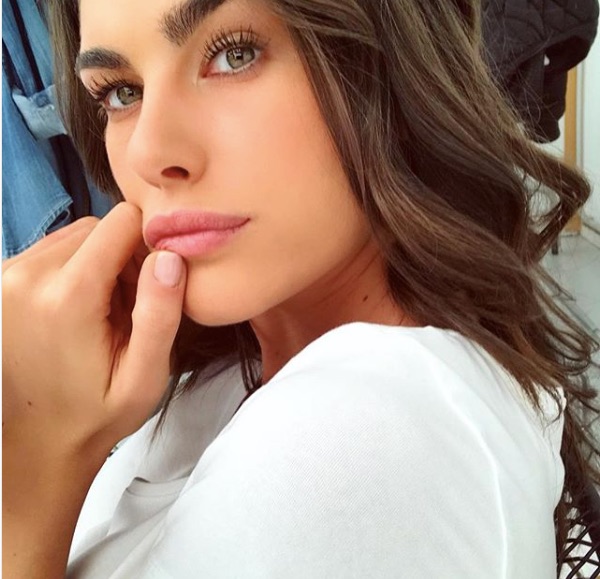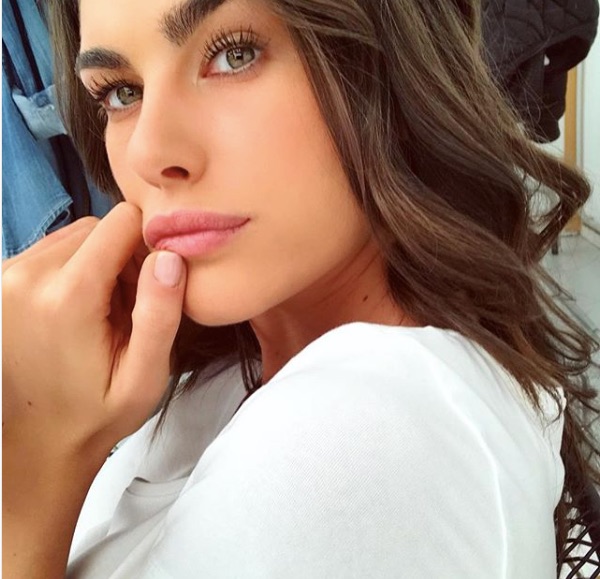 In addition to that, Ms. Novello is a model represented by Major Model Management in Milan and Louisa Models in Munich and Hamburg.
Valentino previously dated Giorgia Crivello and Linda Morselli who is nowadays dating Fernando Alonso
Furthermore, follow her on Instagram here.