Crystal Espinal
Crystal Espinal was at one point of her life the college girlfriend of NFL player Tyreek Hill, the wide receiver and return specialist for the Kansas City Chiefs. Prior to the NFL, Hill played college football at the University of West Alabama.
Crystal and Tyreek's love story ended bitterly before she gave birth to their son Zev Carter, in July 2015. Crystal Marie, 23, the daughter of Sergio and Dana Espinal (ages 54, and 53, respectively) was born on August 4, 1994. Ms. Espinal has one older brother, Brandon, 27.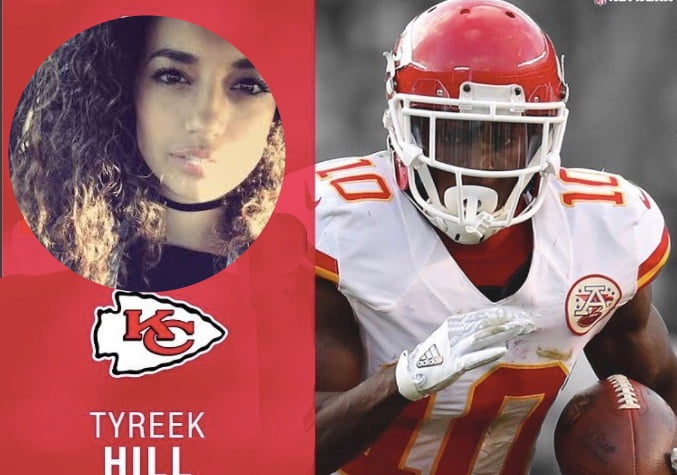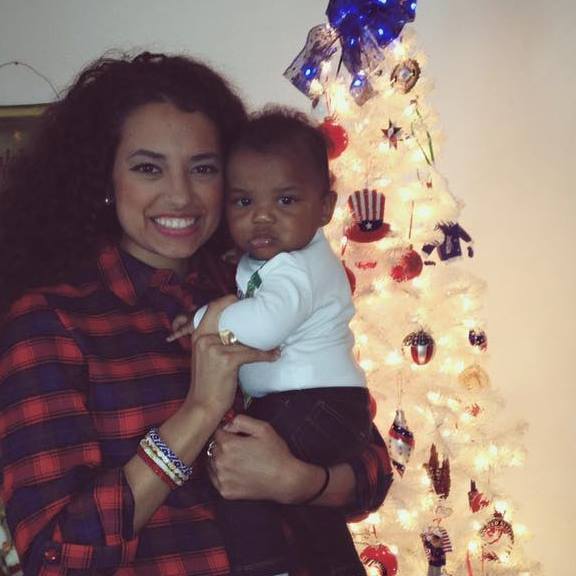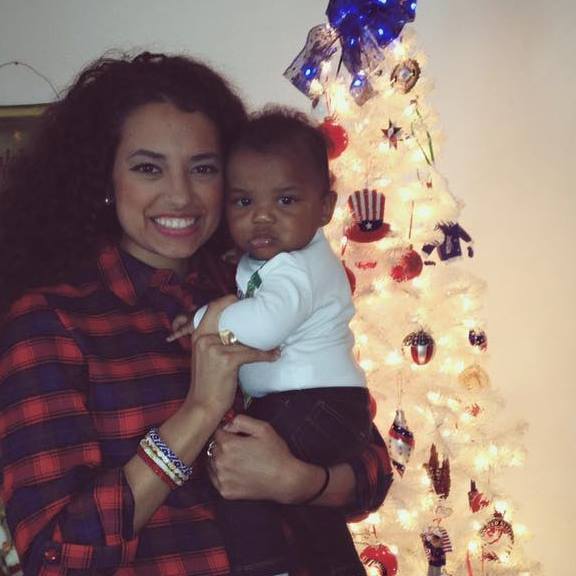 Crystal started dating Tyreek in June 2014, she found out she was pregnant with Hill's child Zev sometime around October; but everything took a terrible turn on December 12, 2014; when she received a text message from someone claiming her boyfriend hit on high schoolers.
What happened next was according to Crystal's statement was that Hill threw her phone and laptop into the hallway and shut her out of his room. Tyreek subsequently hit her in the face, choked her and punched her in the stomach. He put her in a headlock that put external pressure on her neck that compressed her airway.
He eventually pleaded guilty to the battery by strangulation and domestic assault.  In addition to three years probation sentence, he required an anger-management course, a year-long batterer's program and to undergo a domestic-abuse evaluation.
She gave birth to her and Tyreek's son Zev Carter Hill on July 10, 2015.
Crystal who still lives in Oklahoma graduated from Tahlequah High School and in 2017, from Oklahoma State University. It wasn't easy, but she had her little helper to help her with the task.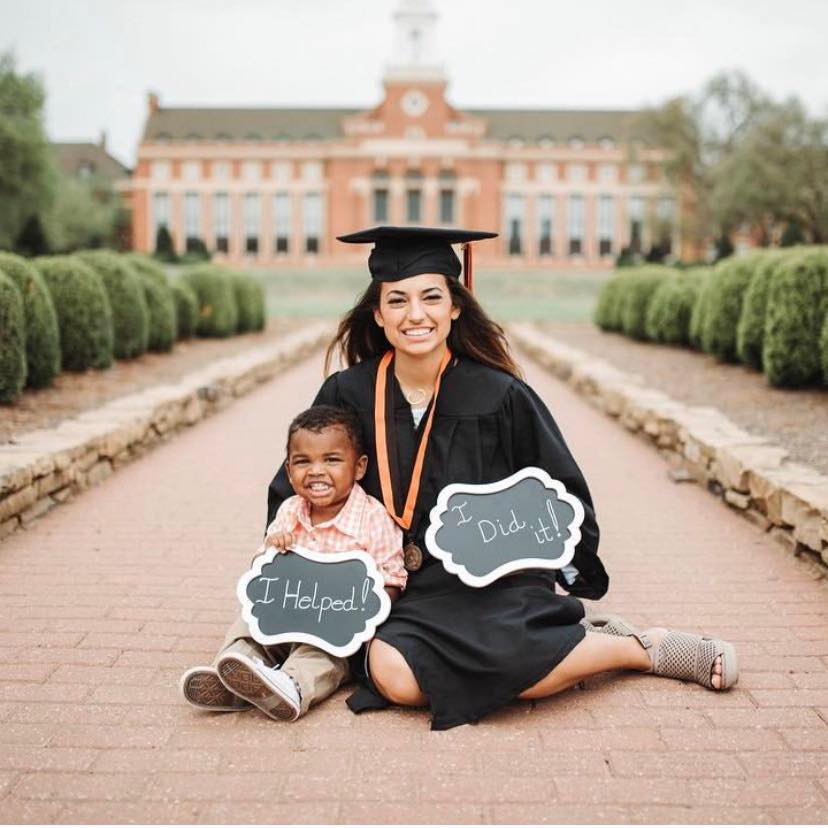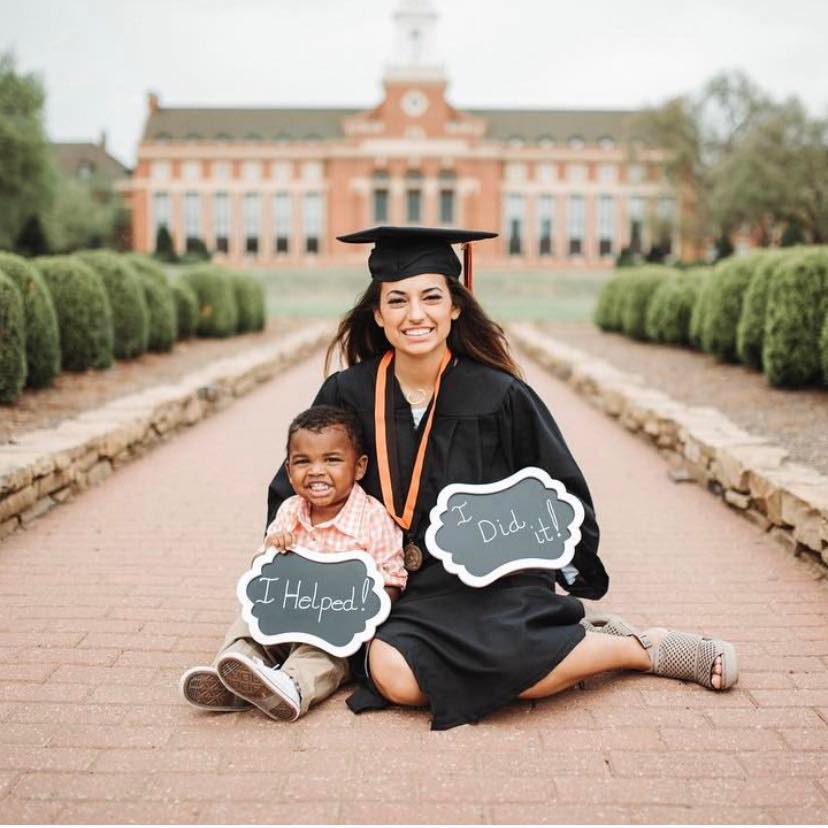 Crystal and Tyreek are still together, and crazy in love with each other and with their adorable boy.
UPDATE!
In April 2019, a recording possibly from early March was published, where Crystal and Tyreek talked about how exactly their three-year-old son Zev broke his arm. She tells him their son told her he did it, he denied it, but he didn't deny punching him in the chest to show him courage.
Hill can also be heard telling Crystal that like their son, she too should be afraid of him. Listen to that recording below; you can also tell Crystal is pregnant with Hill's second child.

Crystal gave birth to twins  Nylah and Nakeem in June 2019;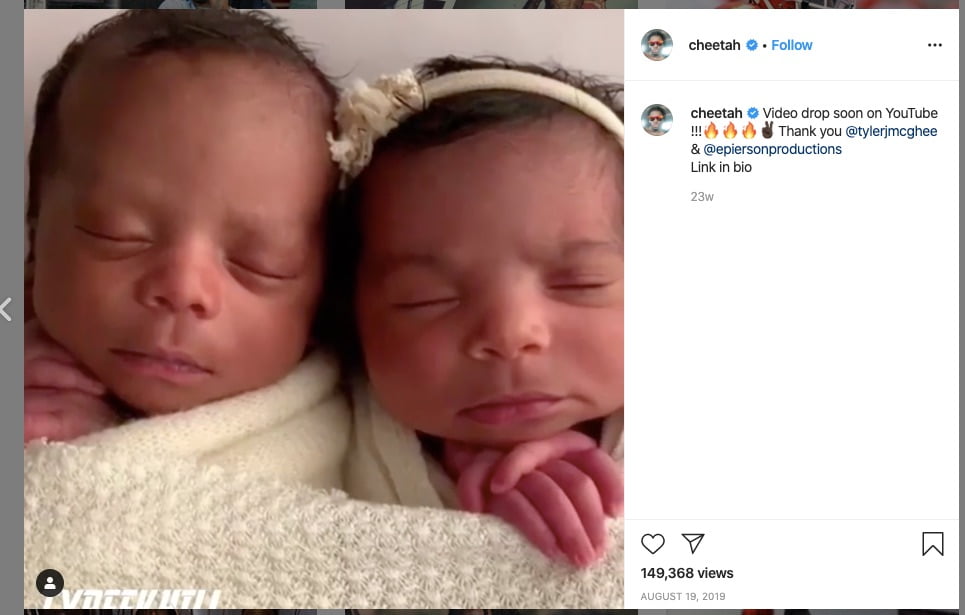 She and Hill are no longer together; he has moved on and even welcomed another child with his new girlfriend, who you can see here.
For her part Crystal, in July 2011, she filed a court case to establish child support for her three kids, as well as that  Tyreek is indeed the father of her twins and establish supervised parenting time for him.
You can find Crystal on Twitter here