Verina LeGrand
Meet Ms.Verina LeGrand; she was the loving and caring girlfriend and fiancee of former NFL player Terry Glenn, the 5'11" Columbus, Ohio native, wide receiver for the Dallas Cowboys. He also played for the Green Bay Packers and the New England Patriots; prior to  the 1996 NFL Draft, Glenn played college football at Ohio State. He was 43, when he died in a car accident in Irving, Texas on November 20, 2017.
After his retirement, Terry remained in Texas; he served as the chairman and CEO of 83 Kids Foundation. He had five children Glenn Jr, Natalie, Christian, Vanessa and his youngest Greyson; born from his relationship with his fiancee Verina. Terry was previously married to Monica Glenn.
Verina LeGrand, was born on September 12, 1979, in Texas. She graduated in 1997, from James Bowie High School; she holds a B.S. in Sports Management and a degree in business administration from Townson University.
Her working experiences include; handling all logistical operations as an administrative senior associate at Dell, where she subsequently became technical training development analyst; later in 2014, was the training specialist at MedSynergies; two years later joined InVentiv Health and Valeant Pharmaceuticals, before returning to InVentiv Health in September 2016, where she serves as a Pharmaceutical Sales Representative.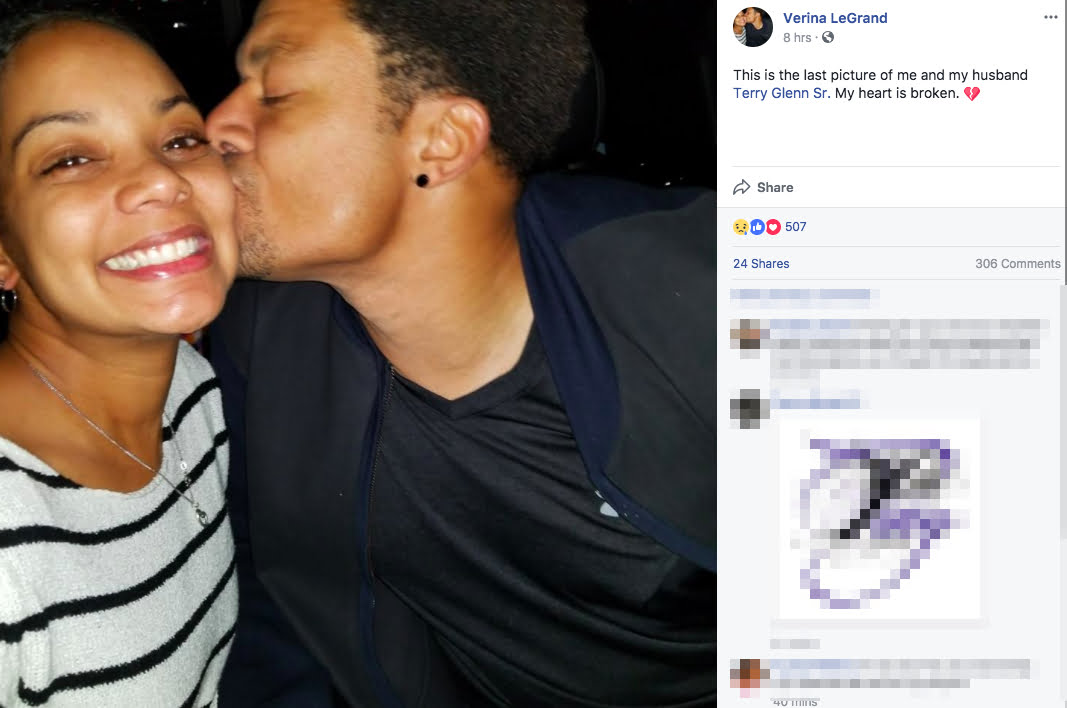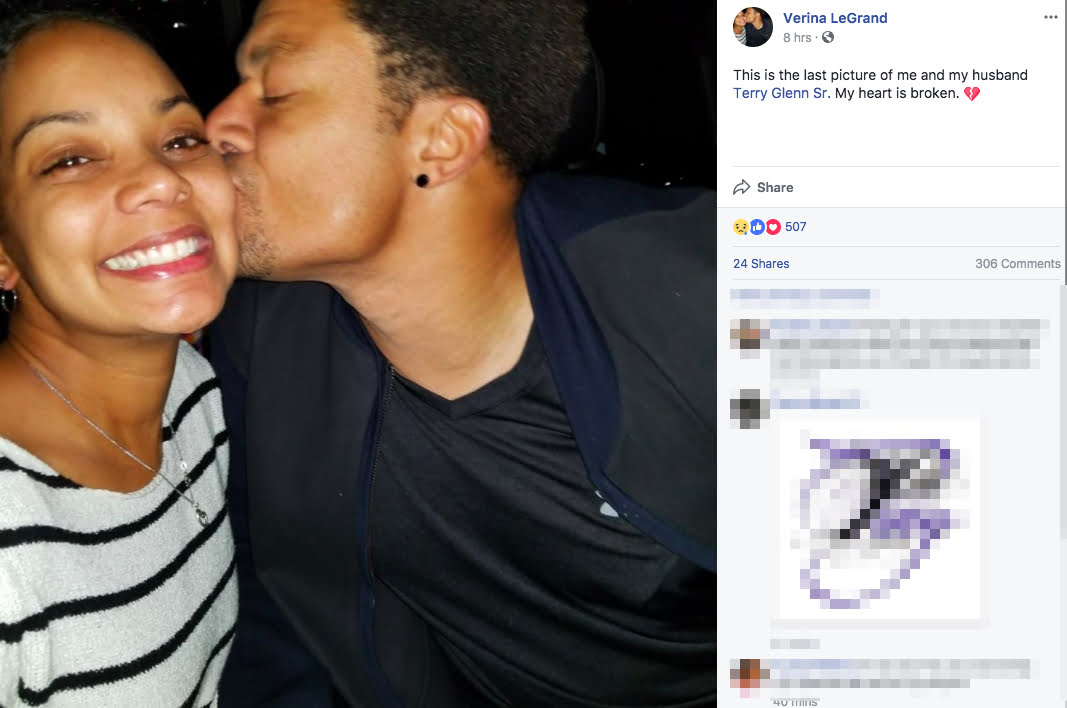 In addition to the previously mentioned, Verina worked as a model and as a photographer (see video below).Verina and Terry, welcomed their son Greyson Tyree Glenn in May 2017; according to reports, Verina was also injured in the car crash where Glenn lost his life.