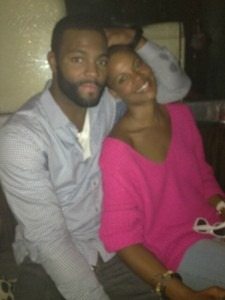 Victoria Bow is a beautiful model who lives in Miami.  She and Braylon have been together since last year. They celebrated her birthday In March, with Braylon tweeting 'I've never felt like this. I don't deserve her. Victoria I will never let you down. You are my world and it's official,' he said.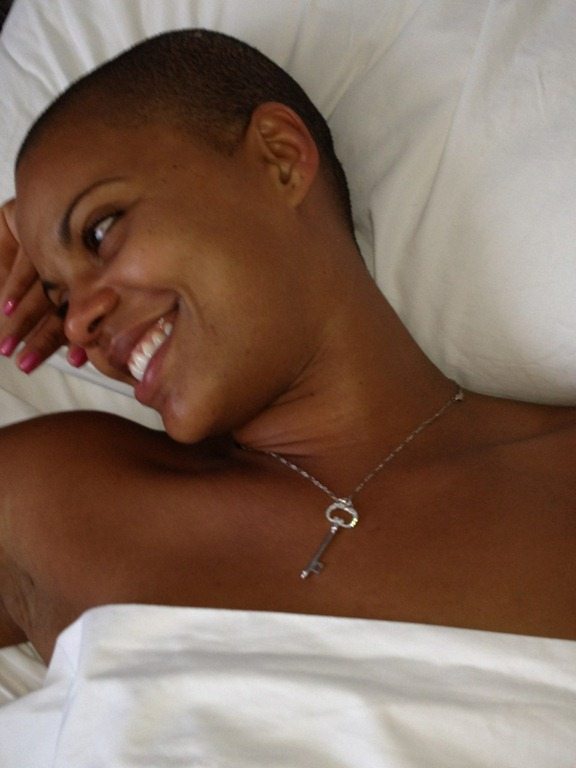 Victoria must like the "bad boys" as Braylon has been in the news quite often these past years, being sued for child support for two different children, by Nik Pace and Ashton Whittington, driving violations, and most recently for being named in a battery assault.
Edwards admits his bad-boy history, and to make matters worse, he's just been release from the New York Jets and is a free agent. He began his pro NFL career being drafted by the Cleveland Browns, where he played for 3 seasons. Since then, he's been traded to the NY Jets, the San Francisco 49ers, Seattle Seahawks and back to the Jets this year.
On a positive note, Braylon has kept his word to high school students in Michigan, giving scholarships out to those who maintained high grades.  This a very worthy cause and stimulates the young people there to do their best. This charity is called The Braylon Edwards Foundation.
We're not sure if they're still together, but if she's his soulmate, as he said in December, perhaps they are. Hopefully, Braylon will change some of his ways .
You can follow Victoria Bow on twitter here: