Alvin Kamara
Do you who if Alvin Kamara has a girlfriend? Kamara is the 5'10" running back for the New Orleans Saints. Prior to the NFL, Kamara a Georgia native played college football for the Tennessee Volunteers at the University of Tennessee in Knoxville.
Kamara was born on July 25, 1995, in Norcross, Georgia, to Adama Kamara. He attended  Norcross High School in Georgia and subsequently went to the University of Tennessee.
The New Orleans Saints selected Alvin Kamara in the third round (67th overall ) in the 2017 NFL Draft.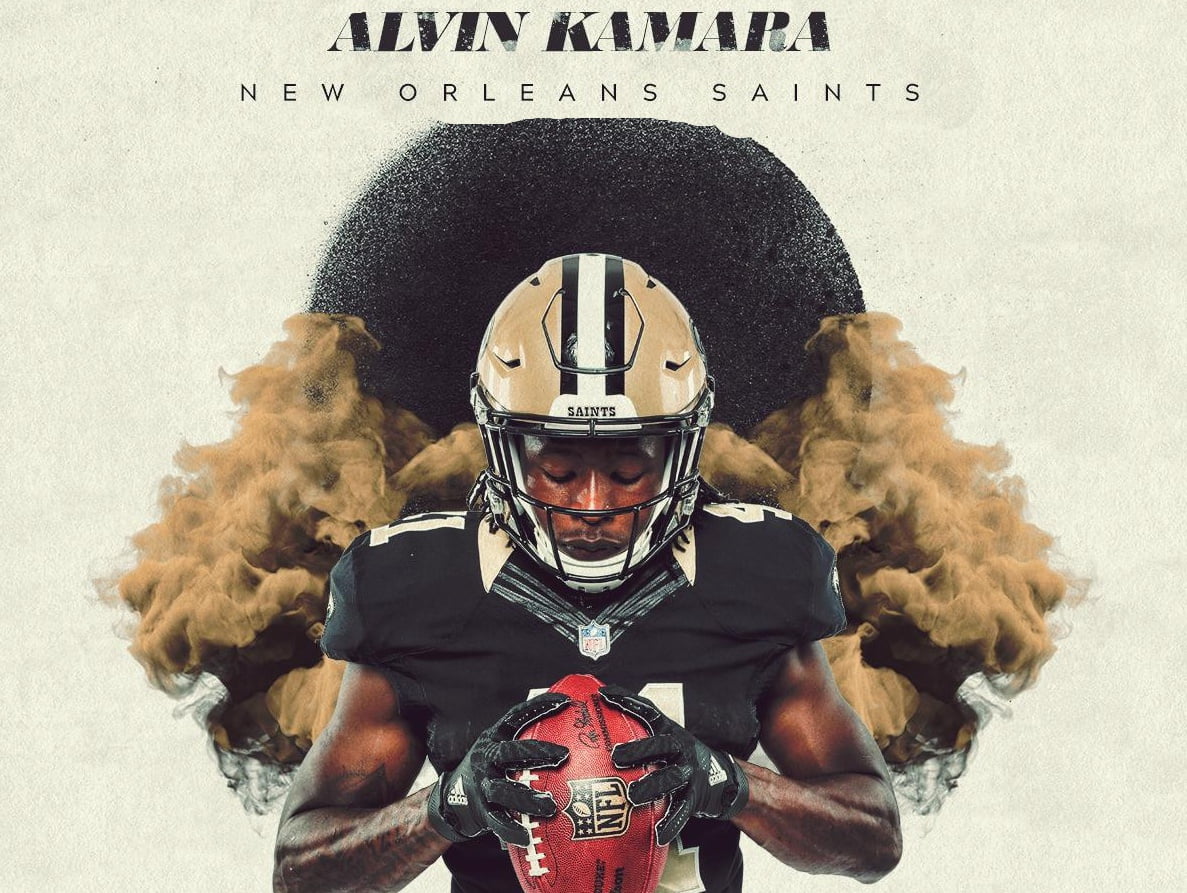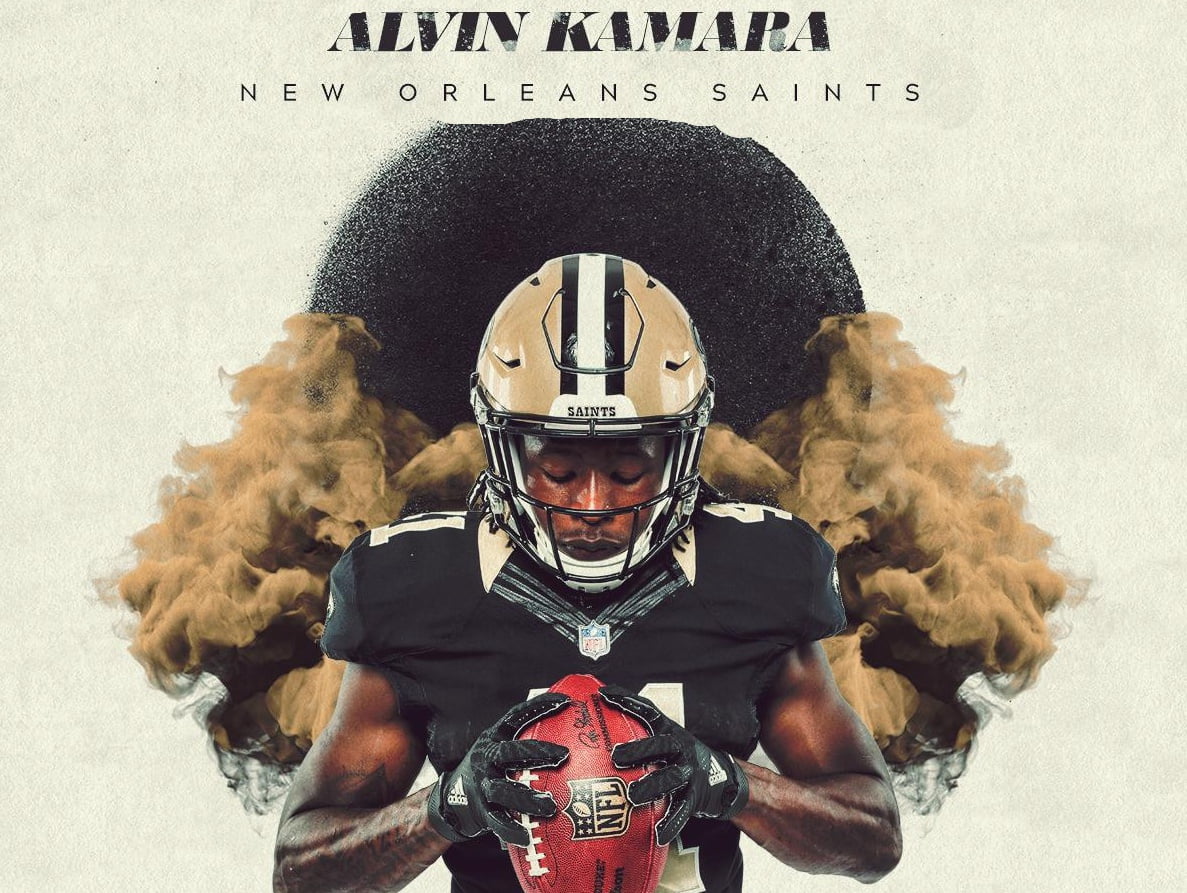 Having said that, the question remains who is Alvin Kamara's girlfriend? He apparently has a girlfriend, sadly we do not know her name; this pretty gal could be her, Kamara called her Shawty. Another clue is that former University of Tennessee student JaTaun Bolen is close friends with Alvin's girlfriend, according to this article here.
Kamara's girlfriend also graduated from the University of Tennessee.
"Jataun is really good friends with his girlfriend, who goes to UT, and he was in town to see her," Johnson said. "He just happened to show up at the shoot and barged in. It was hilarious."
Do you know who is Alvin Kamara's, pretty lady?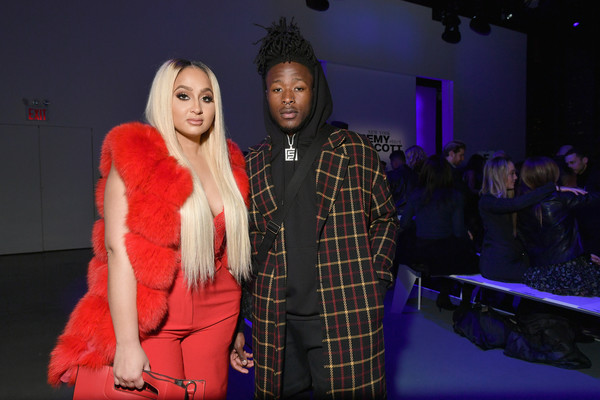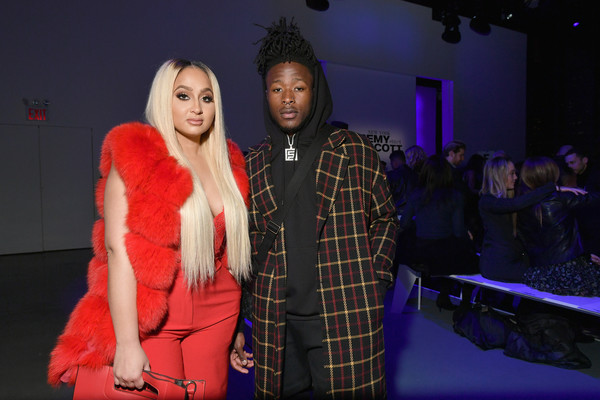 Here is another question, do you think Kamara is currently dating JoJo Zarur? In February 2018, during New York Fashion Week, these cuties were seen together.