Ok, we've had enough with men dropping their pants to show the world what they got! Another star posted pictures of his manhood dangling! Now it's the turn for Marcus Jordan's junk to meet the world through twitter it seems!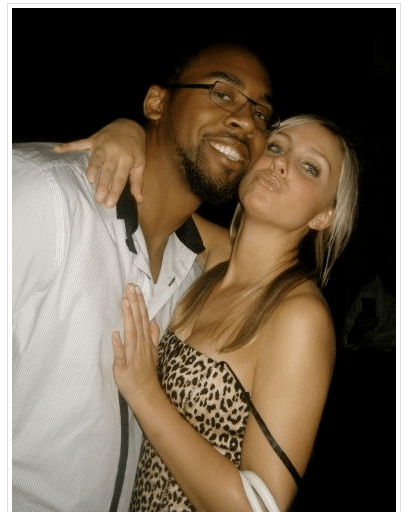 Hall of famer Michael Jordan's son, apparently posted by accident a picture of his on Saturday night, the photo was quickly removed and he is denying the whole thing. Should we believe the 22-year-old former University of Central Florida basketball player?
Marcus is saying it wasn't him alleging he knows how to use twitter and wouldn't be that…careless; but if we look into his past with twitter it wasn't long when he twitted a request meant only for the eyes of a working girl but instead the tweet was read by the entire world! It was just last year that he sent what was intended to be a direct message out as a tweet, a tweet that the entire world could, and did, read. And this wasn't just any direct message, it was heir Jordan soliciting a star for prostitution!
So this makes us wonder who is he dating?? Perhaps he meant to send that private photo to his new lady?? We know the youngest of the Jordan brothers is popular with the ladies and we wouldn't expect less of him to be involved in a relationship right now.
The young Jordan sure enjoys his time with the ladies, who can blame the guy; he is young, famous, tons of money he could spend a little fortune if he feels likes it, oh wait! He already has! We also remember when he proudly said he had spent over $50,000 in a Vegas club a few years back; the lucky lady who is stealing his heart right now is sure in for a treat since he is such a big spender!
That was when he was still in his teens, can you imagine now how much would he go for? Then again he is growing up, by now he might have a limit right? At only 22 the guy has been arrested, fined and also dated older women. When he was 19 he got himself a 26-year-old, maybe he is not ready to present his chick just yet because he likes them a little seasoned. Cougar love or gold digger?
Actually we would like to see him in a good relationship with someone who appreciates him and put some sense into his life!