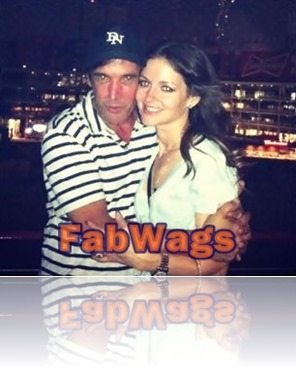 Today Fabwags is not going to talk to you about any sports WAG, is because this man was so special that we are going to break all of our standards because we just couldn't miss the chance to talk about a dear friend, a terrific radio host, amazing man and kindest soul Kidd Kraddick gone way too soon, who as you all probably know, was the proud father of his beautiful daughter Caroline born from his marriage to Carol with whom he remained good friends, but we all heard that Kidd had a girlfriend by the time of his sudden death in New Orleans.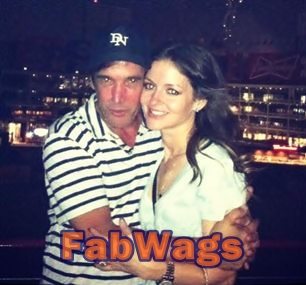 It was thanks to Dr. Phil's tweet seen below that we all heard Mr. Kraddick recently got engaged, but until this day nobody knew the name of that girl, but we sure do.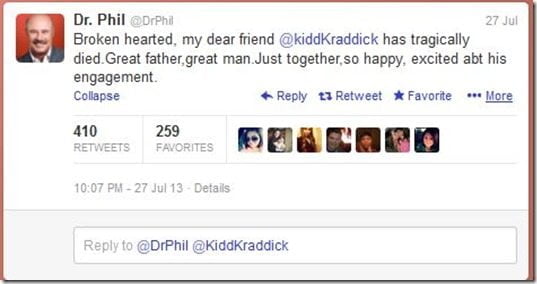 Kidd Kraddick's new girlfriend and recently turned fiancée is Lissi Mullen a stunning 32-year-old Arlington native, who texted Dr. Phil when he tweeted Kidd and found that Kidd's lack of response was not just like him.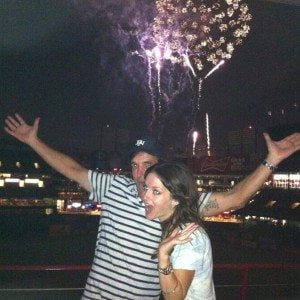 Lissi M. Mullen born in 1980 to Tom and  Anita Mullen, Lissi has five siblings, so far we found Tom her brother and sisters Erin and Alanna. Kidd's girl Lissi Mullen graduated from Baylor University in 2003, in an article published in 2002 Lissi Mullen a junior at Baylor and tenant at Pinewood condominiums complained about a sewage leak. (check that here).
After graduating from College Ms. Mullen worked as a n Executive Meeting Manager at Gaylord Texan Resort & Convention Center, in 2008 she became Gaylord Texan's National Sales Manager.
Our thoughts and prayers are with Lissi, Our hearts are with you in this time of sorrow.
What we have once enjoyed, we can never lose. All that we love deeply becomes part of us." -Helen Keller

Follow Lissi Mullen on Twitter here.