Welcome to FabWags.com. Wives and Girlfriends of today's top Athletes . We feed the hunger for sport's pop culture content, covering  Football, Soccer, Baseball, Basketball, Tennis, UFC and Extreme Sports. Enjoy!!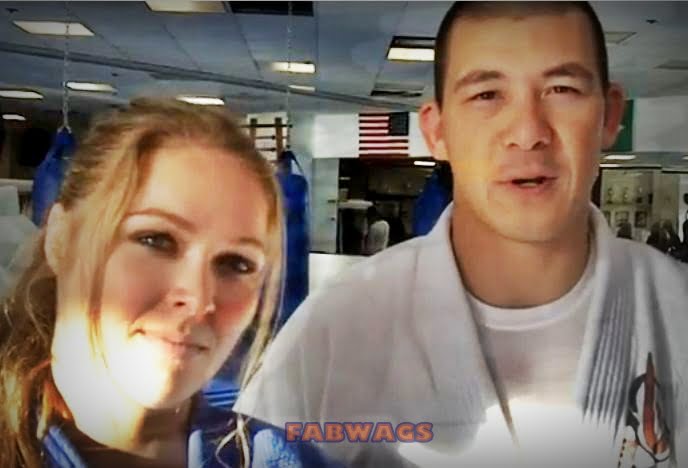 Henry Akins is famous his Jiu Jitsu seminars, trainer and be the third American to be promoted in Blackbelt. Also is well known for being boyfriend of the mixed martial artist and the current UFC women's champion, yes we're talking about the 26-year-old beautiful Ronda Rousey.
But this time let's know a little about the trainer Akins.
Henry Akins or better know by his nickname "Jiu Jitsu Super Computer", because of been a elite of Martial Arts.
Akins was inspirited by Bruce Lee and Bruce Li Movies, because went he was a child he and his brother stayed at home watching Kung Fu movies while his mother go shopping.
Henry Akins said on an interview: "I was always involved in martial arts, but I guess it was Kung Fu Theater which got me interested at an Early Age."
Akins is the American third person to be promoted to black belt, he started off training in Tae Kwon Do, which set him in direction of Jiu Jitsu and he wanted to be quickly trained by the famous Brazilian Jiu Jitsu trainer Rickson Gracie.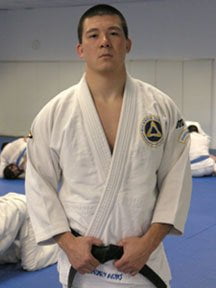 But for Akins going to Rickson's Academy wasn't easy because no one could give him information of the place location.
People used to answer went he ask about Rickson: "Rickson, we don't know anyone named Rickson".
But fortunately for Akins his aunt had a personal trainer who trained at Rickson's Academy. When Henry started at the academy he quickly became the secretary and spent 70 hours watching and participating in all of the classes.
Henry Akins's Jiu Jitsu training started in 1995 at the Rickson Gracie Academy, located on Pico blvd West, Los Angeles.
In 1997 Akins's instructor was Luis Heredia, and during those years Akins had the big opportunity of working with Rickson who was preparing for his fight in Japan. The academy Rickson moved two times and the second one was to Wilshire blvd in West, Los Angeles.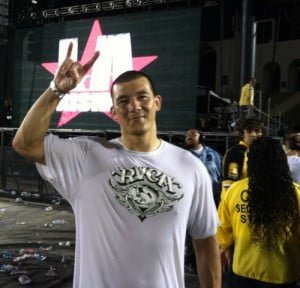 Henry Akins has been a black belt six year in a row and makes Jiu Jitsu seminal.
You can find Henry Akins on Facebook and Twitter.
Related posts: