Kishele Shipley!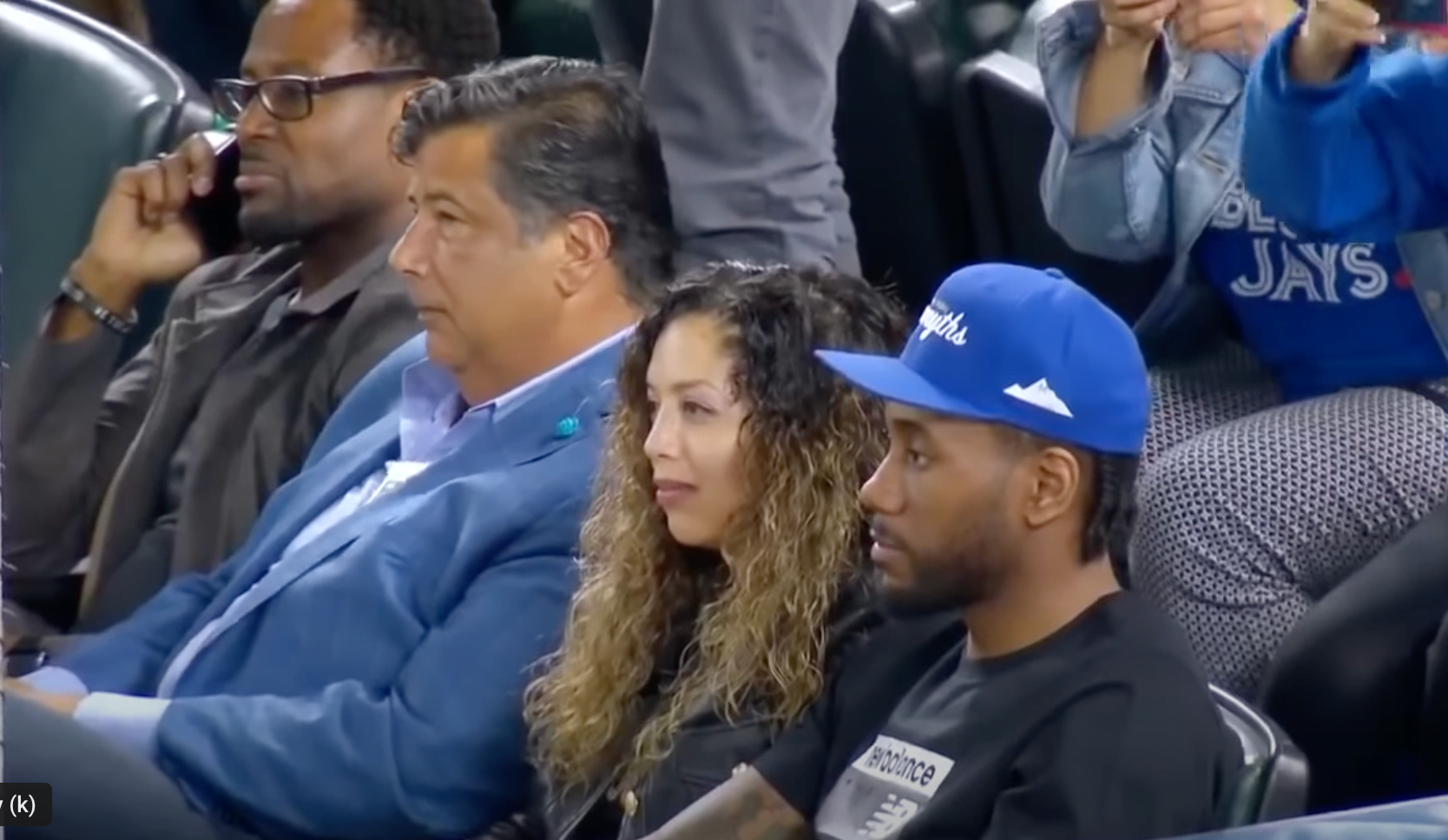 Kishele Shipley is the girlfriend of the NBA player Kawhi Leonard,  the talented 6″7″ small forward from Riverside, California, currently playing for the Los Angeles Clippers. Leonard initially joined the San Antonio Spurs in 2011, however, it was the Indiana Pacers who drafted him in the first round (15th overall) in the 2011 NBA Draft. He joined the Toronto Raptors in June 2018 and the Clippers in 2019.
Kawhi Leonard Net Worth
As of 2023 and according to Celebrity Net Worth and Wealthy Gorilla, Kawhi Leonard's net worth has been estimated at $80 million.
Kawhi Leonard Contract and Salary
On August 12, 2021, Kawhi Leonard signed a four-year, $176.3 million contract with the Los Angeles Clippers. Kawhi earns an annual salary of $44,066,288 and $45,640,084 during the 2023-24 season.
Kawhi Leonard Endorsements
Kawhi Leonard earns roughly $5.5 million from his endorsement earnings from  New Balance, Wingstop, and the Jordan Brand.
Kawhi Leonard Girlfriend
Kawhi Leonard has been keeping his relationship with his girlfriend Kishele Shipley a secret in order to protect her, but when you are dating an athlete like Leonard there is no escaping the media much longer. So here is what FabWags can tell you about NBA WAG Kishele Shipley!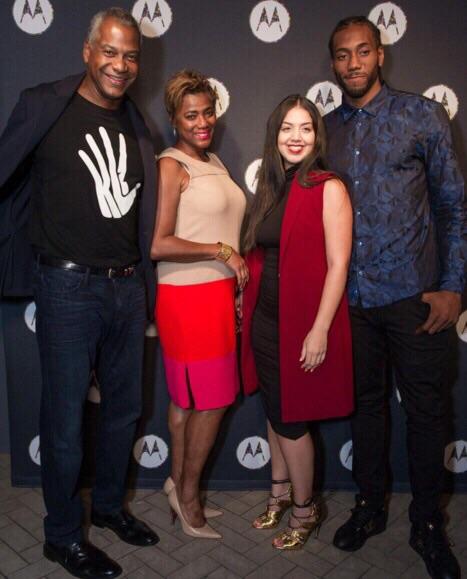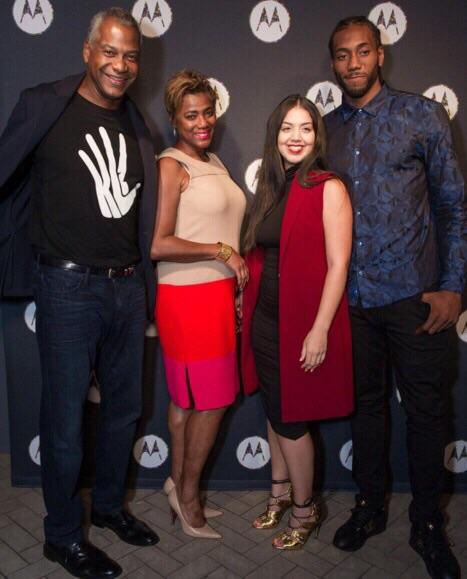 Kishele M. Shipley, 34, was born April 10, 1989, in San Diego, California, to Cathy Marie Shipley (nee. Coleman) and Kenneth Shipley.
She has two beautiful sisters, younger sister Kasandra and older sister Kenisha.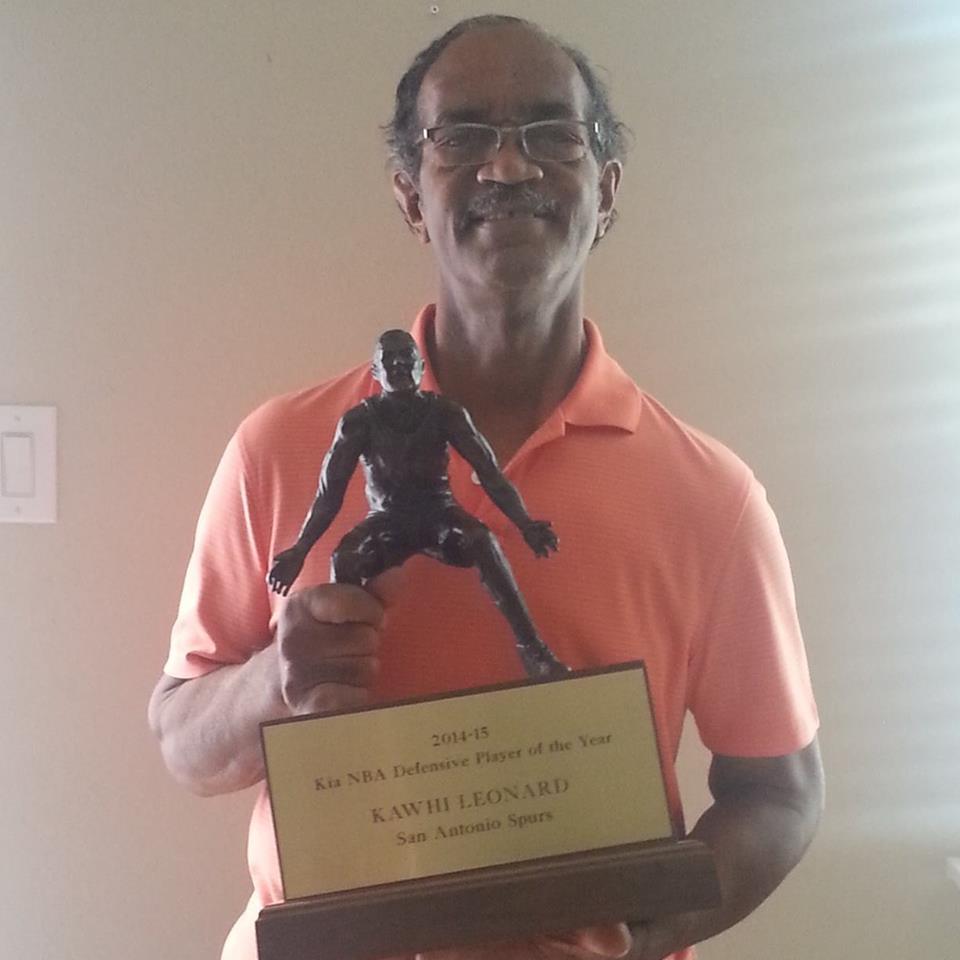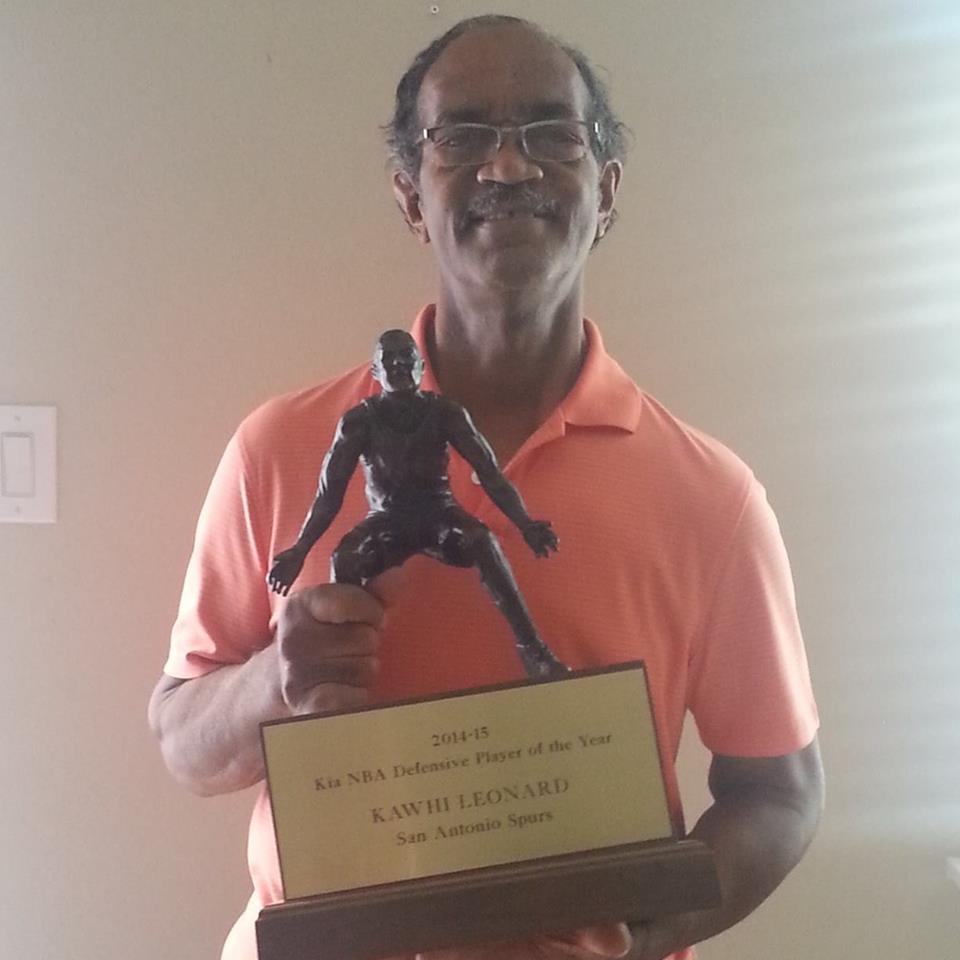 Mr. Shipley, a San Diego University graduate, is seen above posing with Leonard's MVP award;  the photo below shows Kishele and her beautiful family.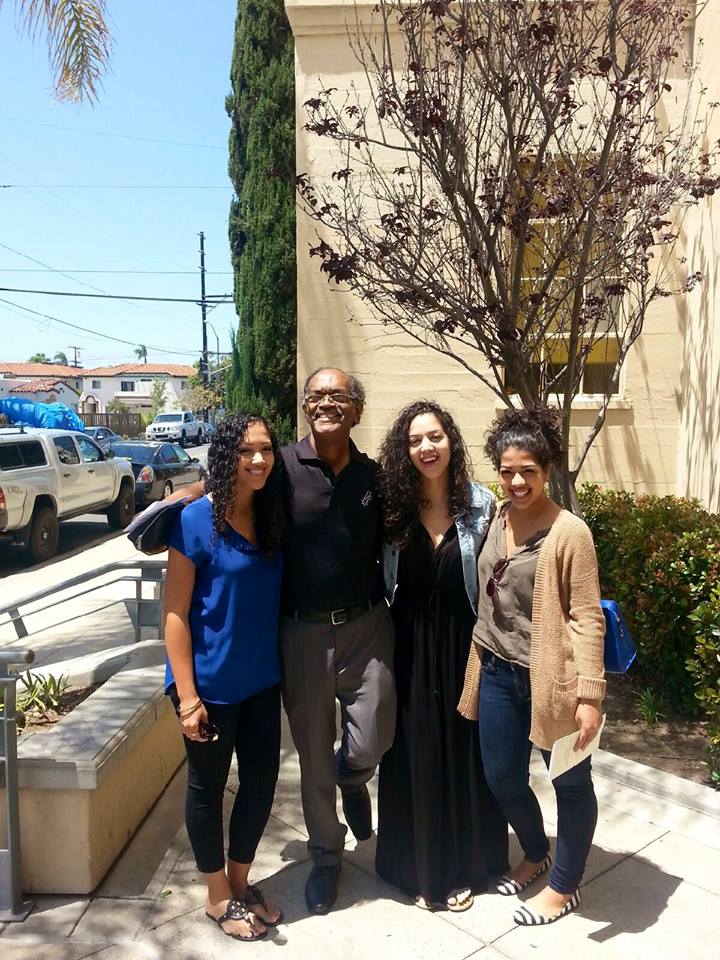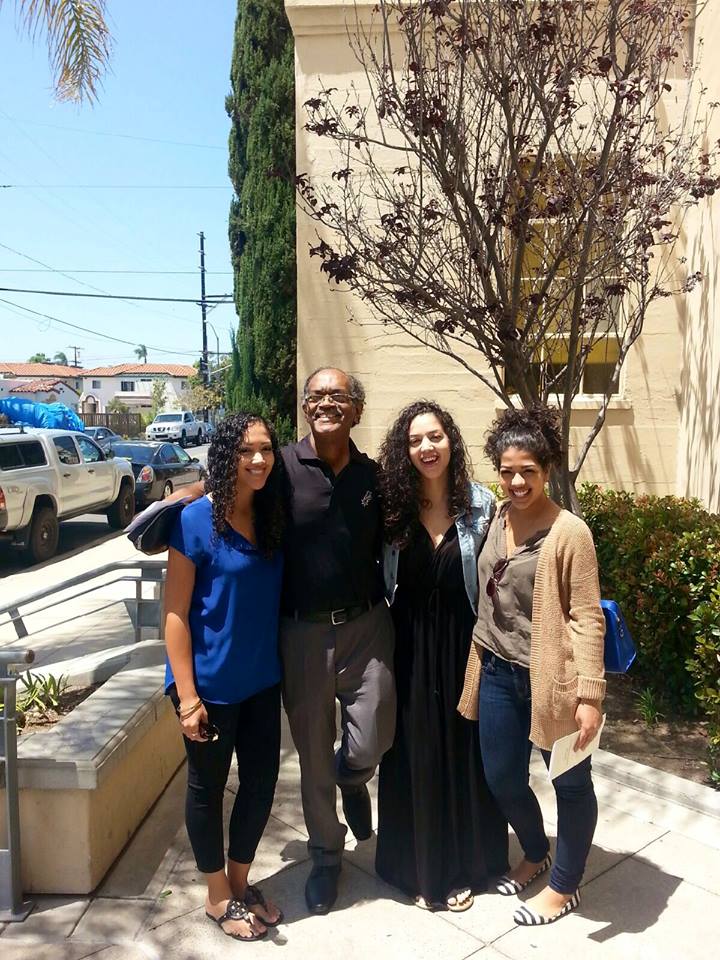 According to reports, Kawhi, an SDSU graduate, met his girlfriend Kishele while he was living in San Diego; when he signed with the Spurs, she moved in with him in Texas.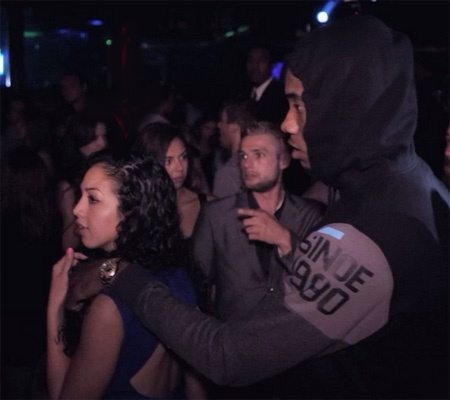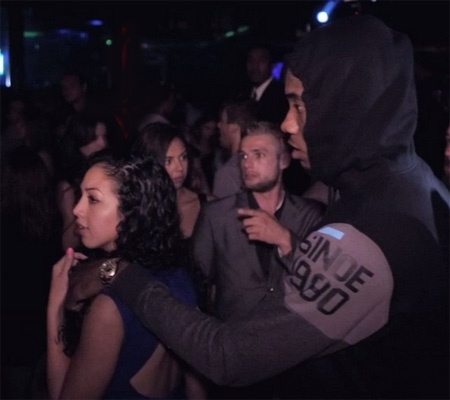 Kishele Shipley graduated in 2012 with a degree in public administration from San Diego State University. She worked as a Human Resources professional in San Diego.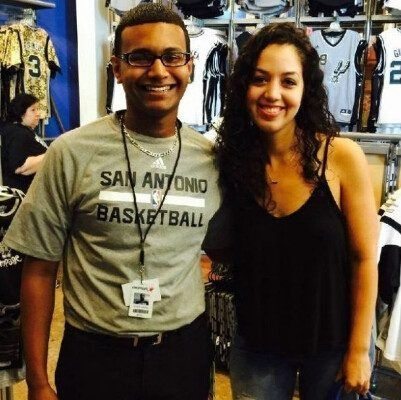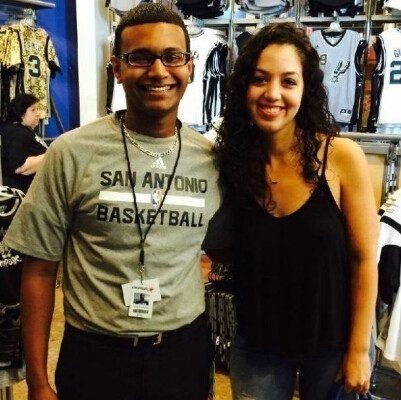 Kishele Shipley and Kawhi Leonard are not married, but they have two beautiful children together, a daughter Kaliyah born in July 2016, and a son Kawki Jr. born in June 2019.
Related Story: Paul George Girlfriend Daniela Rajic