Isabella Morris
Meet Isabella Morris aka Izzy; this pretty young lady is the stunning girlfriend of UCLA basketball player Liangelo Ball. One of the three sons of LaVar and Tina Ball. Liangelo's brother Lonzo currently plays for the Los Angeles Lakers.
6'5″ Liangelo, a Freshman guard basketball player for the Bruins at UCLA, is the middle child of Mr. and Mrs. Ball. Prior to college, he played at Chino Hills High School whereas you probably imagine, he met and started dating his gorgeous Izzy.
I'm afraid there isn't much about Isabella, this is what we know thus far.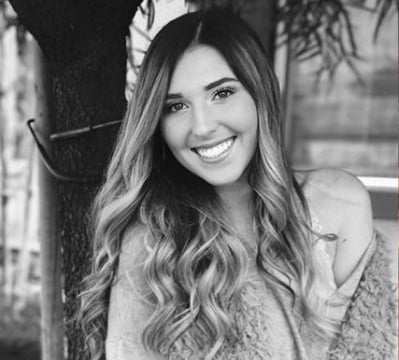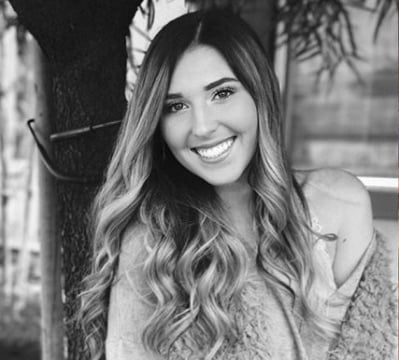 Isabella Morris also known as Izzy, 17, of Chino Hills, California.
She is one of the children of Matt and Christy Morris ages 49  and 48, respectively.
Pretty Isabella was born on December 10, 1999.
She has one adorable, albeit handsome younger brother.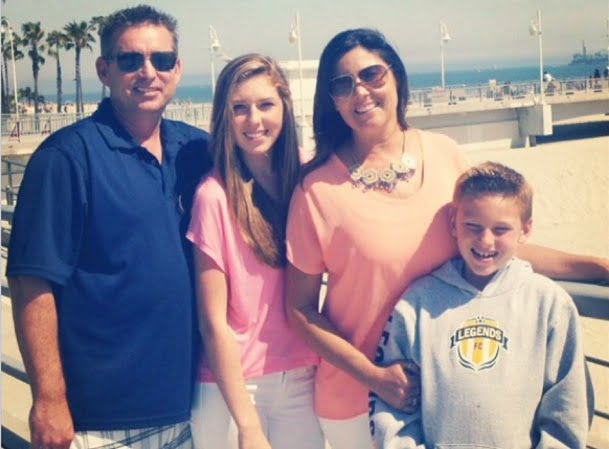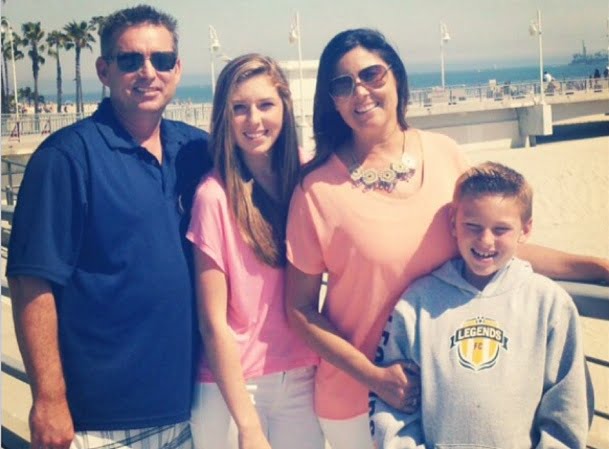 You can follow Isabella on Twitter here and check her out on Instagram here.