Anna Congdon
This lovely lady is Anna Congdon; she is the stunning girlfriend of Saquon Barkley, the 5'11" running back with the Nittany Lions at Penn State.  Now his insanely pretty girlfriend is an athlete herself, but let's see these 7 interesting facts about Saquon's gal.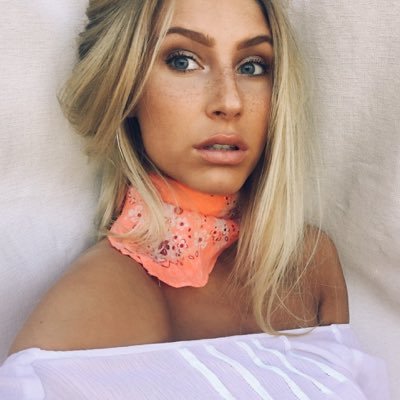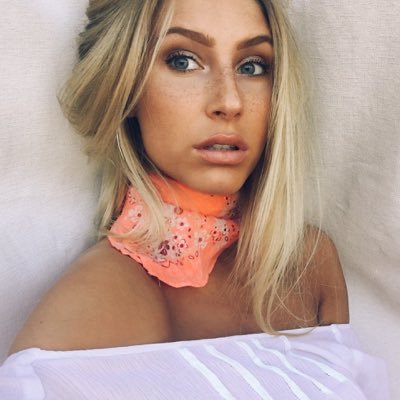 Saquon Barkley Girlfriend
The first thing we found about Anna, is that she was born Anna S. Congdon on June 6, 1998, in Forest City, Pennsylvania.
 She is one of three children born to Daniel and Kathleen Congdon (nee. Stanton) both age 50.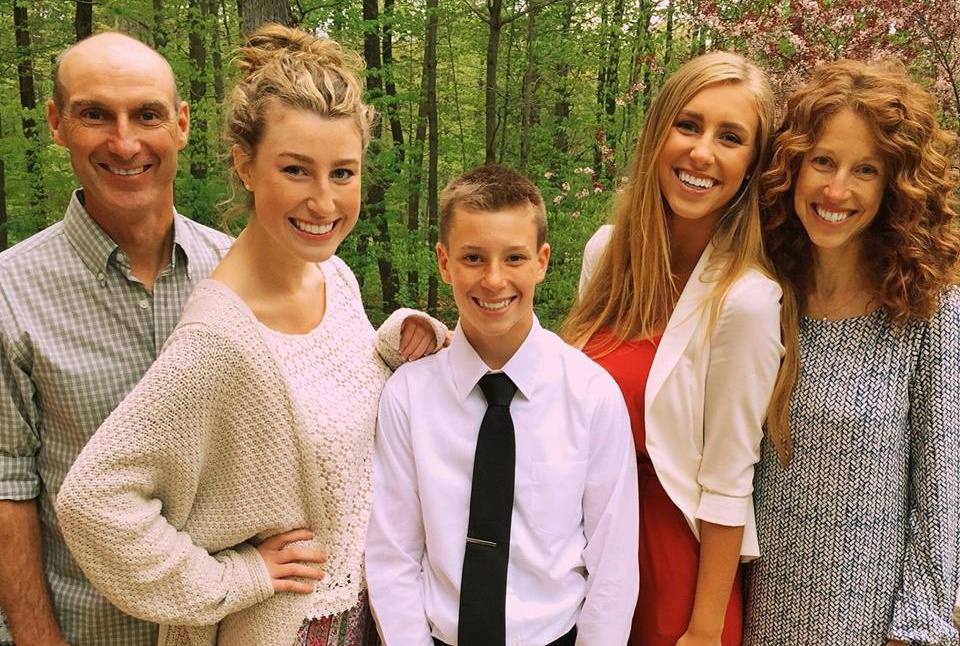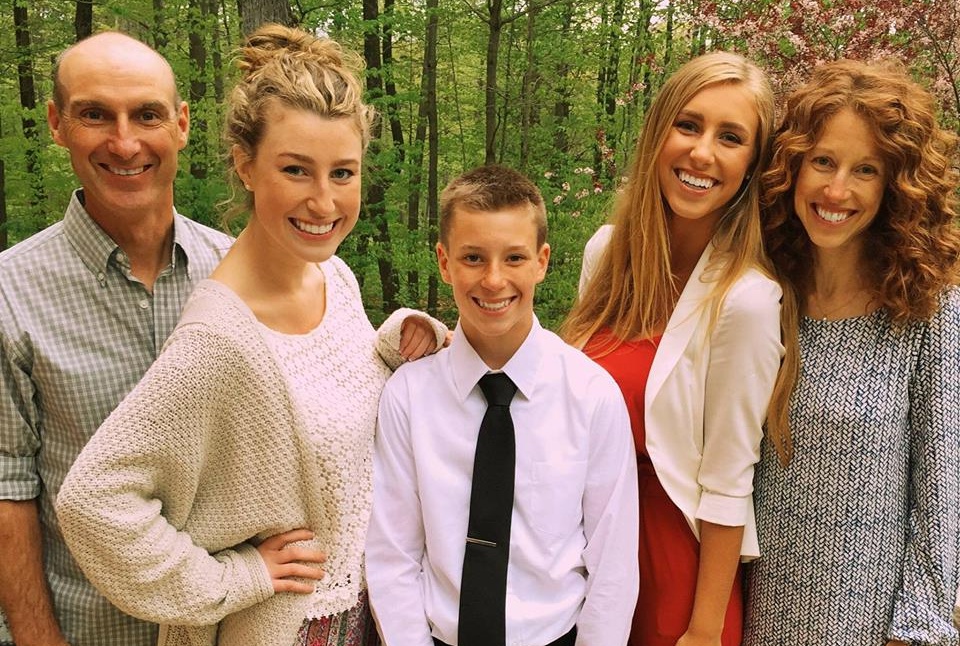 Anna has one older sister, Cassidy, 21, and one younger brother, Dann, who is a motorcycle rider for Monster Energy Kawasaki MX2 Racing Team.
5'6″ Anna played basketball while she attended Forest City High School.
Graduated from Forest City High in 2016; later attended at Penn State.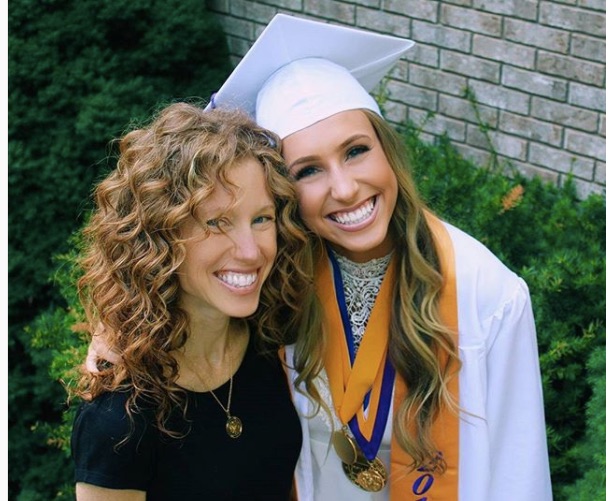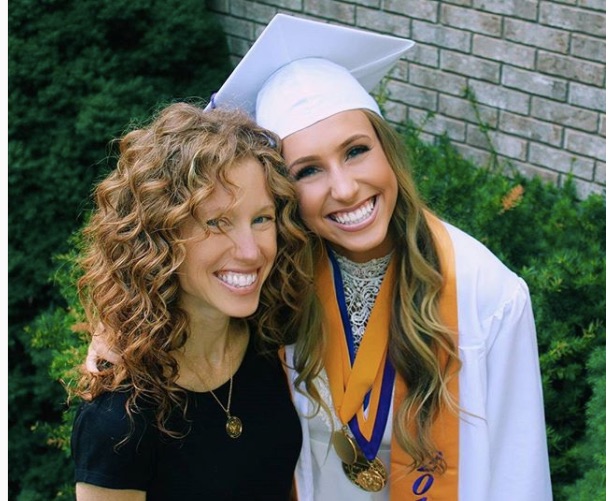 Anna and Saquon started dating in January 2017.
Anna and Saquon welcomed their beautiful daughter Jada Clare Barkley on April 24, 2018.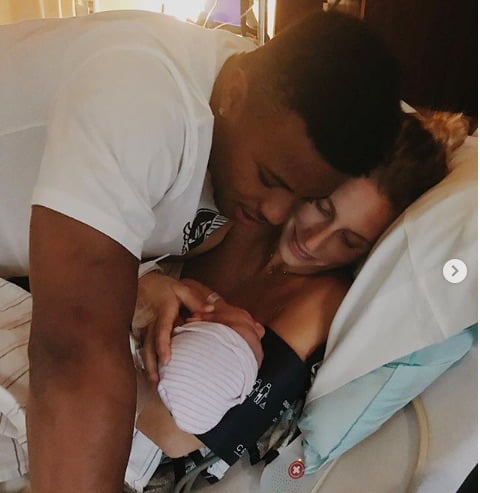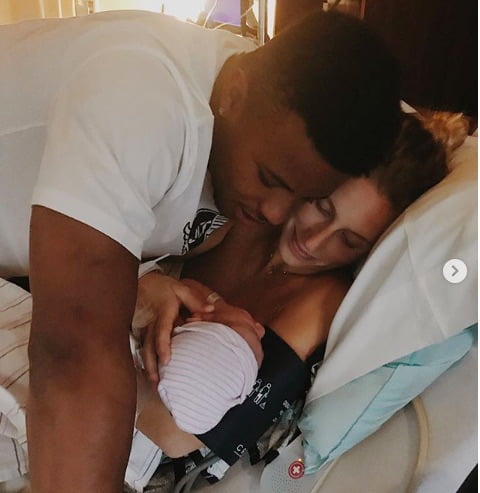 Anna and Saquon welcomed their second child, son Saquon Jr., in September 2022.
Find Anna Congdon on Twitter here and on Instagram here.
Saquon Barkley Net Worth
According to the great guys at Wealthy Gorilla, Saquon Barkley's net worth has been estimated at $32 million as of 2023.
Saquon Barkley Contract and Salary
On April 28, 2021, the Giants picked up the fifth-year option on Saquon's contract, exercising a $7.2 million option.
On July 22, 2018, Saquon Barkley signed a four-year, $31.19 million contract with the New York Giants. The deal included a $20,767,092 signing bonus and an annul salary of $7.79 million. 
Saquon Barkley Endorsements
Saquon Barkley earns roughly $10 million from his endorsement deals with Pepsi, Toyota, Nike, Dunkin' Donuts, and Visa to name a few.
Image already added
Saquon Barkley Parents
Saquon Barkley was born on February 9, 1997, in Bronx, New York. The son of Tonya Johnson and Alibay Barkley. Saquon has four siblings, sisters, Shaquona and Alliyah Barkley and brothertd Rashard Johnson and Ali Barkley.
Alibay Barkley born in January 1969, was along his brother Iran Barkley outstanding boxers.
My dad was a pretty good boxer back in the day, and my great uncle, Iran Barkley, also boxed — he was a three-time world champion. So boxing was … I don't want to say it was forced on me, but even though I had been telling my parents ever since I was able to talk that I wanted to be a football player, my dad definitely wanted me to be a boxer.