Varondria Burnett
Meet Mrs. Varondria Burnett; the beautiful and loving mother of NFL players James Cook and  Dalvin Cook. James the 5'11 running back with the Buffalo Bills and his big brother Dalvin, the 5'10" running back for the Minnesota Vikings. He also played college football at Florida State prior to entering the Draft where the Vikings selected him with the 41st overall selection in the second round of the 2017 NFL Draft.
James Cook and Dalvin Cook mother
It seems that Dalvin doesn't have a girlfriend at the moment, but that doesn't mean he doesn't have a number one girl, his momma Varondria and paternal grandmother Betty Cook, aka Mrs. Betty.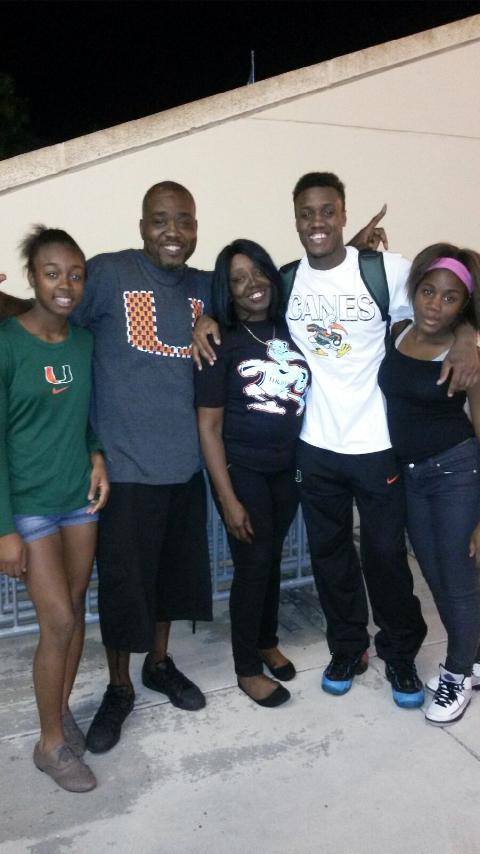 Varondria Burnett, describes herself as a mother of future NBA and NFL Stars, adding that her children are her life.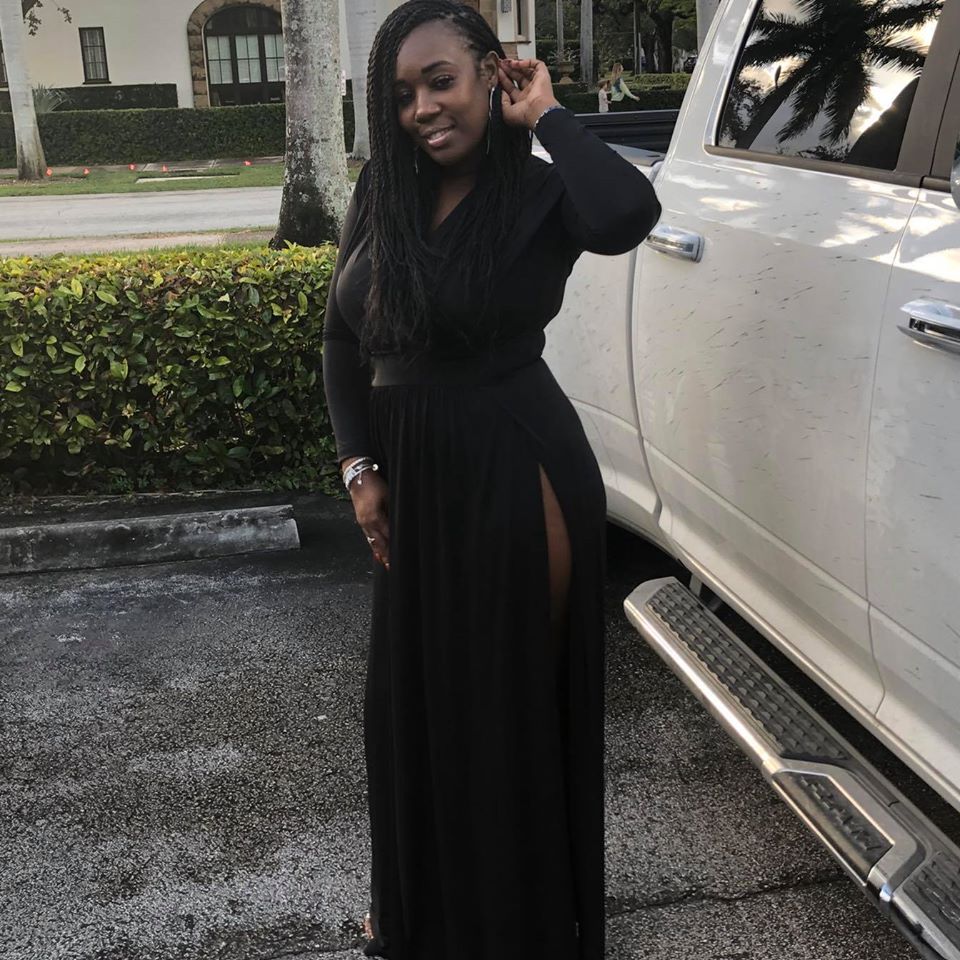 Dalvin and James Cook have three sisters Jamiya, Daneisha, and Jameisha; as well as two brothers Demarcus, James, and Deandre.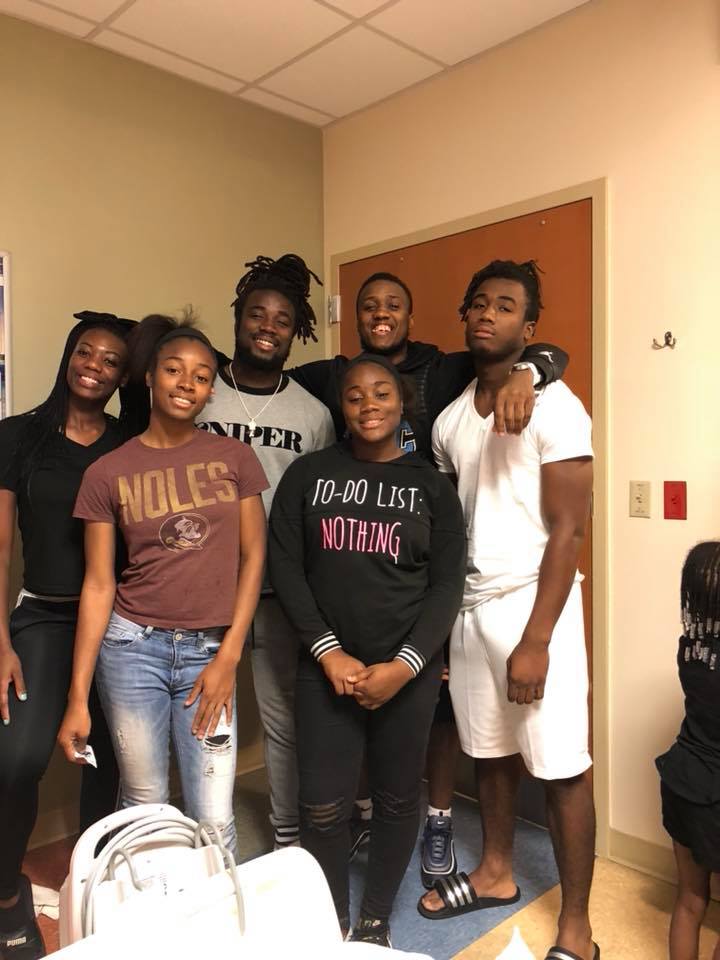 Jamiya studied and was a cheerleader at the University of Miami. Daneisha, 23, dreamt of becoming a veterinarian, she studied biology and science at FSU.
James plays football at the University of Georgia, Deandre Burnett played basketball at Ole Miss and the University of Miami; sadly, Demarcus, Dalvin's half-brother was wounded badly at the age of 14, when he and Arquaylin Taylor, 16, were shot in a drive-by.
James Cook Georgia Bulldogs Stats
Dalvin Cook's brother James Cook standing at 5'11 and weighing 190 kg is a running back for the Georgia Bulldogs at the University of Georgia coached by Kirby Smart. James Cook started playing football at Miami Central before committing to Florida State, changed his commitment on July 4, 2017, and committed to UGA, he recaught 41 passes for 284 yards, two touchdowns his freshman year.
James recorded  31 carries, 188 yards,  two touchdowns, 16 catches, and 132 receiving yards his sophomore year. In his junior year, James Cook has 45 carries, 303 yards, three touchdowns in eight games.
During the 2021 season, his senior year, in 14 games Cook had 107 carries for 651 yards and seven touchdowns.
James Cook Jersey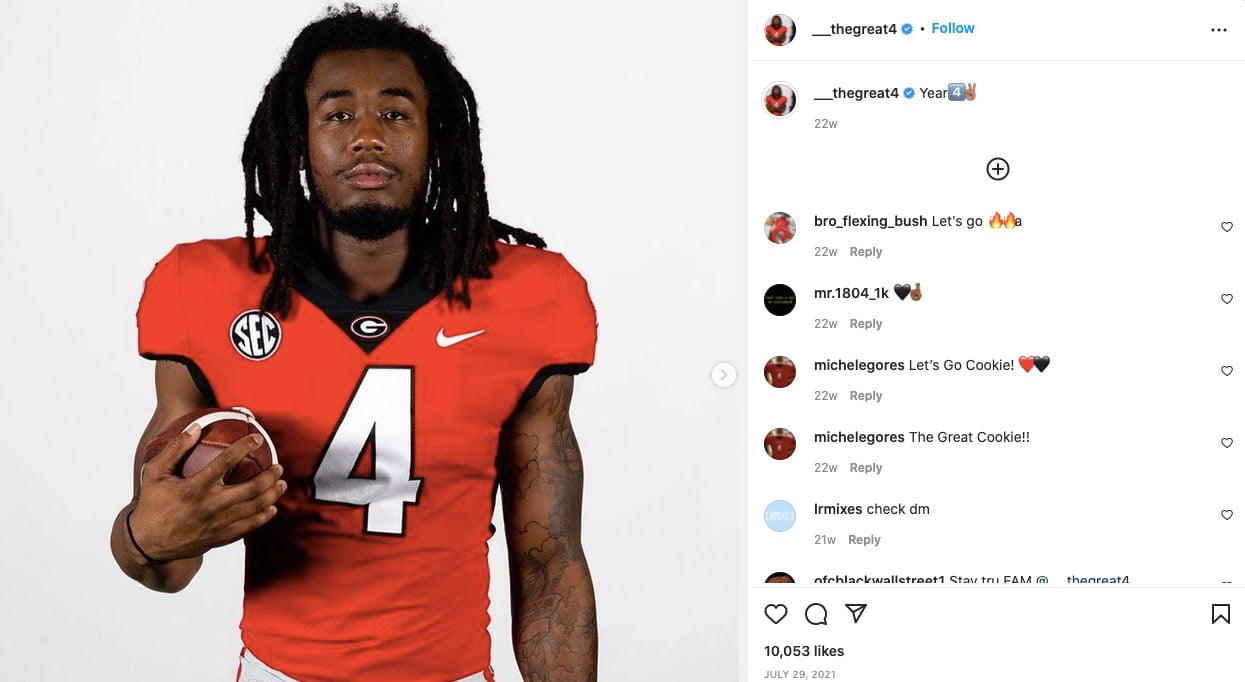 Georgia Bulldogs fans who are looking forward to getting their hands into James Cook's #4 jersey can do at the Bulldogs Fan Shop and the UGA Pro Store.
If you are looking for James Cook's merch then go to FanJoy, he has a sweet selection of jerseys, hats,  face masks, and stickers.
James Cook Girlfriend
UGA James Cook doesn't seem to have a girlfriend at this moment, or he is good at keeping her a secret from the public eye.
James Cook Dalvin Cook Father
Varondria and Dalvin's dad, James Cook got divorced a long time ago; she has since remarried Terrence White.
James Cook Sr. was 46 when he passed away on December 29, 2020, of a diabetic coma in Florida, James, Dalvin and his other siblings went home to Miami for the funeral.
James Cook Dalvin Cook Mother
Varondria Burnett
Varondria, born Varondria Trevese Burnett on February 23, 1977,  in Miami, Florida; she studied at ATI Health College and works at Home Health Aide
Mrs. Betty who raised her son also fostered many boys, Dalvin was 17 when he moved in with her; so did some of his teammates, a'Vante Phillips, whose momma died in a drive-by in 2013 and Tavius Brown, his momma moved away.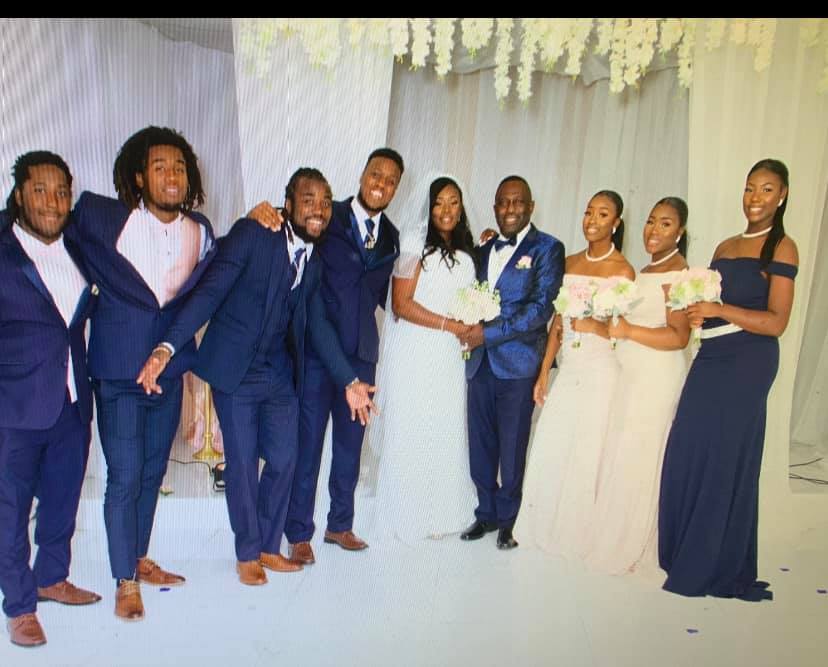 Mrs. Burnett is a Home Health aide; she studied at ATI Miami Health College, Miami Norland Senior High, and Miami Central High School prior to that.
Dalvin Cook Girlfriend
Dalvin Cook is apparently single at the moment; however, there was a time he dated Gracelyn Trimble, the woman who accused him of attacking her, showed photos of her face after he hit her as well as text messages where he seems to accept what he did and apologized for things getting out of hands.
Gracelyn Trimble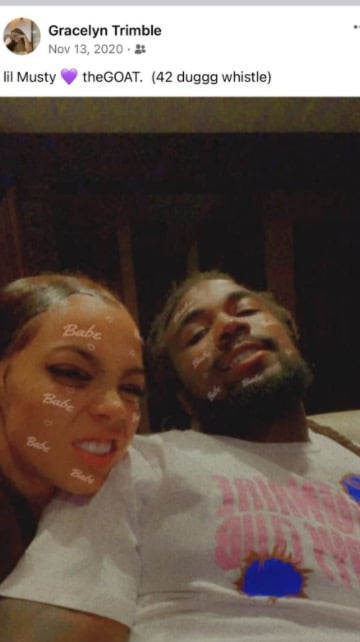 29-year-old Gracelyn Marie Trimble was born on  October 11, 1992, in Nacogdoches, Texas. Gracelyn is the daughter of Jacqueline Marie Trimble of St. Augustine, also proud mother of Gracelyn's brothers Jacob "Jake"  and Cory. The latter studied  Physics Engineering at Stephen F. Austin State University and works as a consultant snd instructor at Trimtech Training in San Antonio, Texas.
5'5 Gracelyn who is a U.S Army veteran claims she was dating Dalvin Cook last year, she even got pregnant but suffered a miscarriage; she also said she discovered he cheated on her several times, the last time she confronted him, was when things turned pretty bad. TMZ has all the details about that.
Ms. Timble was a Sergeant and a weapons mechanic with the 82nd Airborne Division.
Dalvin Cook Madison Geohegan
Gracelyn Trimble is not the first woman who has accused the NFL wide receiver of assault, Back in 2015, Madison Geohegan accused Dalvin Cook then a student and football player at Florida State of punching her in the face and then telling her he could buy her and to Google him