Jazmyn Jones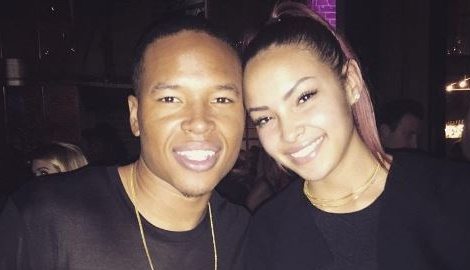 Jazmyn Jones is the lovely and supportive wife of NFL player, Marvin Jones. Her husband, currently a Wide Receiver for the Jacksonville Jaguars is a proud husband and father of their children. Keep reading to know Jazmin Jones biography.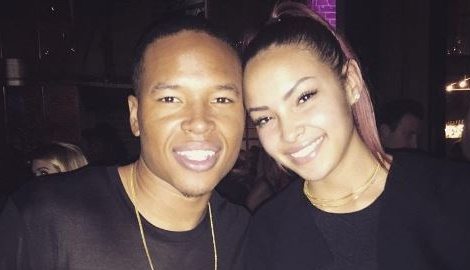 Marvin Jones Family
Jazmyn's husband was born Marvin Lewis Jones Jr. on March 12, 1990. The Fontana, California native, is the son of Pamela Harper and Marvin Jones Sr.  who was once a wrestler at Cal State Bakersfield.
Marvin has a sister named Vanessa Jones –who won the 400-meter title at last year's Pac-12 championships as a senior sprinter for USC.
Aside from football, Jones has shown interest in singing. During an interview, he said he began singing at age 3 and also used to be a church singer.
But what really comes first for the young player is, his family. Marvin has said in the past, that his family has given him all the more reason to have a successful NFL career.
Marvin Jones NFL Career
Bengals
Marvin graduated from USC in December 2011, in only three and a half years, with a bachelor's degree in African-American studies. Marvin Jones was drafted in the fifth round of the 2012 NFL draft by the Cincinnati Bengals after playing college football in California. He missed all of the 2014 season with ankle and foot injuries.
Lions
Marvin Jones signed a five-year contract with the Detroit Lions on March 11, 2016. He made his debut with the Lions on September 11, 2016, against the Indianapolis Colts; Marvin recorded his first touchdown on September 18, 2017, against the New York Giants. He was placed on injured reserve on November 26, 2018, after suffering a knee injury in Week 10.
Marvin was placed on injured reserve with an ankle injury on December 10, 2019.
Jaguars
Marvin Jones signed a two-year, $12.5 million with the Jacksonville Jaguars on March 17, 2021. He made his debut with the Jaguars against the Cleveland Browns on August 14, 2021.
Marvin Jones Wife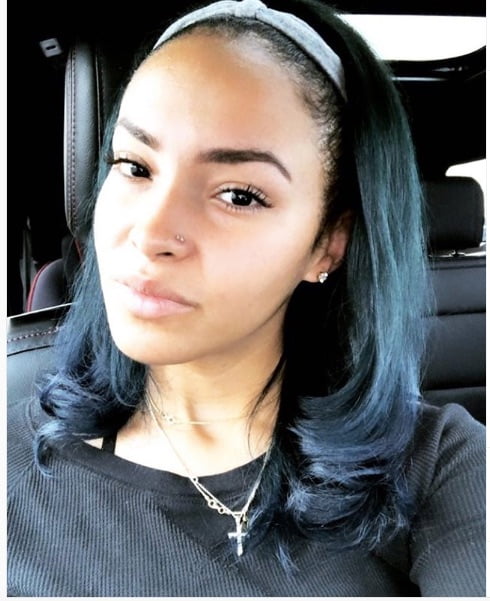 Jazmyn Jones was born Jazmyn Mathis. She and her man go way back. We assume they are high school sweethearts since they became parents when Jones was an 18-year-old freshman at Cal.
The couple had been dating for two years before they welcomed their first child. Jazmyn Jones gave birth to Marvin Jones III on January 12, 2009.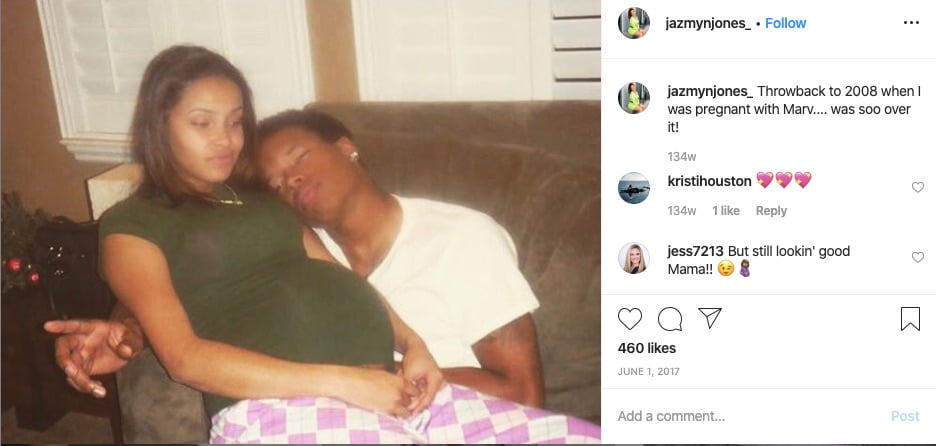 Jazmyn moved in with her then-boyfriend after his sophomore season, so Jones would be able to see his son on a regular basis.
According to social media info, she attended Etiwanda High School and also studied at Berkeley City College. She also hails from Fontana, California.
Nowadays, Jazmyn Jones is the proud mommy of five; Mareon, Murell, Mya, and Marlo, who sadly passed away when he was six months old on December 27, 2019,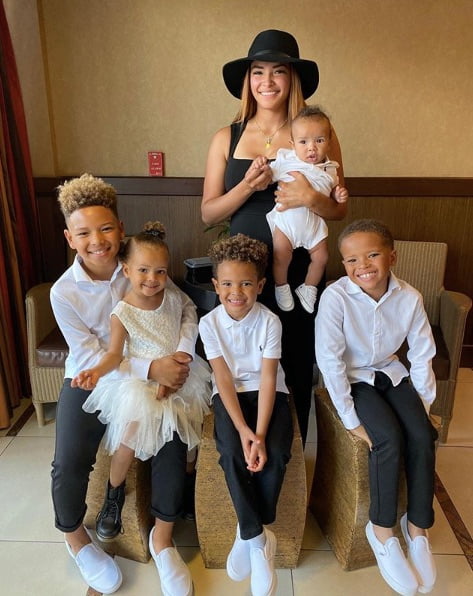 You can check out the proud wife and mommy on Instagram here.