Izabela Guedes
Pretty Izabela Guedes is the current girlfriend of NBA player Aaron Gordon. Her 6'8″ stud is a forward for the Orlando Magic. Gordon as some of you probably remember dated Dylan Gonzalez who prior to dating Gordon dated Anthony Davis.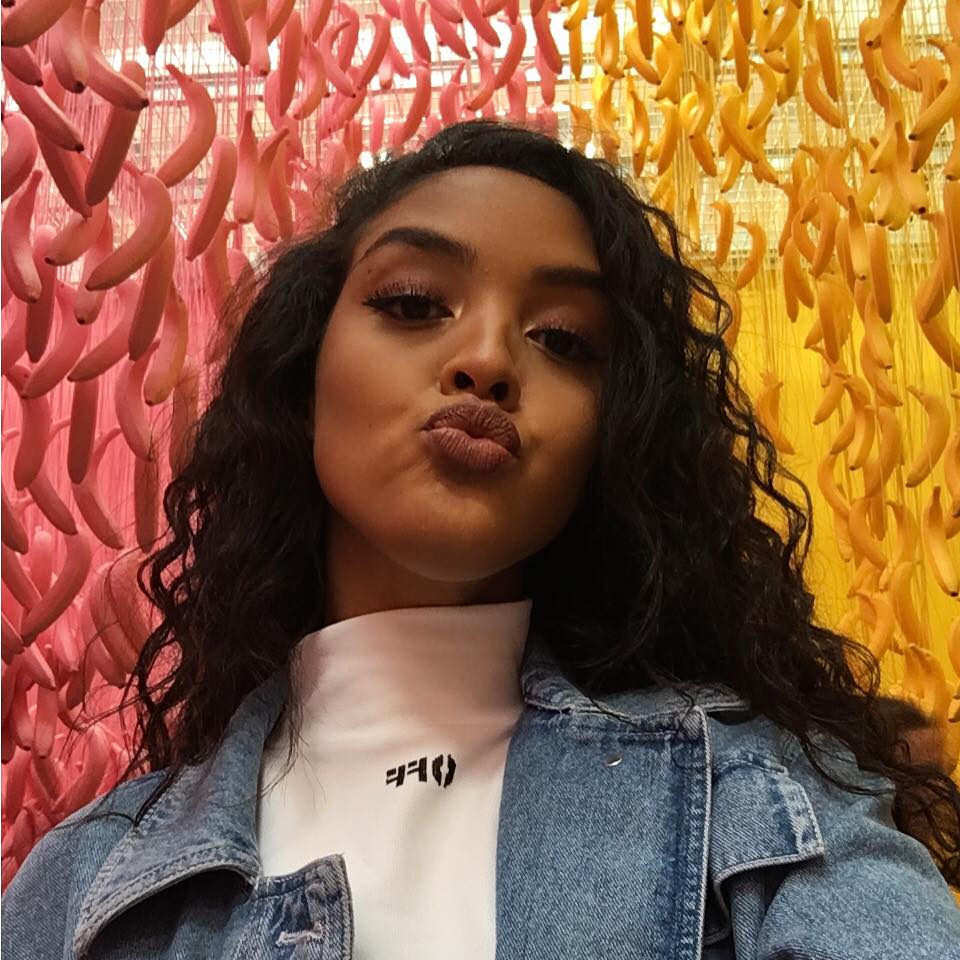 Izabela Guedes a curvy Brazilian model, was born on December 4, 1989. She describes herself as a model and fashion influencer, But Izabella is more than that, she is also a businesswoman and designer, of the swimwear line Mare-Mare.
She is also a photographer, you can check out her work here.
Izabela appeared in the music video for Kent Jones' song Sit Down and Tovi Lou's video for Game Ova.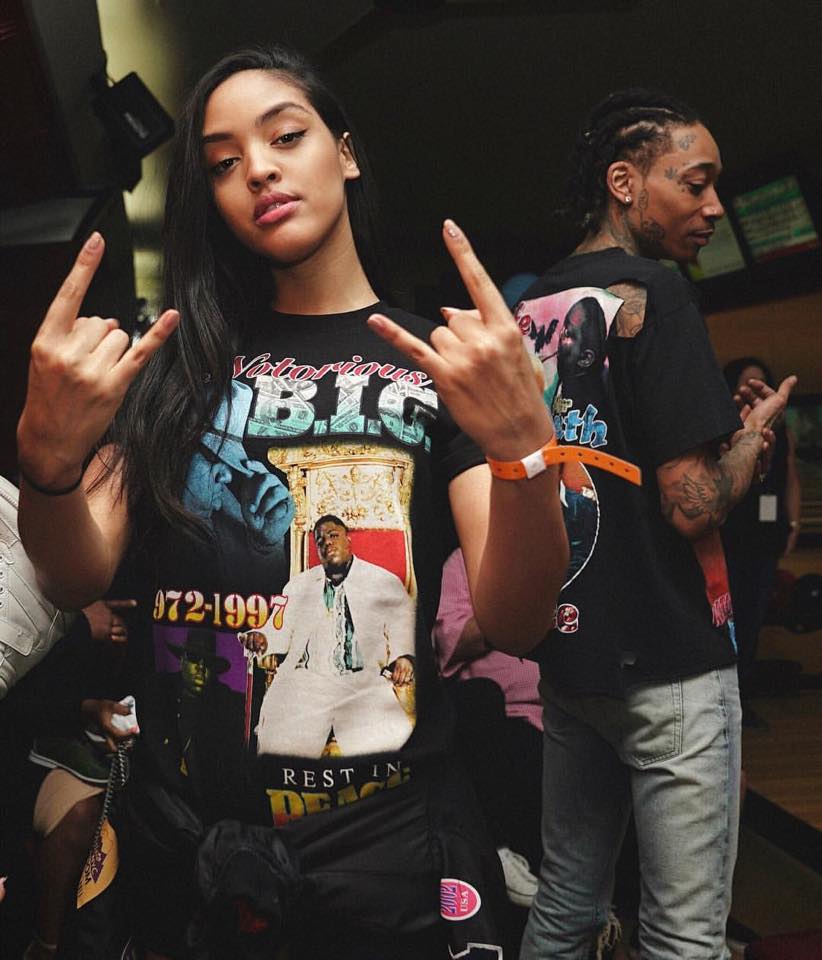 Before dating Aaron Gordon, Izabela dated rapper Wiz Khalifa