Marisa Kiermaier
Check out Marisa Kiermaier! She is the pretty wife of Kevin Kiermaier, the 6'1″ center fielder for the Tampa Bay Rays. Prior to the MLB, Kiermaier played baseball college at Parkland College.
Kiermaier born and raised in Fort Wayne, Indiana attended Bishop Luers High School; Purdue University offered him a full scholarship twice, he turned them down both times.
The first time when decided to play at Parkland and secondly when he joined the Tampa Bay Rays after they selected him in the 31st round (941st Overall) in the 2010 MLB draft.
Kiermaier played with the Montgomery Biscuit and the Durham Bulls before he got the chance to make his MLB debut with the Tampa Bay Rays in September 2013.
Mrs. Kiermaier was born Marisa Moralobo on June 3, 1993, in Castro Valley, California, to Gale and Eddie Moralobo. She later moved to Largo, Florida where she attended Indian Rocks Christian High School.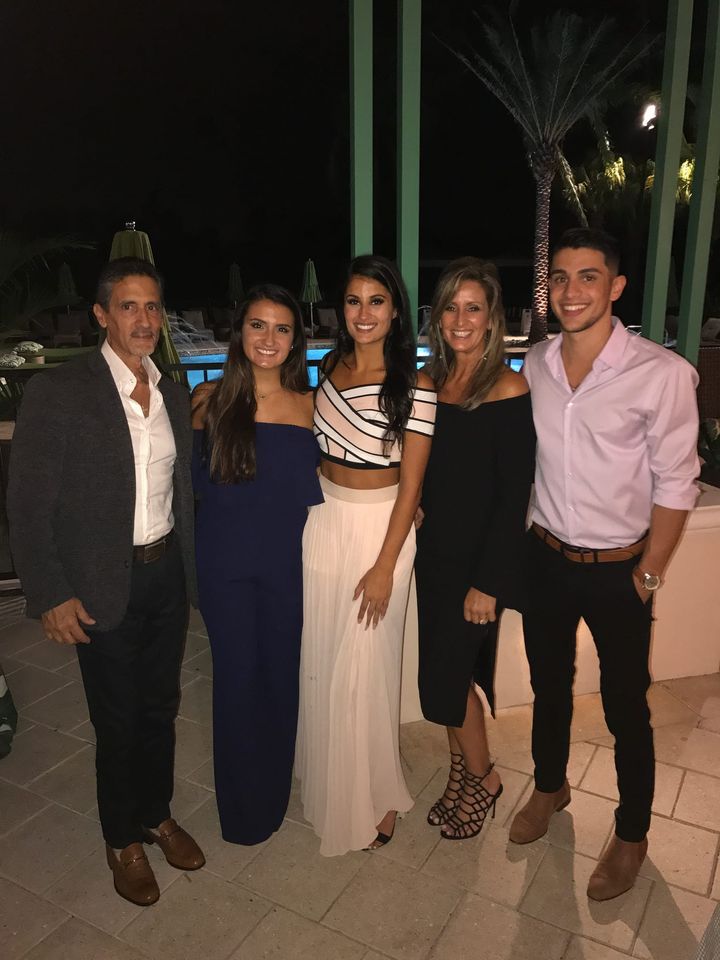 5'8″ Marisa played volleyball at St. Pete College before transferring to Warner University. In addition to volleyball, Marisa was a member of the track and field team.
Kevin and Marisa dated for several years before he proposed on February 11, 2017. The happy couple tied the knot on November 10, 2017, in St. Petersburg, Florida.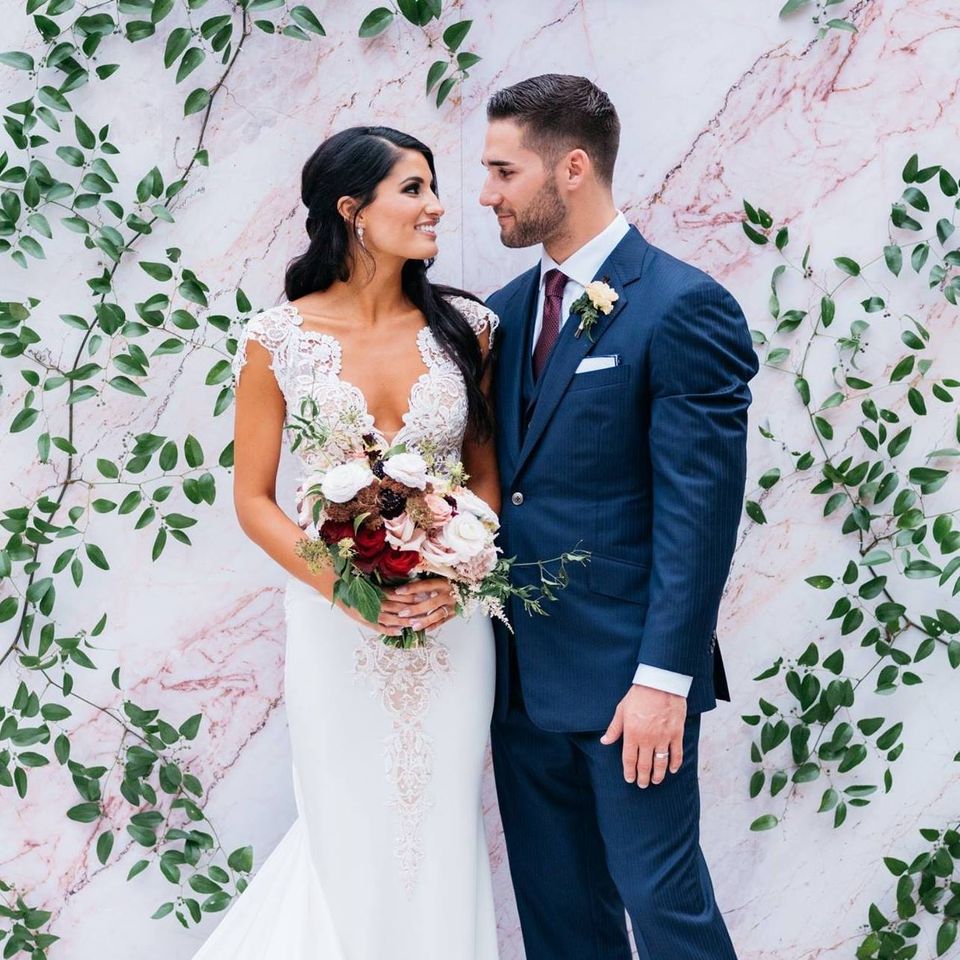 Marisa and Kevin welcomed the beautiful son, Karter James on November 12, 2018.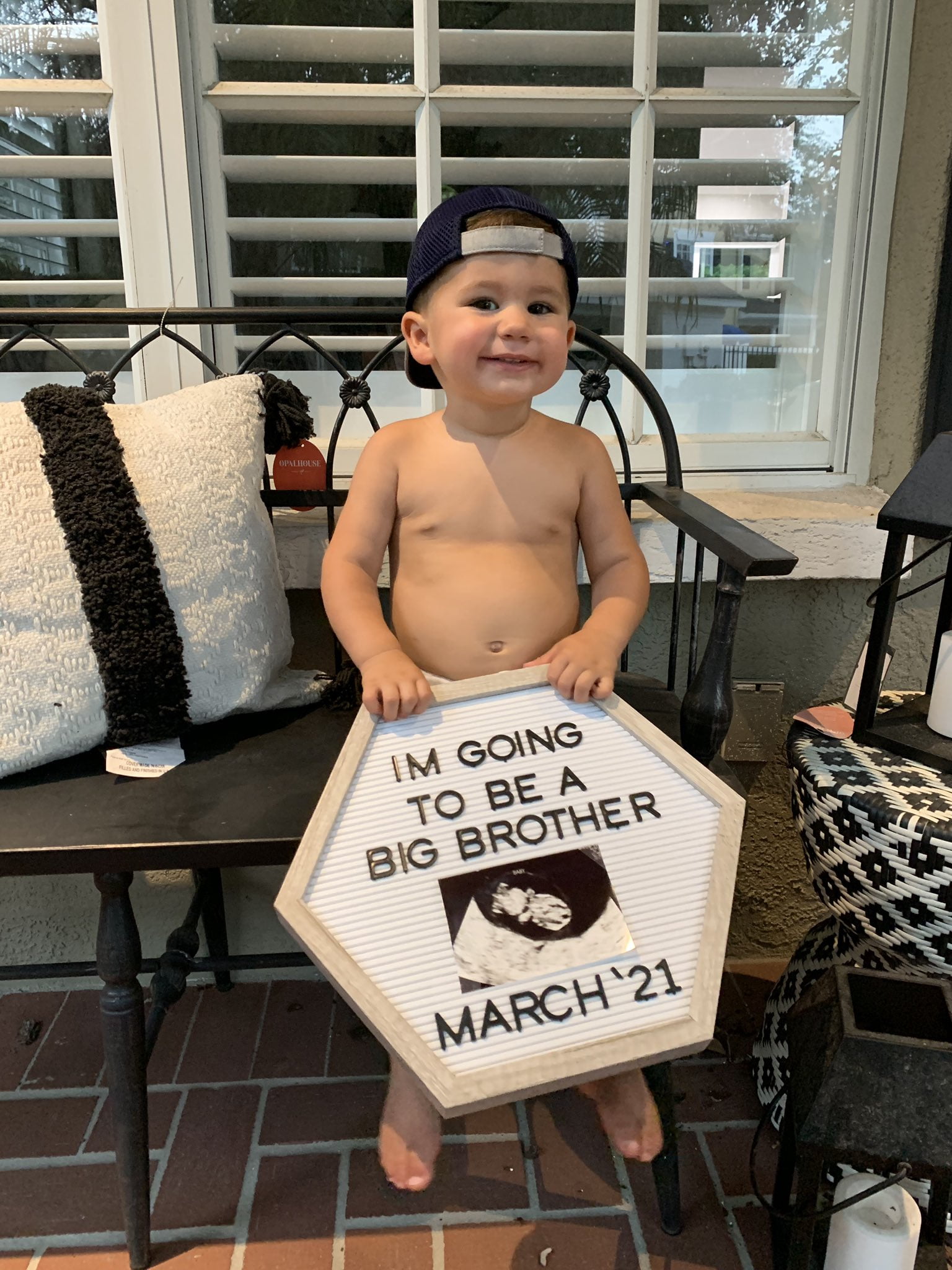 Kevin announced Marisa was expecting their second child on September 9, 2020, Baby Kiermaier #2 will arrive in March 2021.