Shayanna Jenkins
Shayanna Jenkins was the girlfriend and fiancee of former New England Patriots wide receiver Aaron Hernandez. High school sweethearts, Jenkins and Hernandez engaged as of November of 2012, they had one daughter together.
Shayanna the eldest daughter of Jodi Jenkins from Bristol, CT has two sisters; Ontavia and Shaneah Jenkins (check her here) who allegedly was dating Odin Lloyd, the man found shot to death close to Aaron and Shayanna's home.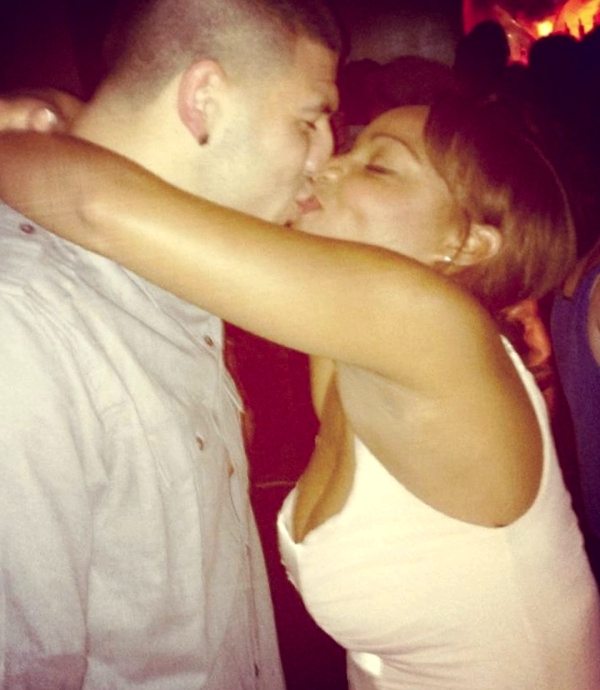 That was also around the time when Shayanna "Shay" and Aaron welcomed their first baby daughter; Avielle Janelle Hernandez, born on November 6, 2012! Which happens to be the same exact date of Aaron's birthday.
Parent and child sharing the same special day?! Isn't that just the cutest thing? He even missed a game to be with his lovely girl and new bundle of joy!
Although his bad boy look makes him seem like a gangster from a rap video; in fact, fatherhood is just something very meaningful for the young dad!
We know him for talent but Shay's boyfriend also liked to keep his reflections and life lessons tattooed to his skin. If it is to be, it is up to me, reads a large tattoo on his left forearm, a favorite saying of his late father, Dennis.
Hernandez gave an interview around the birth of his daughter, addressing how he thought his behavior had to change:
Now, another one is looking up to me. I can't just be young and reckless Aaron no more. I'm gonna try to do the right things, become a good father.
High School Sweethearts
 Their story goes back to their high school years! Shayanna met the father of her daughter Aaron who is of Puerto Rican descent back in high school; they both graduated in 2007 from Bristol Central High School being high school sweethearts.
She's been there for him since his college football days while he played for the University of Florida.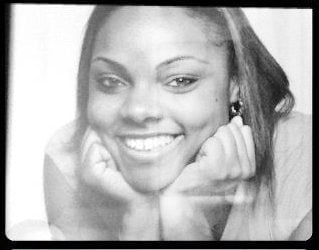 Their lives turned upside down after getting involved in the investigation of a dead man found near Shay's home with the NFL player. The couple resided in North Attleboro, MA along with their baby girl.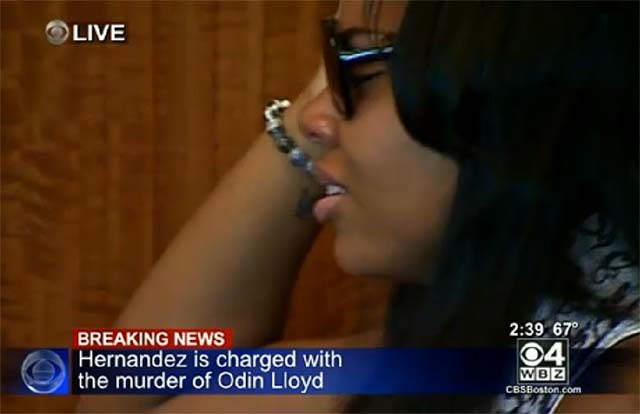 As you all know Aaron took his life on April 19, 2017; Shayanna moved on, in June 2018, it was revealed she and her new boyfriend, bar owner and boxer Dino Guilmette, 31, had their first child together, a daughter they named Giselle.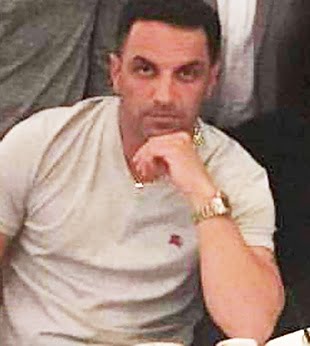 Gino has a daughter, Mia from a previous relationship.