Catlin Thielen
Meet the lovely Caitlin Thielen; she is the stunning wife of NFL player Adam Thielen, the 6'2″ wide receiver for the Minnesota Vikings. Prior to the NFL, Thielen played college football at Minnesota State.
Thielen born on August 22, 1990, in Detroit Lakes, Minnesota, studied at  Detroit Lakes High School and subsequently attended Minnesota State University. He signed with the Vikings as an unrestricted free agent after the 2013 NFL Draft.
Now, let's meet Mrs. Thielen.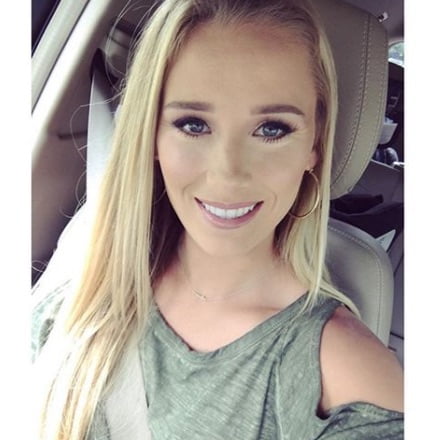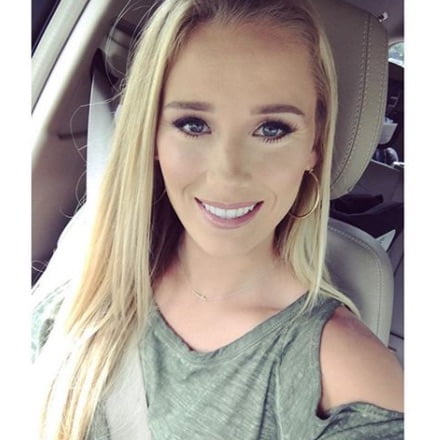 The first thing you need to know is that Mrs. Thieles is the former Caitlin Graboski born on September 27, 1991, in Appleton, Minnesota; she is one of the children born to Jim and Brenda Graboski, both 57 and parents of Caitlin's brothers Ryan and Brent.
She attended at Woodbury High School; later went to Iowa State and subsequently transferred to  Minnesota State.  Caitlin a former midfielder for the Minnesota Mavericks, studied communications disorders and speech pathology.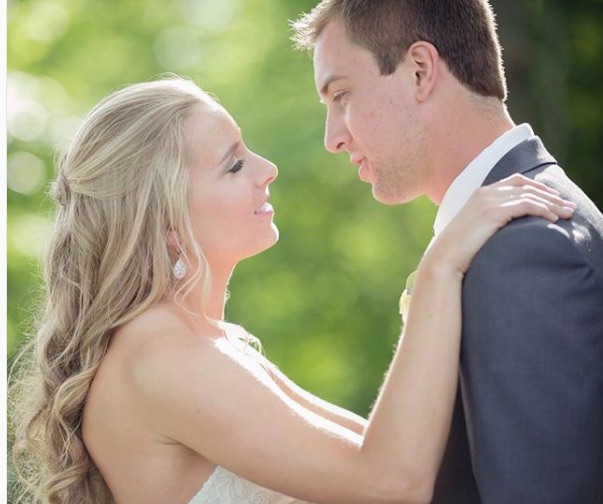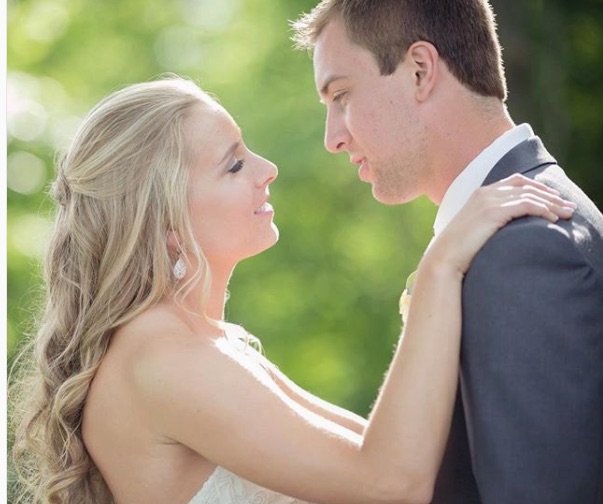 Caitlin and Adam tied the knot on May 23, 2015; they welcomed their adorable son, Asher John Thielen on October 11, 2016.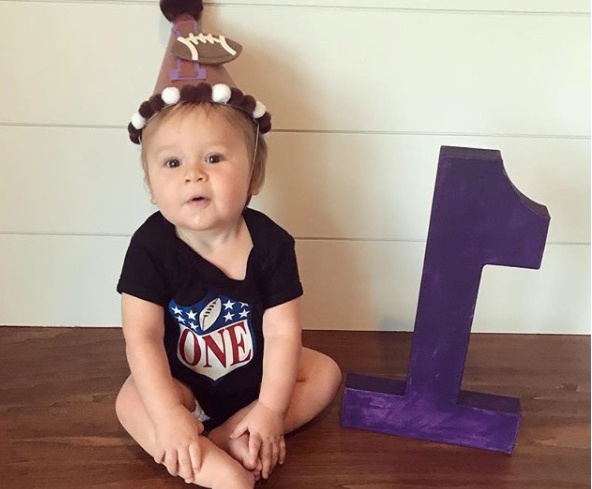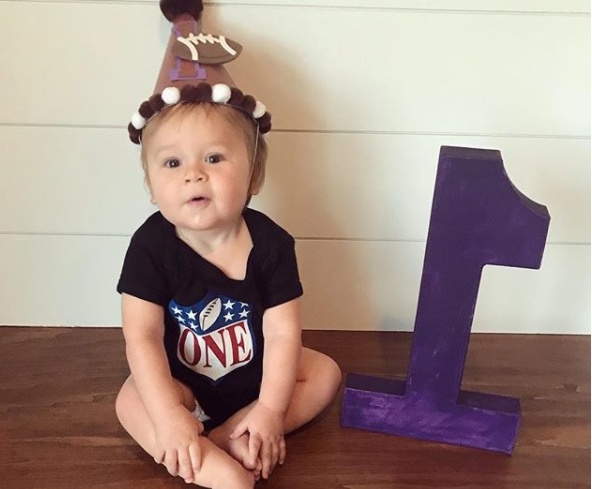 More photos below.