Africa Stefanos
Africa Stefanos is the beautiful young wife of NFL player Travis Benjamin; the wide receiver for the Los Angeles Chargers. 5'10 Benjamin is, in addition, a return specialist who also played college football at the University of Miami prior to being drafted by the Chargers in 2012.
No doubt you already know about Africa's stud, therefore allow us to tell what we know about her.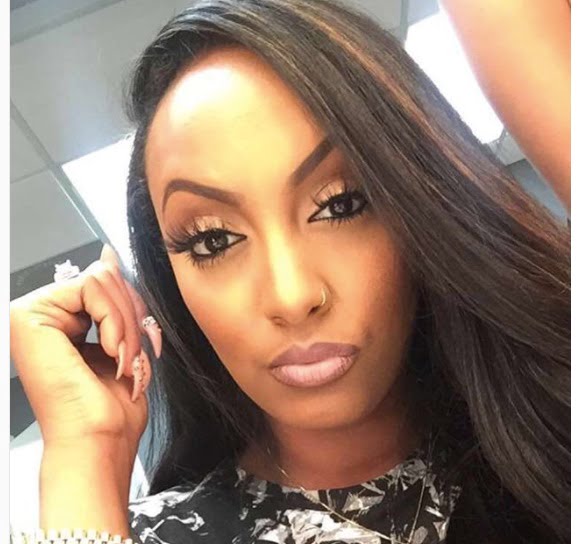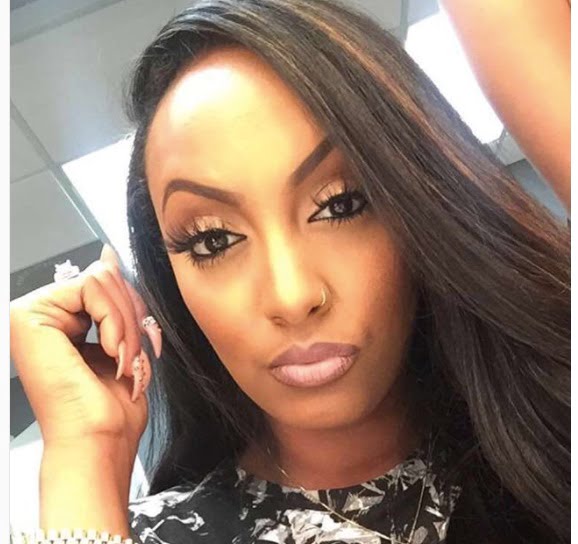 Mrs. Stefanos Benjamin was born Miriam Africa Stefanos on December 24, 1989. She grew up in Miami, Florida, attended Miami Norland Senior High School before moving to Ohio and attended at Cleveland State University.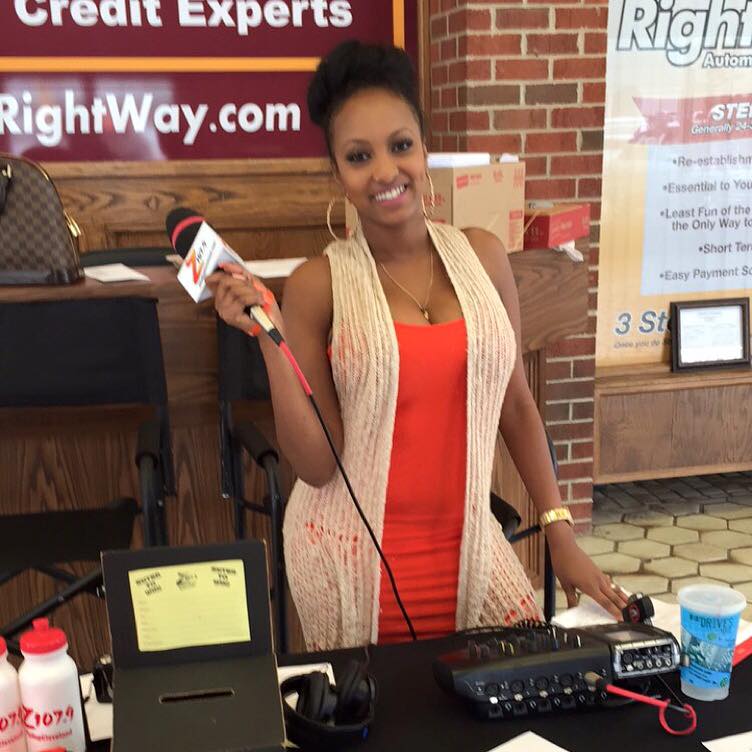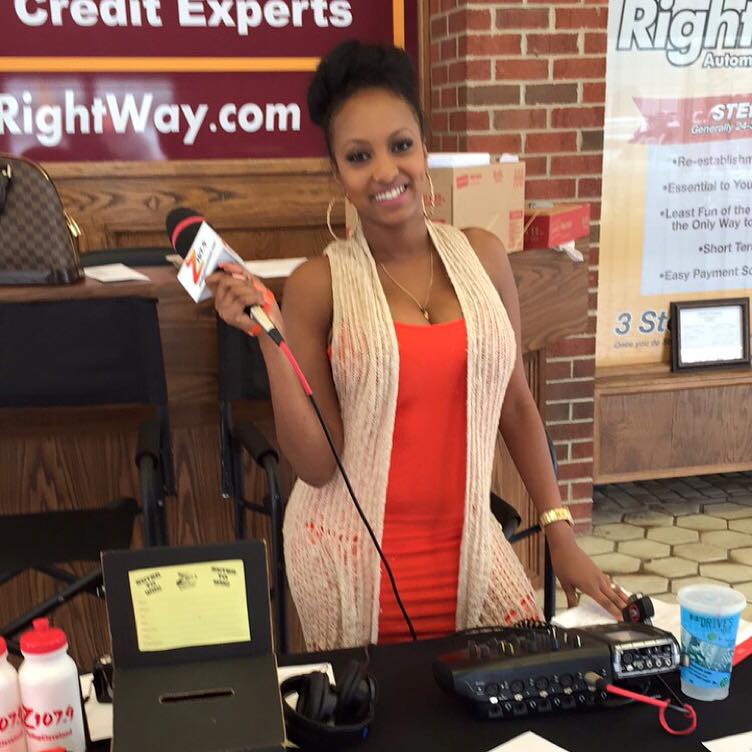 Furthermore, Africa studied broadcast journalism at Florida A&M University,  nowadays is a radio host at Urban One. She and Travis tied the knot on July 16, 2016, in San Diego.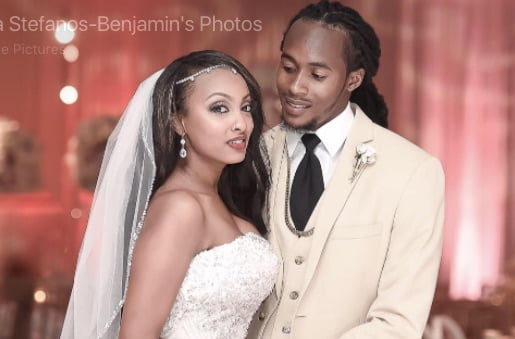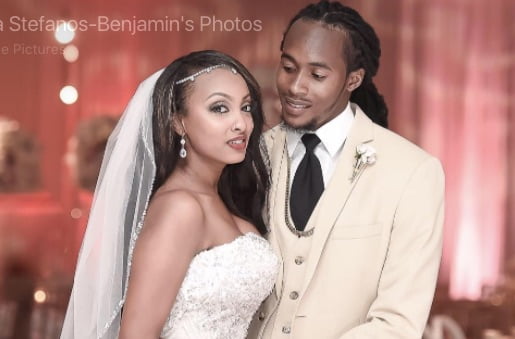 More photos below.