Lilly Belle
Meet Lilly Belle aka Lilly Williams; she is the stunning girlfriend or wife of NFL player Damien Williams the talented 5'11" running back for the Kansas City Chiefs, who previously played for the Miami Dolphins as well as college football at the University of Oklahoma.
Prior to transferring to Oklahoma, Williams played at Arizona Western. He signed with the Dolphins as an unrestricted free agent in 2014, that same year he made his professional debut against the New England Patriots. Subsequently on March 22, 2018, signed with the Kansas City Chiefs.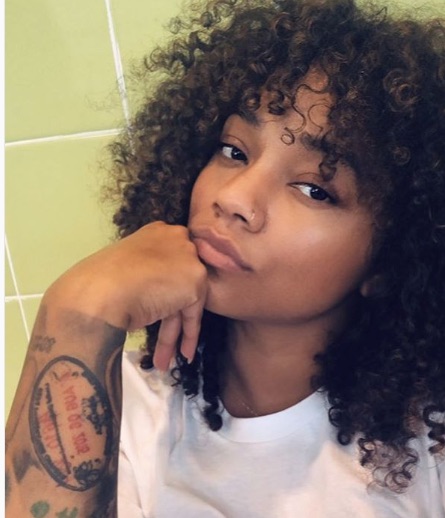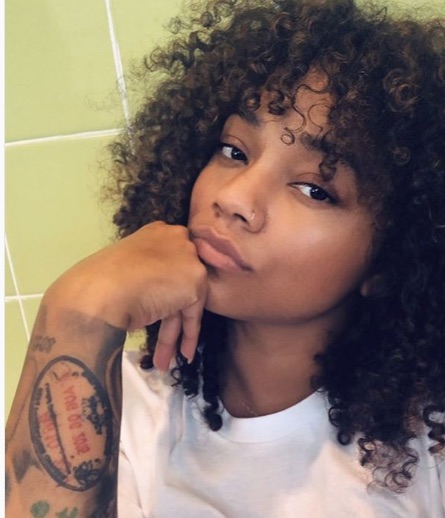 Damien and Lilly Belle welcomed their adorable son Damien Junior on June 27, 2017. Lilly born on July 7, 1987, in Florida, is already the proud momma of two beautiful children.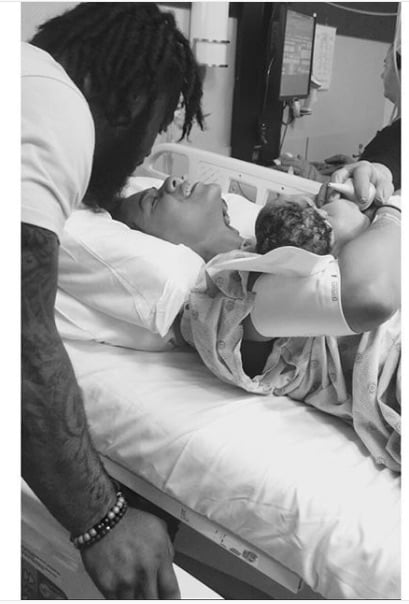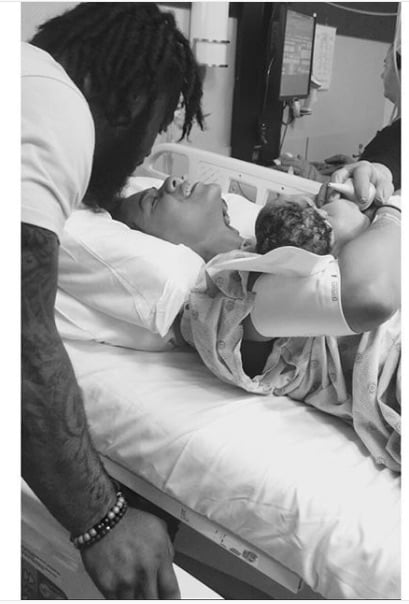 Her marital status on Facebook said she is married, which probably explains her name on Instagram; Lilly and Damien met while he played with the Dolphins and started dating in 2015.
More photos below.