Meet Mrs. Melissa Hutchinson, she is the beautiful and wonderful mother of college football player Aidan Hutchinson, the defensive end for the Michigan Wolverines at the University of Michigan. Hutchinson won the Rotary Lombardi Trophy and a 2021 Heisman Trophy finalist, placed behind Bryce Young.
Aidan Hutchinson Workout
Aidan Hutchinson stands at 6'6 (1.98) and weighs 120 kg (265 lbs), he added 70 pounds since his days at Divine Child, in Dearborn, Michigan.
"I knew I was going to be a D-end. I knew I wanted to wear 97. I always wanted to be there, to be in the position I am today breaking [my father's] records, winning Big Ten championships, being an All-American, things that he did. It's so cool to see all this come full circle."
Here are some of Aiden Hutchinson's workout exercises along with some done by Zach Carpenter, Nolan Rumbler, Mark Falkner, and Caden Kolesar.
Hutchinson sought the guidance of Tom Brady's trainer.
"I met with Tom's trainer, and the intel he gave me was amazing," Hutchinson exclaimed. "I think I'm going to go back every year just to get an annual checkup on my body.
Aidan Hutchinson Bench Press
Back in high school, Aidan Hutchinson bench pressed 225; this year he up to 315.
"Every year it gets a little bit easier because I'm stronger. I've put on a lot of weight, just grew and hit the weight room every day and was eating a lot." said Hutchinson.
Aidan Hutchinson Wingspan
According to Pro Football Network, Aidan Hutchinson is expected to run a 4.6-second 40, log a mid-30-inch vertical, and post a three-cone time in the mid-6-second range.
Aidan Hutchinson Jersey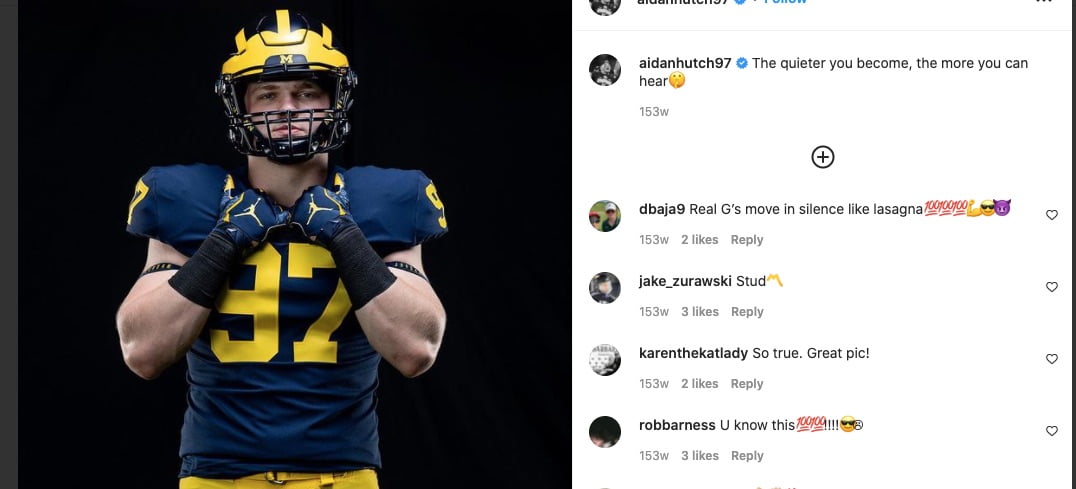 Pin
Aidan Hutchinson's #97 jersey is available at the Wolverines Team Store.
Aidan Hutchinson College Stats
Aidan Hutchinson played football at Divina Child in
Michigan
before getting scholarship offers from Boston College, Michigan State, and Wisconsin. In his freshman year, Aidan had 15 tackles (5 solo) in 13 games; he had 68 tackles (34 solo) and 4.5 sacks in 13 games his sophomore year, where he was also named Third-team All-Big Ten.
On November 7, 2020, Hutchinson suffered an injury in Indiana and sat down for the rest of the season; still, he had 13 tackles (9 solo) in 2 games. He earned Academic All-Big Ten honors.  During his final year at Michigan, Aidan has has 54 tackles (32 solo) and 14.0 sacks in 13 games.
In addition to his Lombardi Award, Hutchinson won the Lott IMPACT Trophy, Ted Hendricks Award, Chicago Tribune Silver Football, was named Big Ten Defensive Lineman and Defensive Player of the Year, and was named 2021 big Teb Football Championship MVP.
Aidan Hutchinson Father
Aidan Hutchinson's father is former college defensive tackle Chris Hutchinson, who also wore the #97 when he played for the Michigan Wolverines from 1989 to 1992.
Chris Hutchinson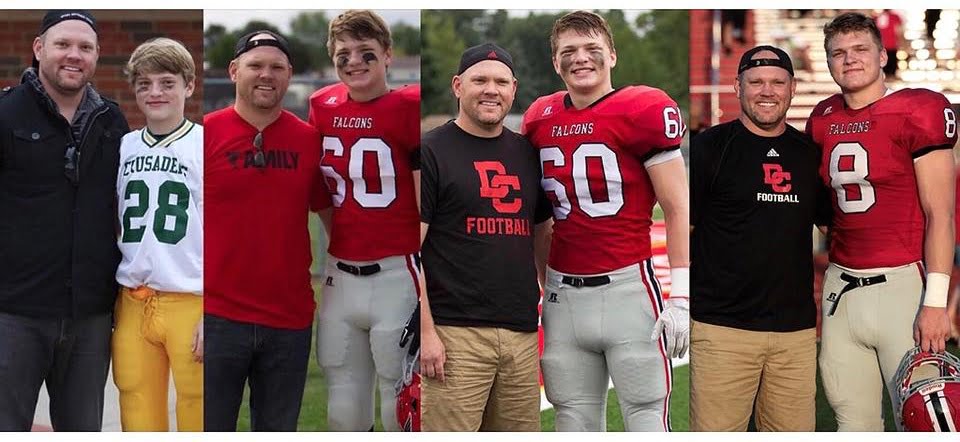 Pin
Mr. Hutchinson was born Christopher H. Hutchinson on December 17, 1969, in Joliet, Illinois. He attended Cypress Creek High before attending the University of Michigan.
With the Wolverines, Chris Hutchinson was named the Big Ten Conference Defensive Lineman of the Year, selected as the team's Most Valuable Player, recipient of the Katcher and Meyer Morton Awards, finished his collegiate career with 24 career sacks. He was co-captain of the team in 1992 and named All-American that same year.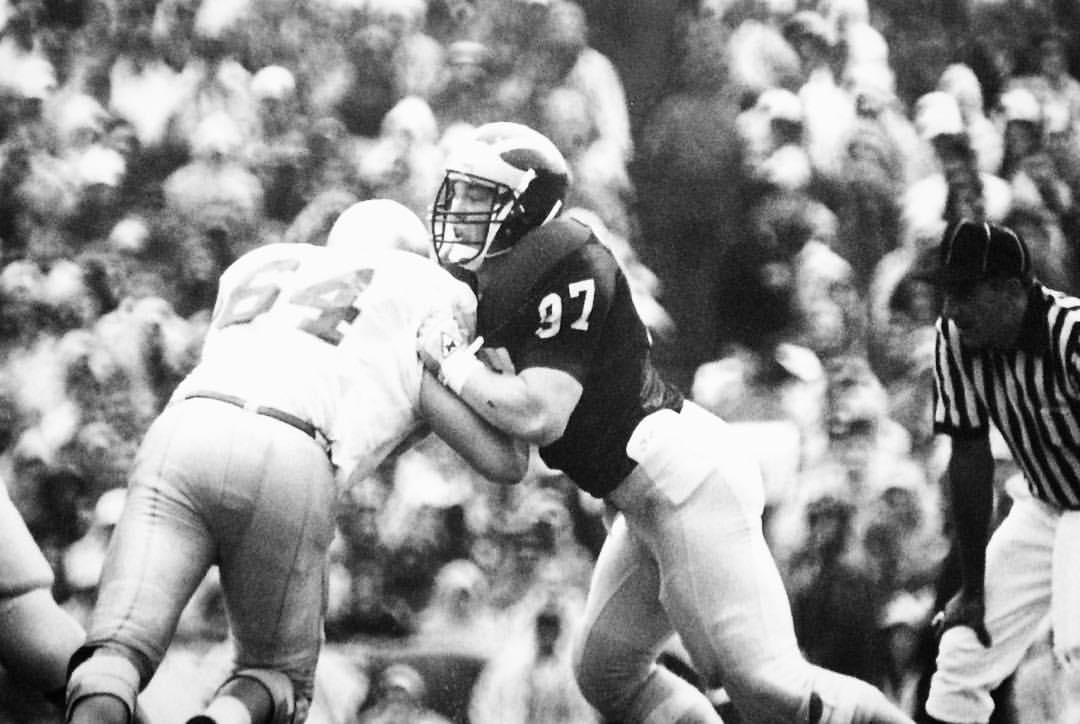 Pin
He wasn't drafted by any team during the 1993 NFL draft but had the opportunity to sign with the Cleveland Browns that same year. Unfortunately, his NFL career was short-lived due to complications with a tetanus shot. After that happened, he returned to college earned his medical degree, and is nowadays an emergency room doctor at Beaumont Hospital.
Aidan Hutchinson Mother
Aidan Hutchinson's drop-dead gorgeous mom is Melissa Hutchinson, who met her husband Chris while they both attended the University of Michigan; they got married on June 24, 1995.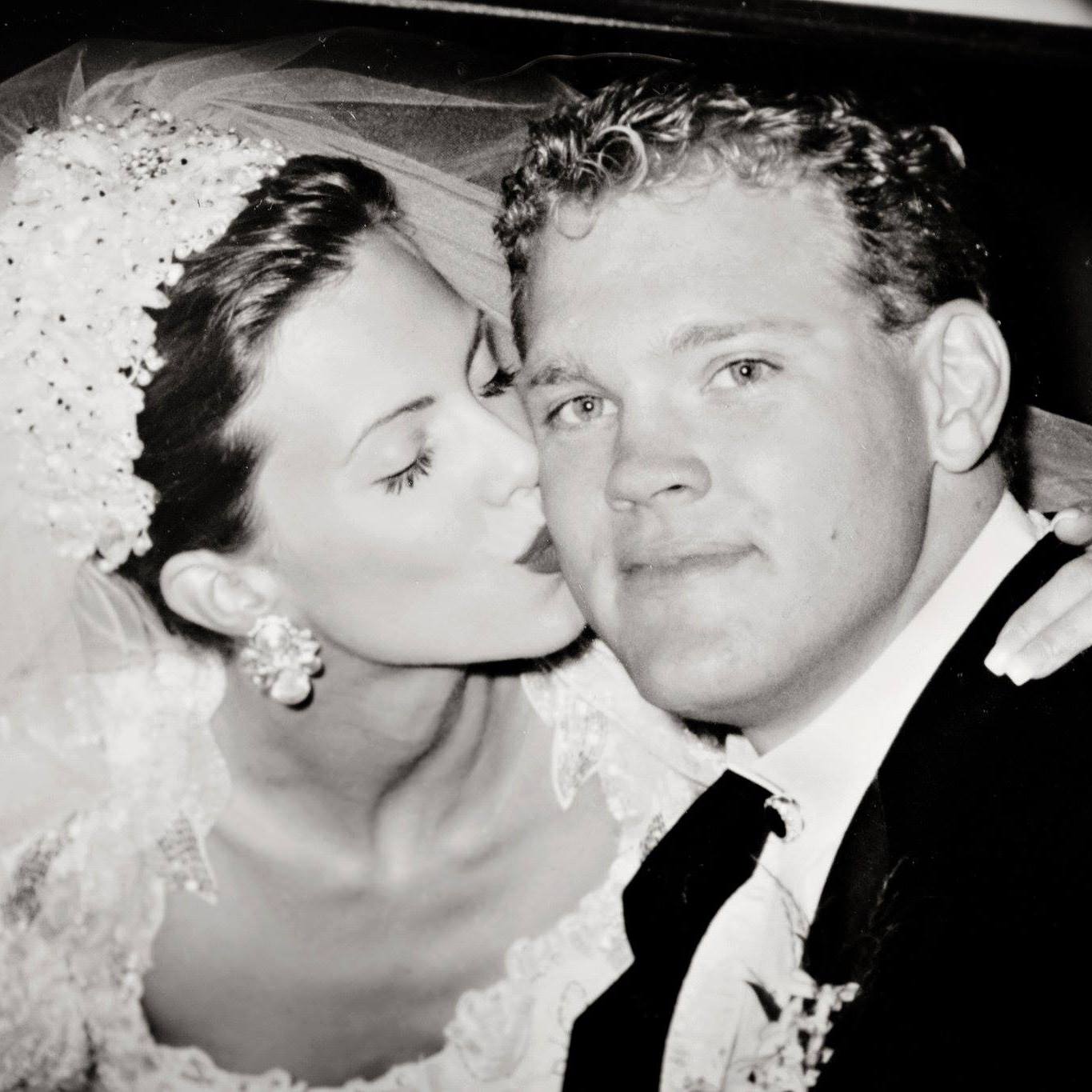 Pin
Melissa Hutchinson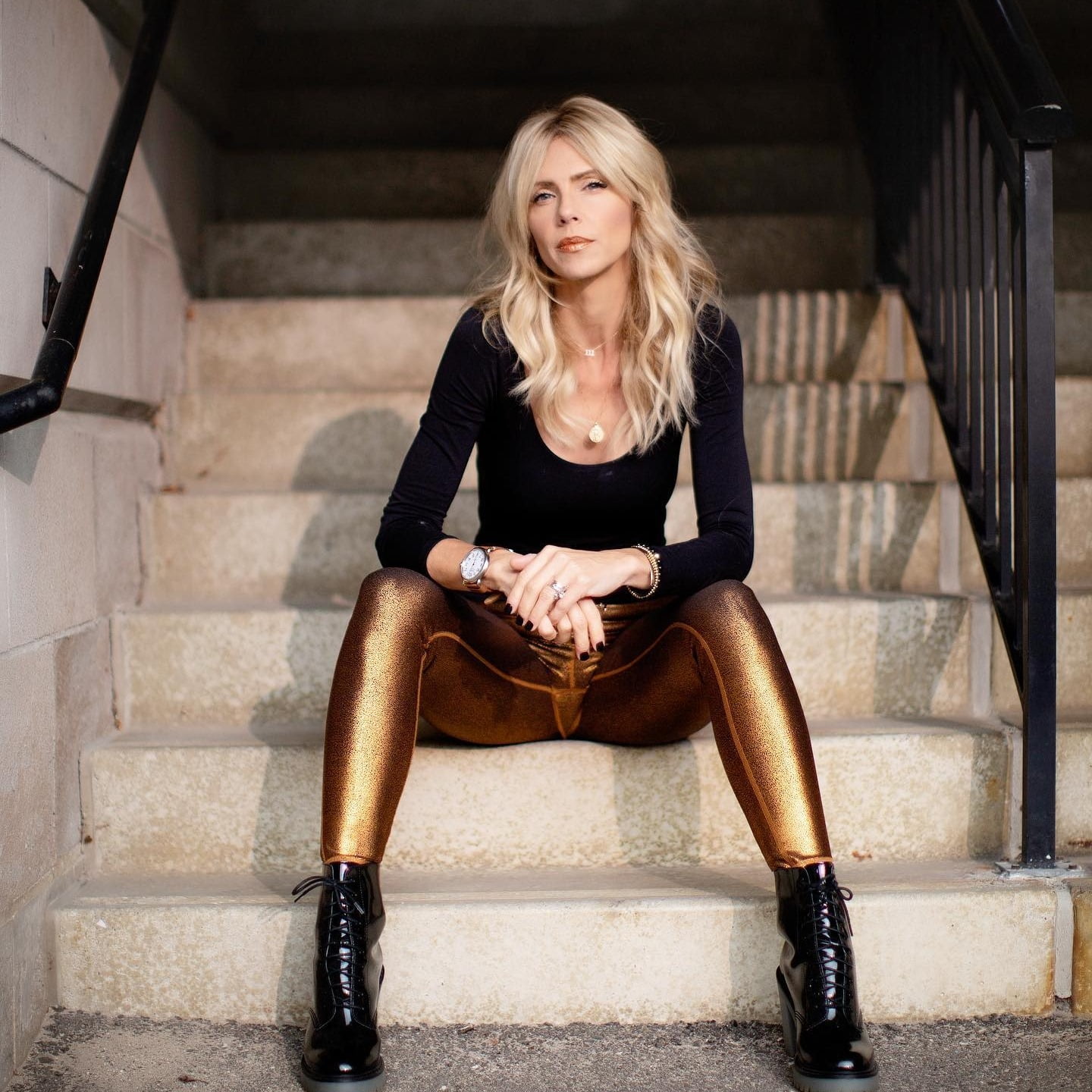 Pin
49-year-old Melissa Hutchinson was born Melissa Marie Sinkevics on July 13, 1972, in Dearborn, Michigan. She is the daughter born to Richard and Susan Sinkevics (nee. Traxinger), also proud parents to Melissa's brother Richard and sister Hayley .
Melissa Hutchinson graduated from Divine Child High School before attending the University of Michigan, from where she graduated in 1995 in Communications. Mrs. Hutchinson a former fashion model was 26 when she was crowned Miss Michigan Teen in 1988.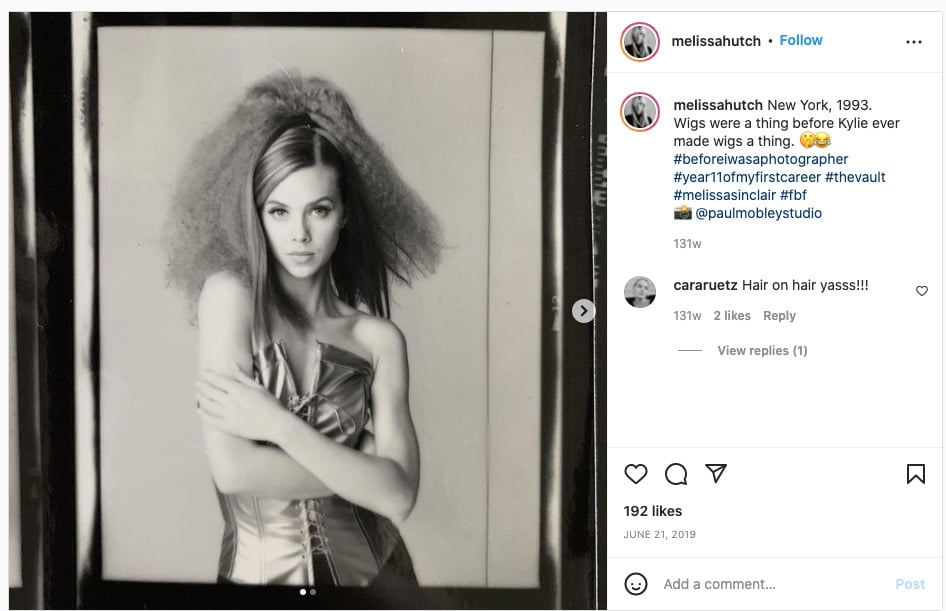 Pin
From 1992 to 1993, Melissa was a spokesperson and model for international auto shows for the Ford Motor Company and for Buick from 1993 to 1998. She worked as a fashion model for Production Plus and Affiliate Models from 1982 to 1998; after she quit modeling and since she started a family, Melissa Hutchinson started Mellisa Hutchinson Photography, her own photography business in Plymouth, Michigan.
Aidan Hutchinson Sisters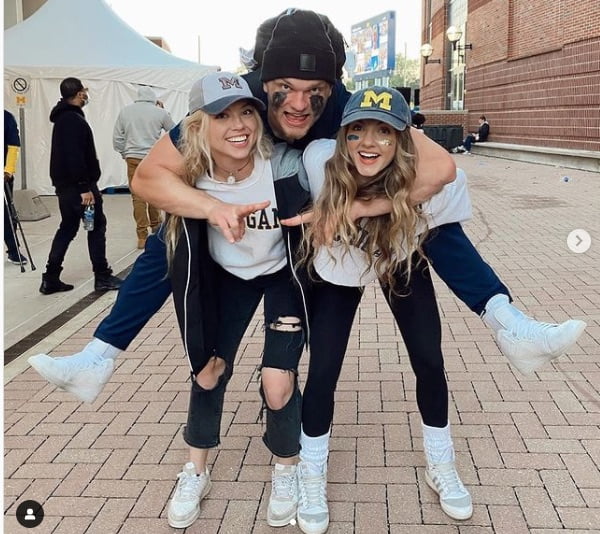 Pin
Aidan Hutchinson has two beautiful, talented and incredible sisters Aria and Mia, both graduated from the University of Michigan.
Aria Hutchinson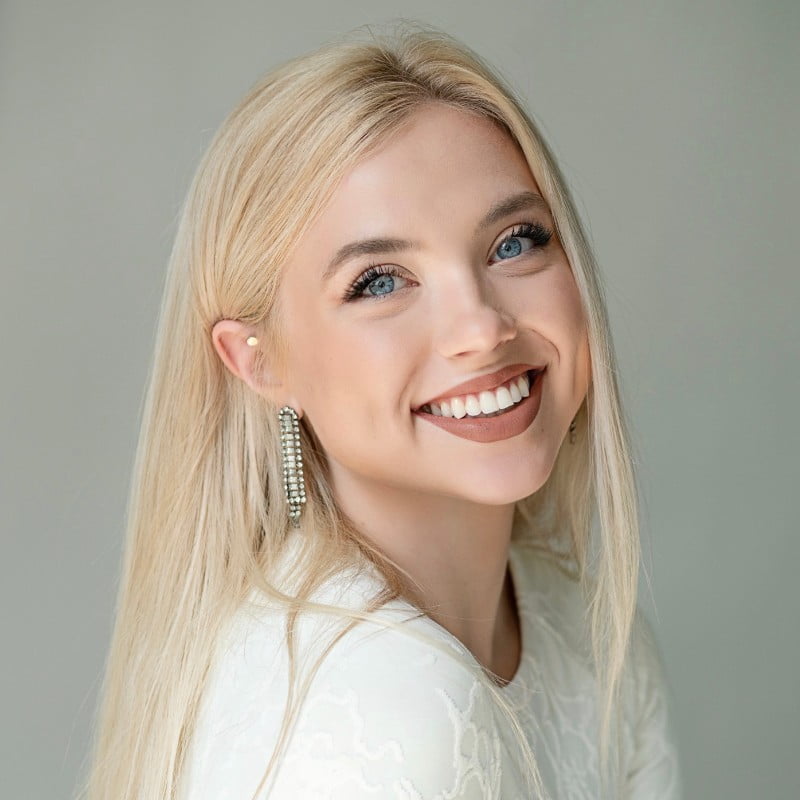 Pin
Aria Hutchinson, a contestant at the 2020 Miss Michigan beauty pageant graduated from Divine Child High School in 2017, and in 2019 was a research Assistant studying perineuronal nerve nets in a model of preterm brain injury under Dr. Helen Stolp at Royal Veterinary College at the University of London, in 2021 graduated with s Bachelor of Science in Neuroscience from the University of Michigan.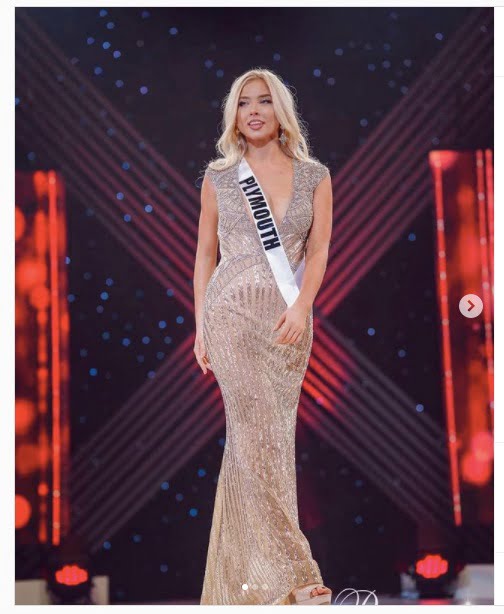 Pin
Aria who resides in Plymouth, Michigan is a yoga instructor at White Buffalo Yoga; before that, she was a Medical Scribe at ScribeAmerica.
Mia Hutchinson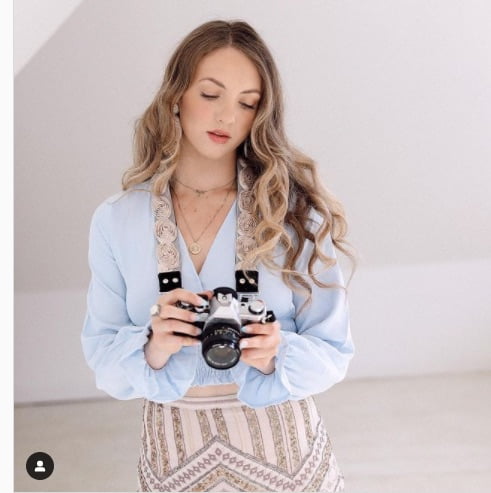 Pin
Mia Hutchinson graduated in 2018 with a Bachelor's Degree in creative writing, at Michigan was a member  of the dance Marathon and Wolverine Women Photographer. Later on,  she was an assistant photographer at her mom's photography company and now she run her own photography business Mia Hutchinson Photography.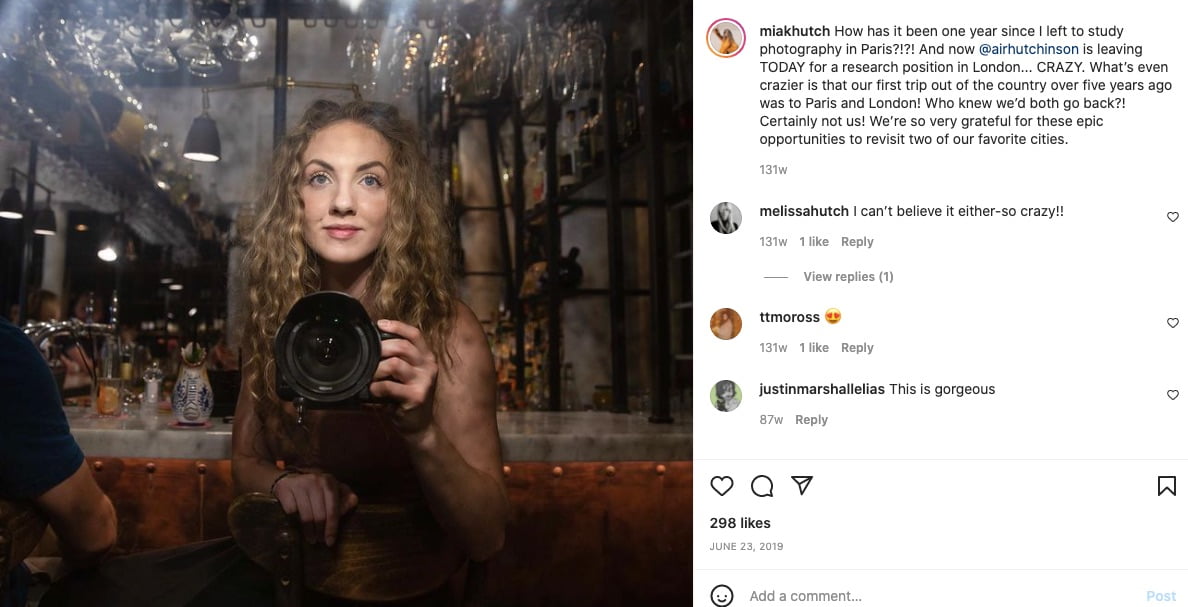 Pin
Aidan Hutchinson Girlfriend
Any girl will be to be Aidan Hutchison's girlfriend, he is kind, humble, handsome and fun, but it looks like Aidan is single at this moment.