Katherine Webb McCarron
This beautiful gal is Katherine Webb McCarron; she is the pretty wife of NFL player A.J. McCarron, the 6'3″ quarterback for the Oakland Raiders, he also played for the Buffalo Bills and the Cincinnati Bengals. Prior to the NFL, A.J. played college football at the University of Alabama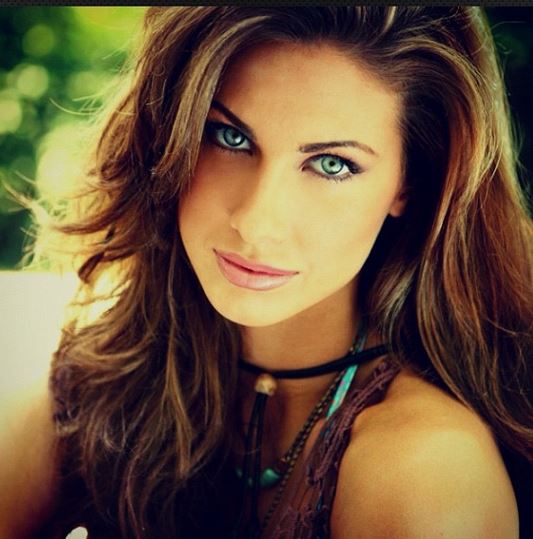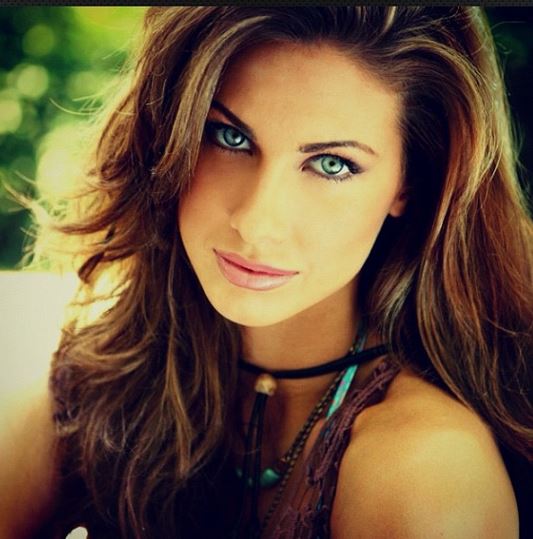 Katherine Webb's biography.-
Drop dead Gorgeous Katherine was born on April 24, 1989 in Montgomery, Alabama to Alan Webb and Leslie Webb.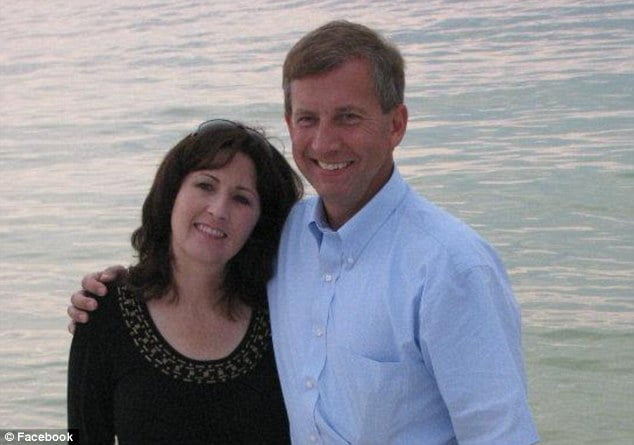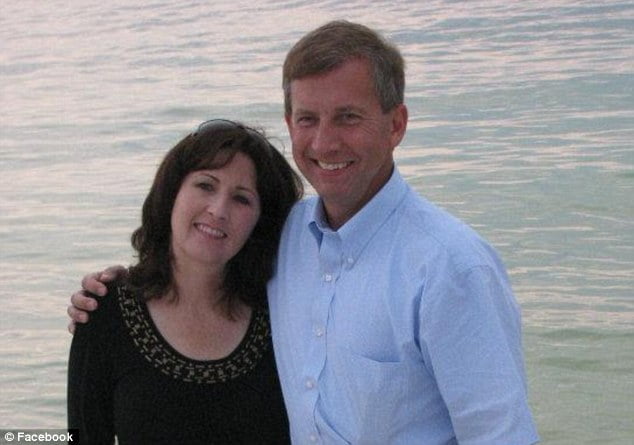 She has an older brother David, and two younger twin siblings Laurie and  Matthew, both college students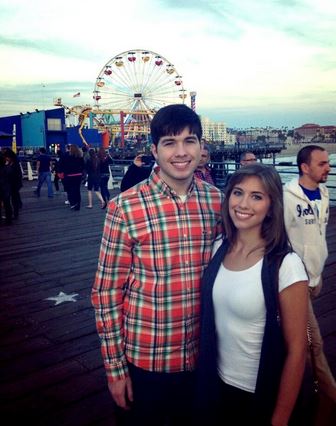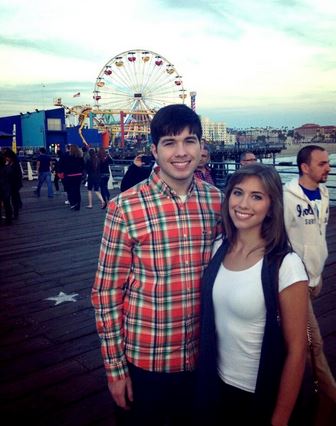 Webb attended middle school and high school in Columbus, Georgia and graduated from Northside High School in 2007. She then attended Auburn University. Mrs. McCarron graduated from Auburn in May 2011 with a Bachelor of Science degree in Business Management and Administration.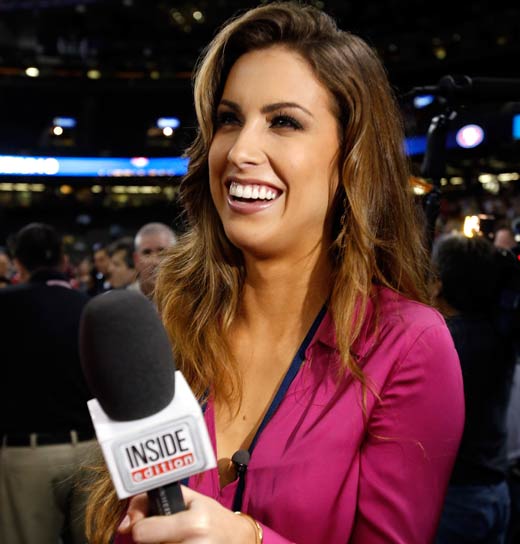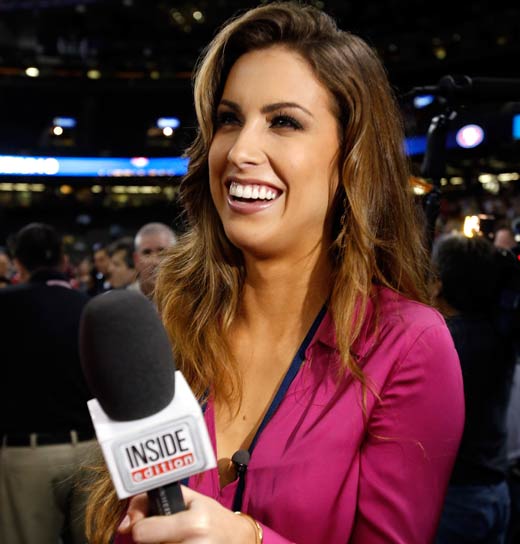 She participated in events held by the Women's Philanthropy Board at Auburn and in various community service projects around the area.
Katherine worked at Chick-fil-A in Columbus, Georgia as a training director. She also models professionally for clients in New York, Miami and Atlanta.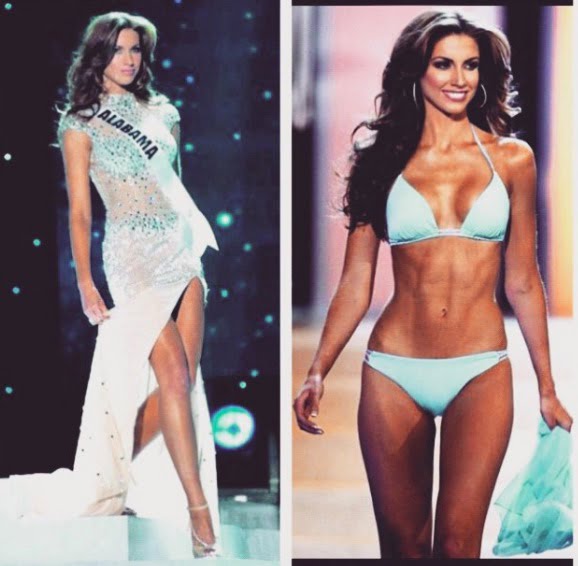 In November 2007, she competed for the title of Miss Georgia USA; ranking in the Top 15 and won Miss Photogenic Georgia USA. She decided that she would not compete in another pageant until she received her degree and gained more experience. In January 2012, Katherine was crowned Miss Alabama USA 2012.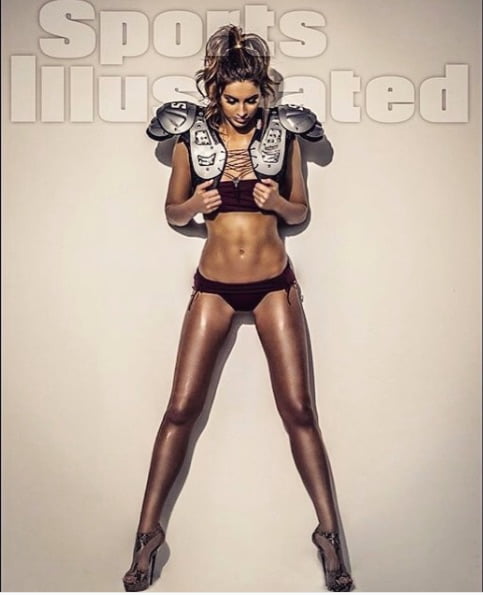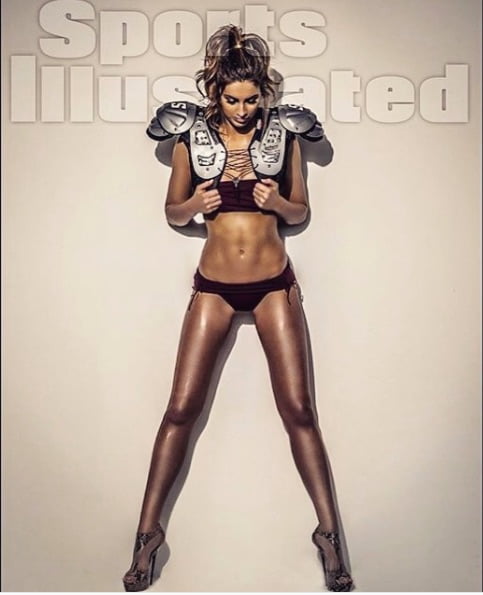 Katherine Webb  received the offer to be a judge at the  Miss USA pageant by Donald Trump; during the Super Bowl XLVII she was a correspondent for Inside edition. Later on, was a contestant on the ABC reality show Splash, she appeared in Sports Illustrated in 2013.
AJ and Katherine became engaged in March 2014, they tied the knot on July 12, 2014.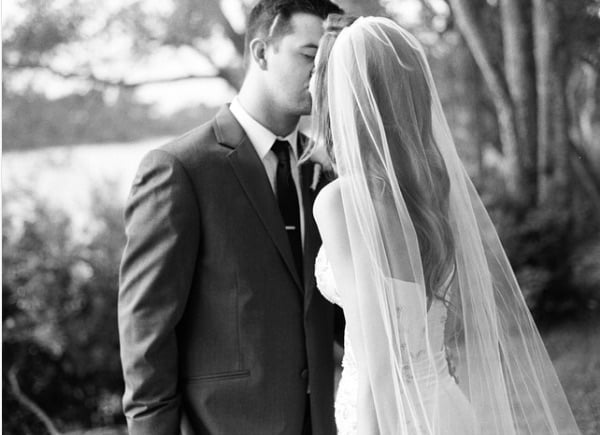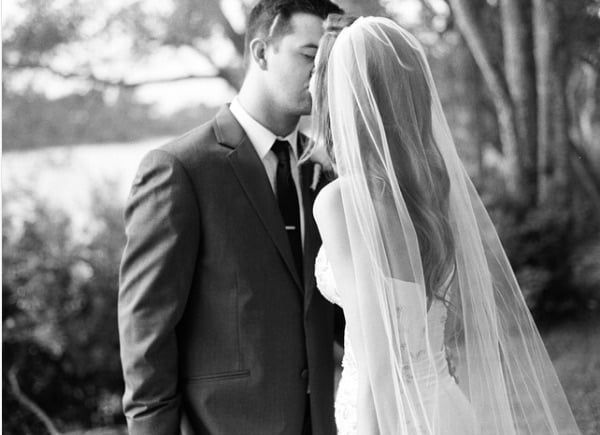 Their beautiful son Raymond Tripp McCarron III was born on May 24, 2016. Katherine is nowadays, preparing to become a momma for the second time.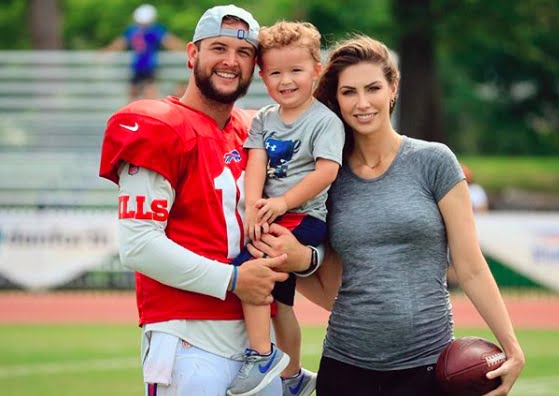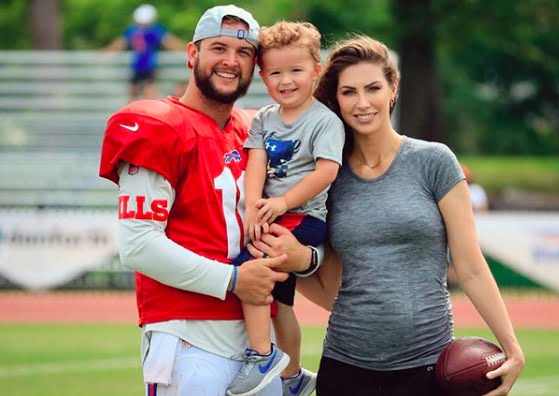 You can visit Katherine's twitter here.