Destini Molitor
This lovely MLB wag is Destini Molitor; she is the second wife of MLB coach Paul Molitor. head coach for the Minnesota Twins. Prior to coaching Molitor, was a designated hitter and infielder for teams like the Milwaukee Brewers, Toronto Blue Jays and eventually for the Twins.
No doubt you already know everything about Paul Molitor, his ex-wife, baby mama, and children; but to sum it up; let me tell you that prior to marrying his young wife Destini, he was initially married to  Linda Honor Kaplan, 63, who became his first wife in 1981. she is the momma of their daughter Blaire Molitor, 32.
Their marriage ended in 2003, right after Joanna Andreou sued him for child support, she claimed Molitor was the father of her son, Joshua.
after all that happened came Destini.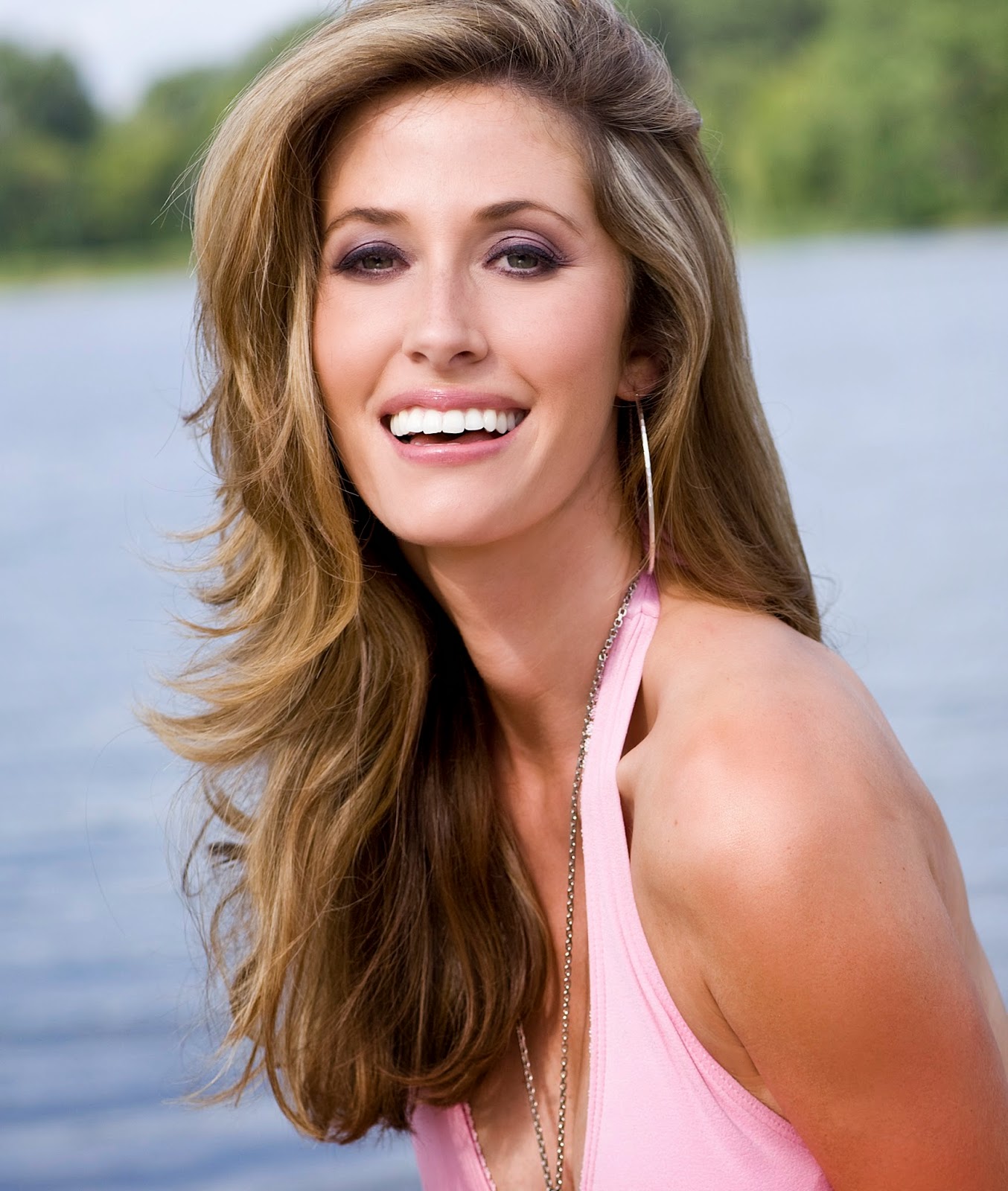 Destini Molitor formerly known as Destini Jade Royston was born on July 4, 1979; she became Mrs. Molitor on February 14, 2004, in Hennepin, Minnesota. She and Paul have two children; Julia and Benjamin Molitor.
Destini Molitor, is nowadays the owner and CEO of J.D. Byrider, before that she was the Childen's Leader of BSF International. You can find her on Twitter here.