Alexandra King
This stunning young lady is Alexandra King; the beautiful girlfriend of NFL quarterback Jimmy Garoppolo, although she is a new Wag for all of us, she is not exactly Garappolo's new girlfriend, as a matter of fact, these two have been dating for some time. Check out the five facts we can tell you about Jimmy Garoppolo's GF Alexandra.
GOLF PARTNER
THE LARGEST GOLF CHAIN STORE IN THE WORLD
MAKING GOLF A SPORT FOR EVERYONE.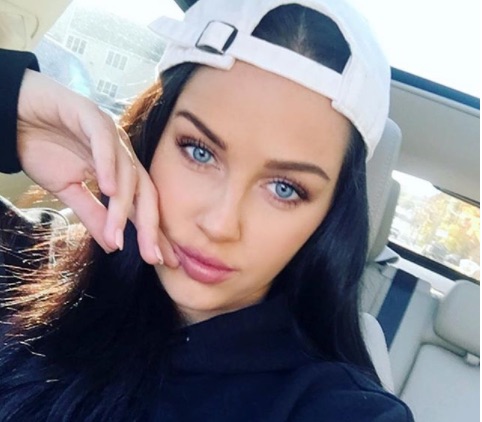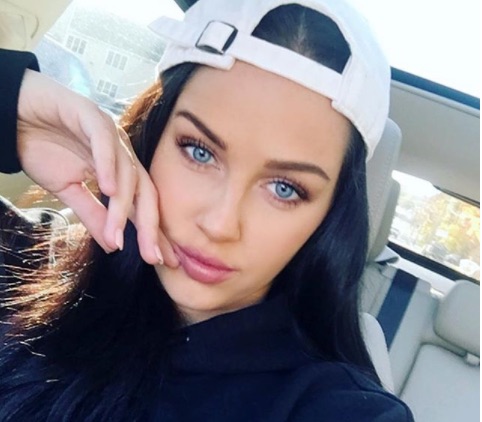 Pin
Ms. King was born Alexandra Rose King on May 27, 1995, in Massachusetts.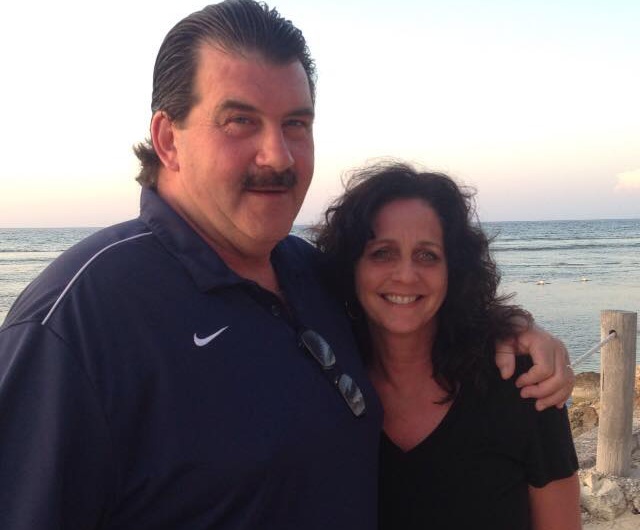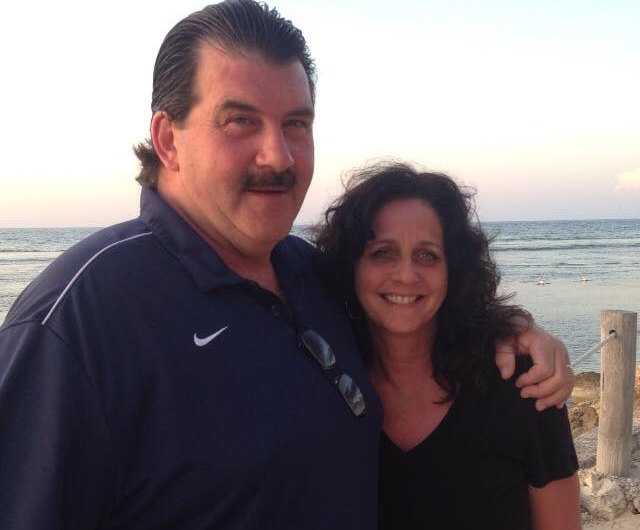 Pin
 She is one of three children born to Martin and Stacey King (nee. Giffin), ages 58 and 54, respectively.
Alexandra has two older brothers; Timothy, 29, and Trevor, 25.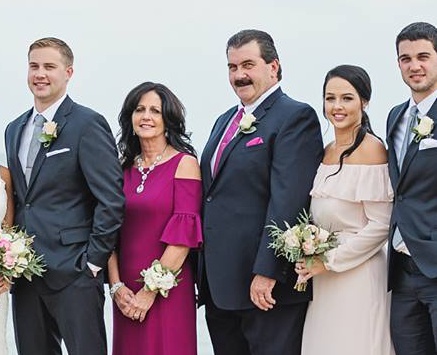 Pin
According to records online, Alexandra King is a model in Boston; she studied at UMass and subsequently at Massachusetts College of Art and Design.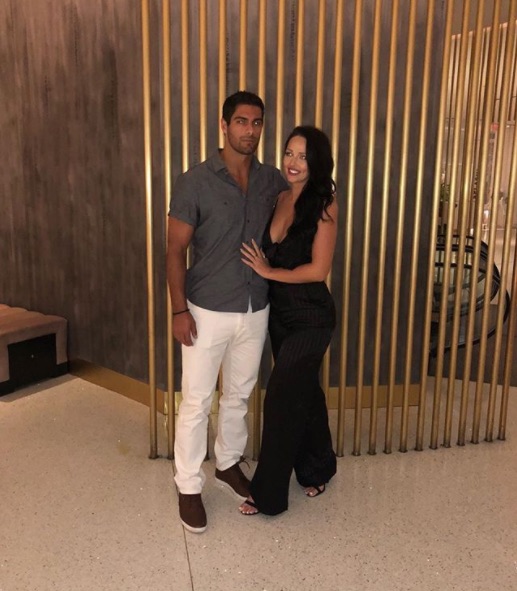 Pin
Ms. King a resident of North Weymouth, MA,  has been dating Garoppolo ever since he was with the Patriots.