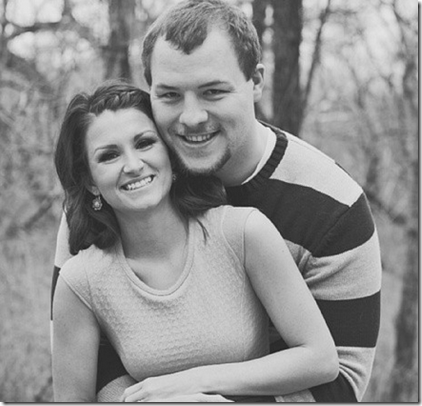 Meet pretty Alicia Bratten, the wife of 23-year-old NFL player Justin Britt. Alicia's man is stoked to start on Sunday's Super Bowl XLIX! The rookie tackle for the Seattle Seahawks is the only new starter in the offensive line.
Her hubby, a 6-foot-6, 325-pounder from Lebanon, Mo., suffered a knee injury during the Seahawks' playoff victory over Carolina and sat out the NFC Championship Game against Green Bay. But he said he's recovered and ready for Super Bowl XLIX against New England.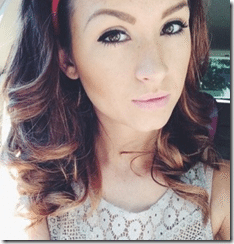 Alicia clearly states on Twitter: "I mostly tweet about football and my kid."
That's right the brunette and young wife is also the mother of the couple's only child, daughter Navy Noelle.
Alicia and Justin tied the knot last year, but they have been together for years. She gave birth to their daughter in November 2012. At the time Justin had just had reconstructive knee surgery and said the birth of his daughter had renewed and even intensified his focus on making it to the NFL.
Alicia and 2-year old daughter will be in University of Phoenix Stadium on Sunday night to watch Justin do what he does best!
You can find the pretty mom on Twitter here.