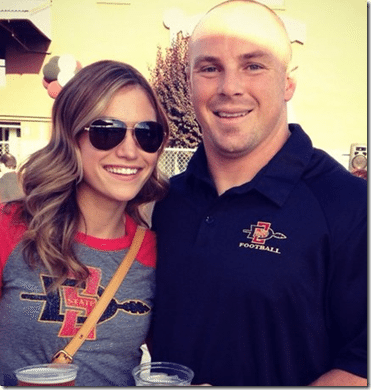 Meet Julie Farwell, the lovely wife of NFL player Heath Farwell. Her 33-year-old hubby, a former linebacker for the Vikings is crossing his fingers for a second super bowl ring!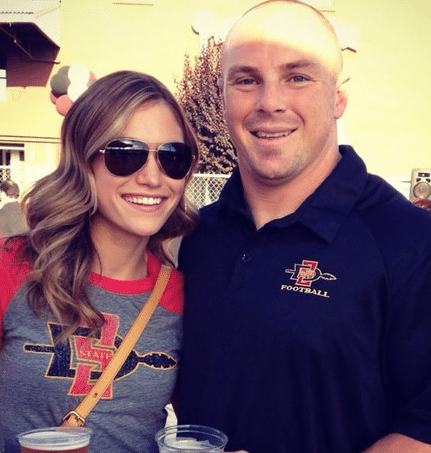 The linebacker and special teams ace earned one last year with Seattle and hopes he can get another one even if he's on injured reserve, the reason? Because he doesn't want his boys fighting over it!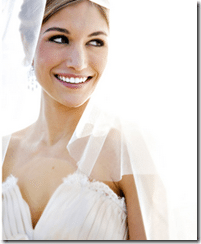 Heath is married since 2008 to beautiful wife Julie, the couple has two boys, 3-year-old Brock and 1-year-old Beau. The couple tied the knot while he played for the Vikings so that meant Julie had to move from lovely San Diego to the Midwest for a while.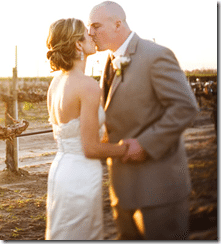 Being injured certainly sucks, that means jhe won't get to play on Sunday's Super Bowl but it's not like he has been slacking. The10-year veteran helps with special teams and serves as a mentor to rookie linebacker Brock Coyle.
Despite having two children, Julie keeps in great shape. Last year she appeared in the cover of "The Knocked-Up Fitness Guide to Pregnancy" a book that talks about fitness while pregnant.
Keep a close eye for the couple on Sunday!
Find lovely Julie on Twitter here.
Photo Credit: Jennifer Dery.