Stephen Amritraj
Meet Stephen Amritraj; he is the boyfriend of US tennis player Alison Riske, the 5'9″ Pittsburgh native who has been playing professionally since 2009, is not only dating Stephen, but she is also engaged to him.
Surely you all tennis fans know plenty about Alison, therefore let us tell you about the lucky guy who will pretty soon become her husband.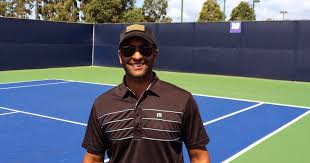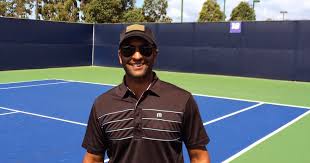 The first thing you need to know is that Stephen Amritraj born on March 28, 1984, in L.A; is a former tennis player now a tennis coach for the USTA Player Development; tennis runs in his family, his uncle Prakash Amritraj is a former tennis player and so is his father Anand Amritraj.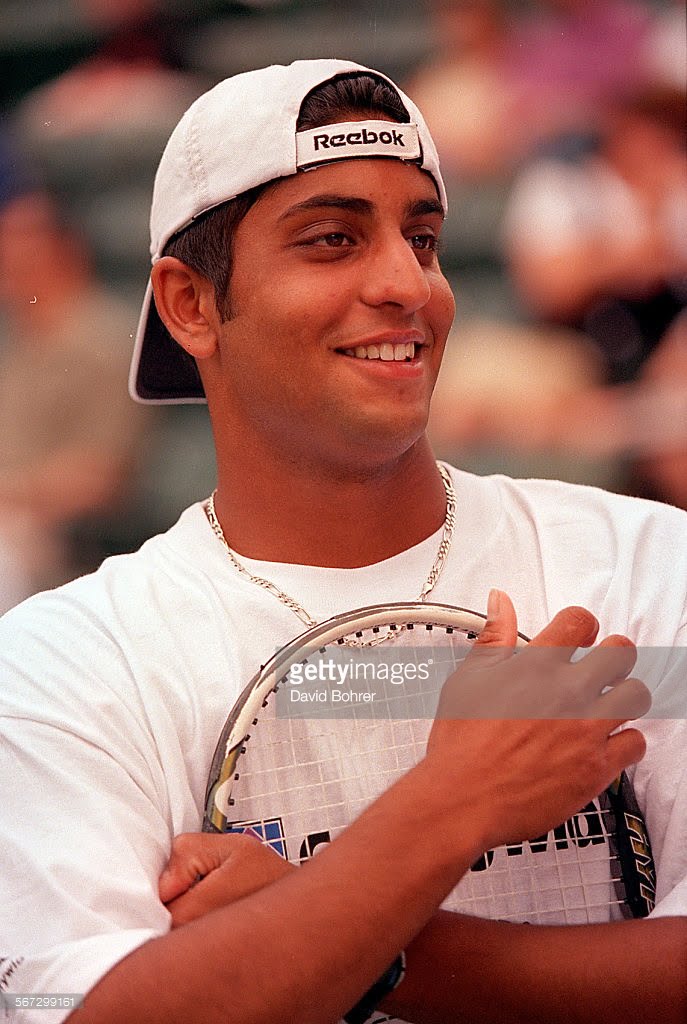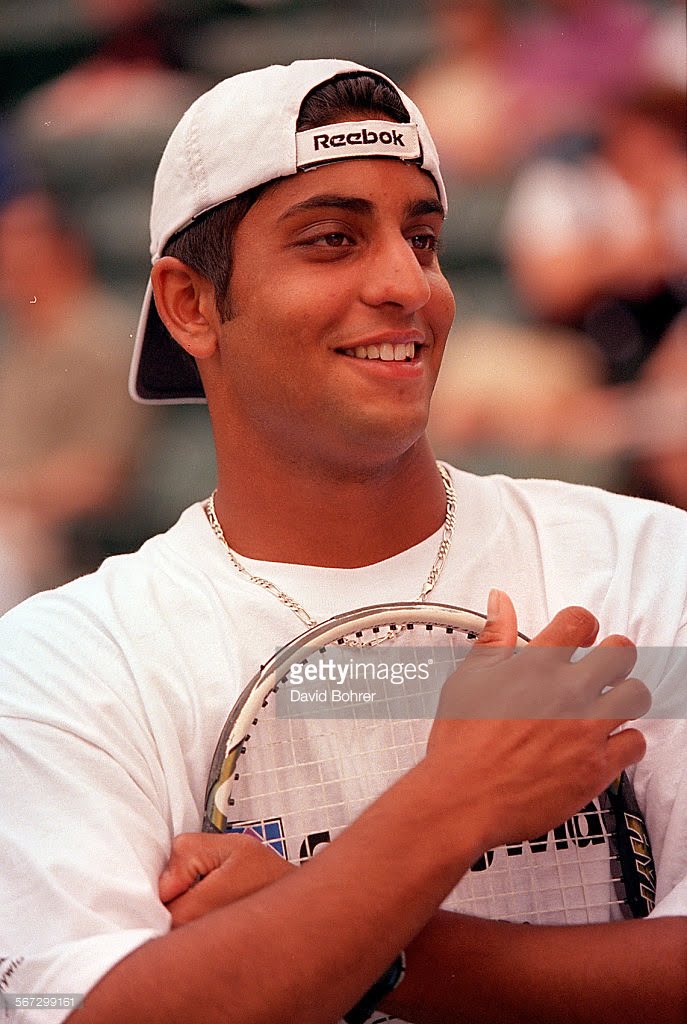 Stephen attended at Crespi Carmelite High School in Encino, California, subsequently went to Duke. He reached his highest world ranking position (973) in June 2007.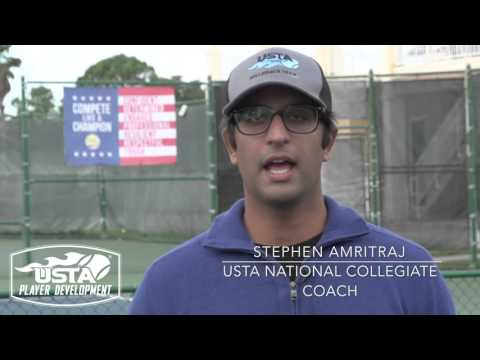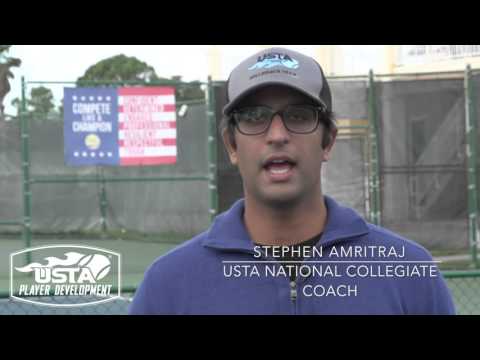 In addition to coaching, Stephen was a volunteer assistant coach at Duke; nowadays he is the USTA Director of Collegiate Tennis