Allie Bertram
Have you met Andrew Cogliano's girlfriend and soon-to-be wife? Her name is Allie Bertran, and we can tell a thing or two about this stunning NHL Wag. But first let me tell you that her man is a Canadian left wing player with the Anaheim Ducks; he also played with the Edmonton Oilers prior to signing with Anaheim in 2011.
While Cogliano is quite a star, his fiancée has an interesting resume herself.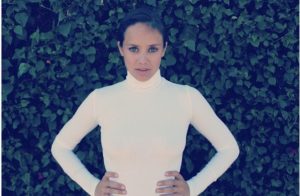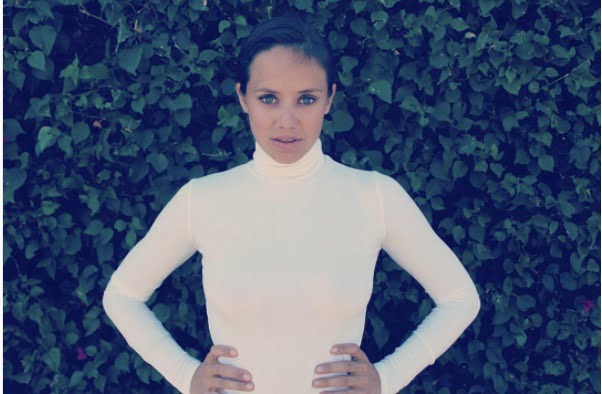 Pin
 Allie was born on June 23, 1989, in Alberta, Canada; she studied at Centennial High School and the University of Calgary Faculty of Science. Allie has one older brother named Danny.
Ms. Bertram is an actress who made her acting debut in the 2009 t.v series Being Erica; appeared in one episode of Supernatural and Smallville the following year; subsequently, made her big screen debut in Zack Snyder's 2011 film Sucker Punch.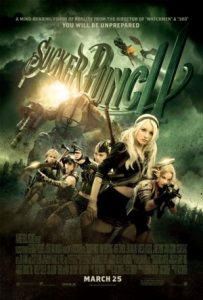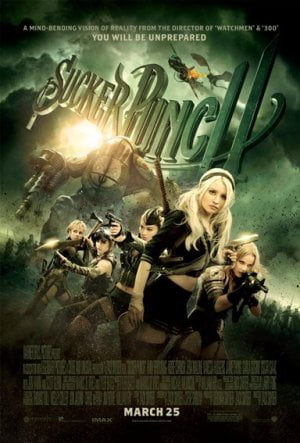 Pin
In 2012, starred in the T.V. movie Radio Rebel and starred as Pixie in one episode of Fringe. She also appeared in two episodes of Psych in 2013 and then again in 2014. She is presently starring as Mimmi, in the Australian t.v series Mako: Island of Secrets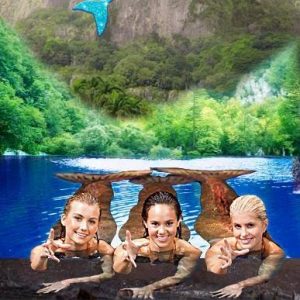 Pin
Find her on Instagram here