Alice Campello
Alice Campello is the pretty wife of Spanish soccer player Alvaro Morata. The 6'2 striker is currently playing for Chelsea, prior to that he played for Real Madrid, the team that has seen him grown into the talented athlete he is today.
Morata was a 13-year-old lad when he joined Real Madrid in 2005; two years later he played with Getafe, before returning to Real Madrid in 2008.
He made it into the senior squad in 2010.
Juventus reached an agreement with Real Madrid for the transfer of Alvaro, with the option to buy him back in the future.
Therefore after two seasons with the Italian team, Real Madrid took advantage of their buy-back clause and brought him back for €30 million.
Prior to Alice, Morata dated Maria Pombo. His relationship with his soon-to-be wife was confirmed in 2015.
Alice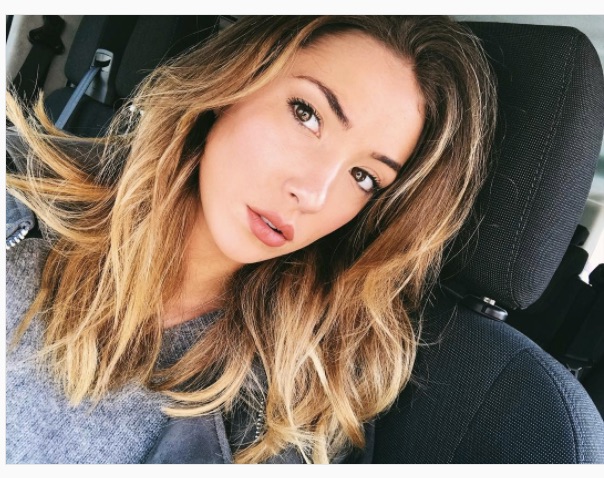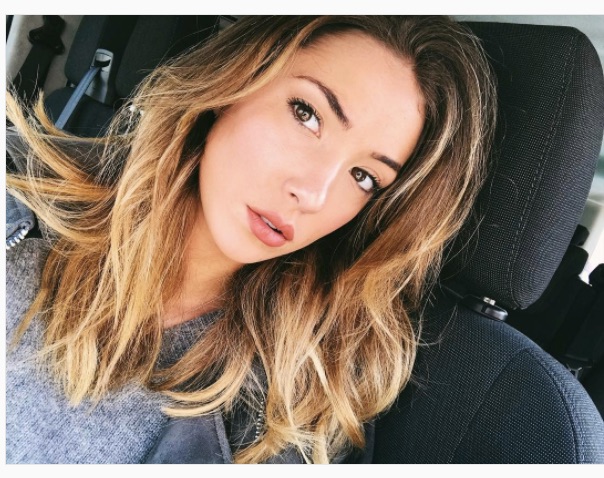 Alice Campello was born on March 5, 1995, in Venice, Italy. Her parents are Maria Campello and Andrea Campello; CEO of Campello Motors, FIAT dealership to Venice and Mestre, and Jeep for the provinces of Venice and Padua. She has one brother named Alessandro.
Model, Student & More
Ms. Campello, a marketing student in Milan, is also a model and businesswoman. She launched her handbags collection called Avril in 2015.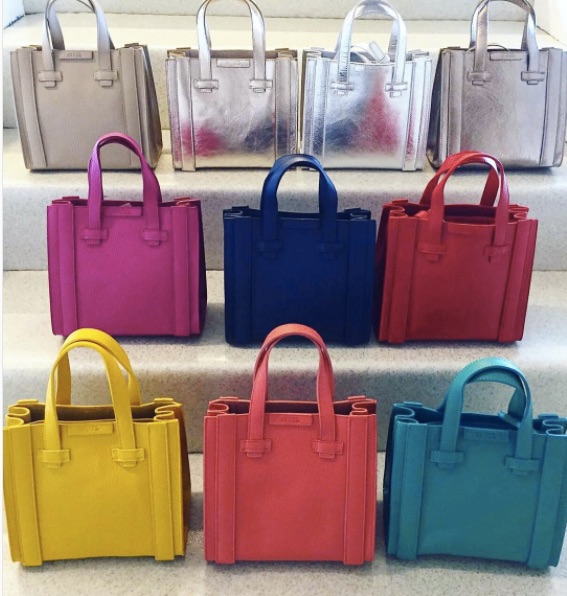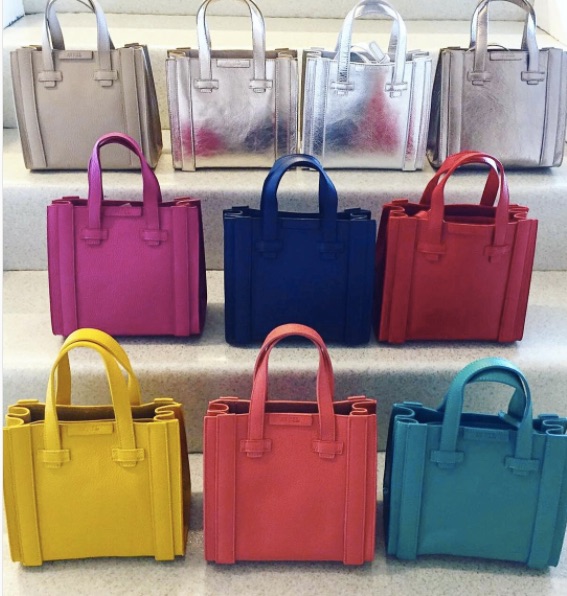 The love story between Alice & Salvador started when he send her a DM on Instagram. At first, she was hesitant about responding add to that she had no idea who he was except that she liked what she was seeing.
Alvaro & Instagram
Alice asked her dad if he knew who Morata was; his response was accompanied with a warning to stay away from soccer players. Several weeks had passed before she sent him a message.
Their first date was in Milan, from that day on they became pretty much inseparable.
Proposal with Magic
Furthermore, Alvaro asked her to marry him on the stage during a magic show in Spain in December 2016.
Ms. Campello was previously engaged to businessman Alberto Franceschi; founder General Manager Italian Flag and Hide and Jack.
Alice and Alvaro tied the knot on June 17, 2017, in Venice, Italy.
The happy couple revealed they are expecting twins in December 2017.