Paula Valenzuela
This stunning gal is Paula Valenzuela; she is the younger girlfriend of soccer manager Jorge Sampaoli, former manager of  Argentina National Soccer Team. Sampoli a former soccer player himself, turned into coaching after suffering a career-ending injury. Lionel Scaloni, took over the Argentina National Team after Jorge left in 2018.
Prior to joining the National team coach Sampaoli coached Spanish soccer club Sevilla; he also coached Chile's National team,  Universidad de Chile, Peruvian's team Juan Aurich, Chile's team O'Higgins, to name a few.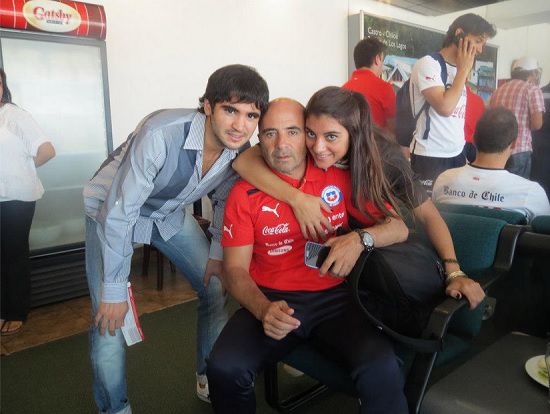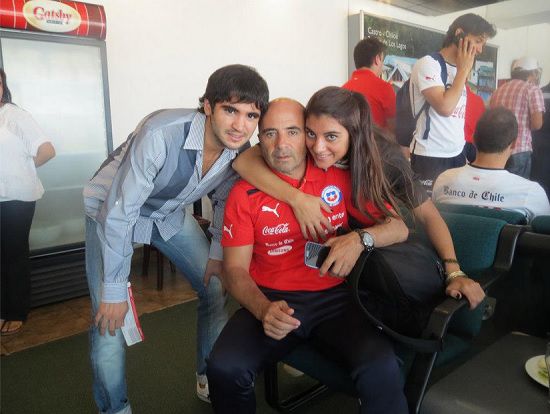 Sampaoli a father of two grown kids, Alejandro and Sabrina, coached in Chile when he met Paula Valenzuela a single mother of one (from a previous marriage), is 22 years younger than him.
A decade ago, Paula was the receptionist at a gym in Rancagua, Chile when she met Sampaoli, they have been together ever since.