Meet Amanda Bass aka Amanda Tucker the wife of NFL kicker Justin Tucker!
Amanda Bass Tucker became the beautiful wife of Justin Tucker in 2015. Tucker is the NFL placekicker who currently plays with the Baltimore Ravens who signed him as an undrafted agent in 2012.
6'1 Justin Tucker born and raised in Houston, Texas attended Westlake High School before he graduated from the University of Texas. Tucker played with the TexasLonghorns and was part of the team that played at the 2008 U.S Army All-American Bowl.
Justin had his heart broken when he wasn't selected by any team in the 2012 NFL Draft, however the Ravens saw his potential and along Billy Cundall they signed them on May 29, 2012.
Justin's impressive skills earned him the starting position as the placekicker for the Baltimore Ravens, he hasn't disappointed his team, not once.
Justin is not single. He hasn't been for a long time. He and his longtime girlfriend Amanda Bass now Amanda Tucker  married on March 28, 2015 in Ma Maison in Dripping Springs, Texas.
They got engaged in November, 2013 in an elaborated proposal at the Four Seasons in the Inner Harbor, where Justin took Amanda for what she believed was just a dinner date; but he had the best part of the night was at the hotel's pool deck where he dozens of candles had two of his pals singing and there in the middle of that beautiful scenario he proposed!
He asked photographer Shawn Hubbard to immortalizing the special moment.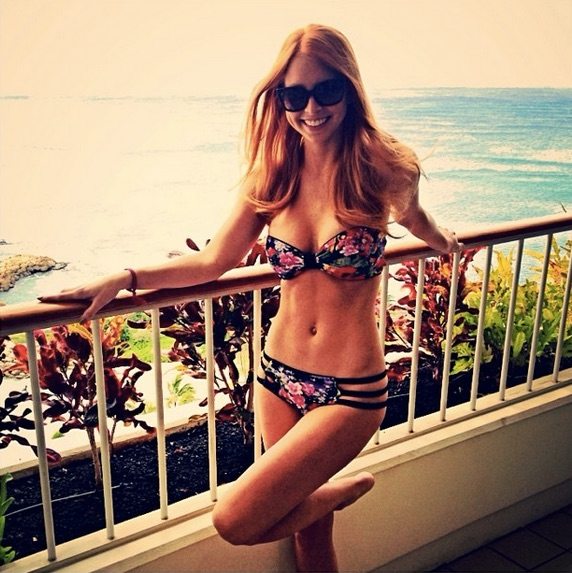 25-year-old Amanda Tucker was born Amanda Renee Bass Loesche, one of the two daughters born to parents Gary Bass, 61 and Bonnie Bass (nee. Loesche), 57. Amanda's sister is Ashley Bass Chapman, 29, whose little and beautiful daughter Ryann appears on several photos on Amanda's Instagram.
Amanda like Justin attended at the University of Texas, they met during their freshman year and dated for six years before their 2015 wedding. No kids for Justin and wife Amanda Tucker, at least not just yet!!
Follow Amanda Bass Tucker on Twitter here