Andrea Rhodes
Andrea Rhodes is the ex-wife of former NFL wide receiver Robert Meachem. The ex-lovers divorced in 2015 but are bound for life due to their children.
Andrea's former hubby had an eight-year run in the NFL starting in 2007. The former wideout played with the Saints for six of his seven years in the NFL, spending 2012 with the Chargers. A first-round pick in 2007, Meachem helped the Saints win the Super Bowl in 2009. He played his final year in the league in 2014, finishing with 178 catches for 2,914 yards and 29 total touchdowns.
Robert Emery Meachem was born September 28, 1984. The Tulsa, Oklahoma native played football in elementary school for the "Mabee Babies" of The Salvation Army North Mabee Boys & Girls Club.
He was named a high school All-American by Parade and SuperPrep reporting services. Meachem was also a point guard on his high school basketball team, which won back to back state titles in 2001 and 2002 –while attending Booker T. Washington High School. He played college football at Tennessee.
After his contract with the Saints expired in 2014, he became a free agent. He missed the entire 2015 season. In June 2016 he tried out for the Saints at minicamp wearing the number 12 on his jersey but a few days later suffered a foot injury. He is said to have made some 20-million during his NFL career.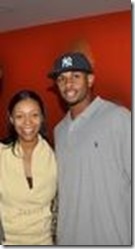 The former couple shares two kids together and are not in the best of terms. Andrea just had him jailed after Meachem failed to pay nearly $400,000 in alimony and child support. He is currently serving a 30-day sentence.
According to court records. He was ordered to pay $20,000 a month in spousal and child support.
Andrea and Meachem were married for nearly six years.
In 2014, Robert Meachem was accused of sending photos to a 17-year-old girl.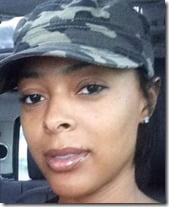 She also goes as Shea Rhodes and still can be found as Shea Rhodes-Meachem on Facebook.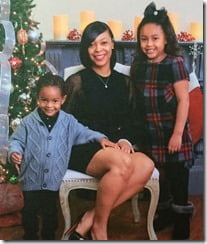 Lovely Andrea Rhodes is the proud mother of two adorable children. She first gave birth to a daughter. She and Robert later welcomed a son.