Angela Domestici
Angela Domestici is a new NFL WAG, she is the girlfriend of Andre Ellington the NFL running back from South Carolina who is currently playing for the Arizona Cardinals.
Angela Domestici's NFL stud Andre Ellington was born in Moncks Corner in South Carolina where he attended Berkeley High School. While at Berkeley Ellington played football, ran track and field and received scholarships offers by Kentucky, Maryland, South Carolina, Tennessee, Georgia and Florida, he picked Clemson.
Ellington excelled at Clemson from where he graduated in December, 2012 with a degree in Community Recreation, Sport & Camp Management.
Andre was selected by the Arizona Cardinals in the 6th round (187 overall) of the 2013 NFL Draft, her was selected Player of the Week in 2013(week 8), scored his first touchdown on September 15, 2013 when they defeated the Detroit Lions 25-21.
So, we know what he had done so far with his career so far, but what about Ellington's private life? He is dating this lovely girl named Angela Domestici, who is she?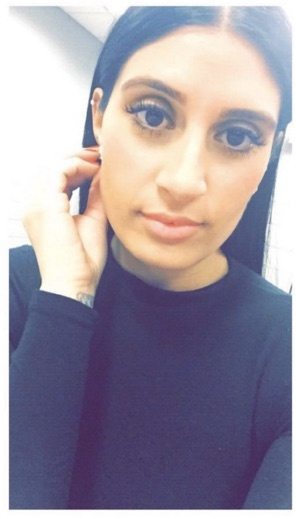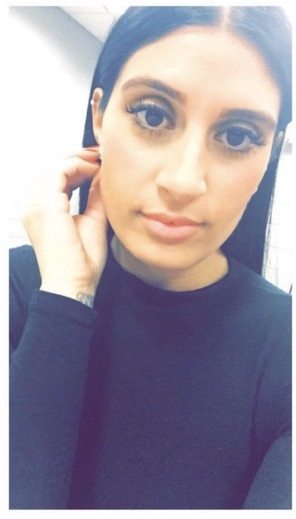 Angelina Domestici, 25, born  Angela Domestici in Virginia to Italian parents currently resides in Washington, D.C. Angela graduated in 2012 with a bachelor of arts in psychology from Marymount University.
Back in October, 2010 Ms. Domestici did her Phlebotomist internship at Northern Virginia Endocrinologist, and in 2014 another internship at Integrity management consulting. She is now a financial analyst at Integrity Management Consulting.  Angela aka Angelina Domestici is one of the two daughters born to Bernarda Domestic is fluent in Italian in Spanish and has one older sister, Daniela.