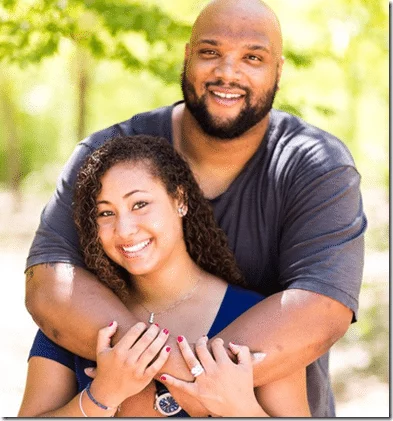 Meet Ashley Lobb Branch, the lovely wife of 30-year-old NFL player Alan Branch. Her hubby, a defensive tackle for the New England Patriots is dedicating his first Super Bowl to his dogs!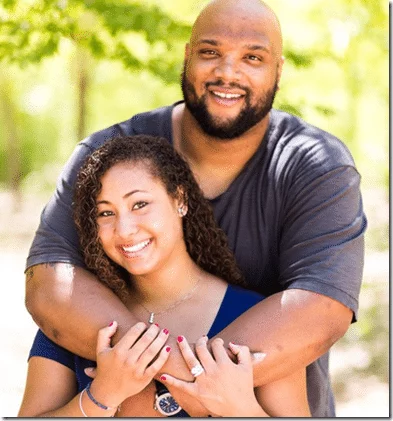 Reports say Ashley and Alan who are big dog lovers suffered a terrible loss after four of their dogs were the victims in an incident known as the "Gilbert 23."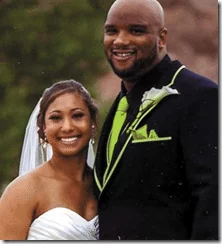 26-year-old Ashley and Alan have been married for a while, they are the parents of two children, daughters, age 7 and 1½. The couple met while attending high school in Albuquerque, New Mexico.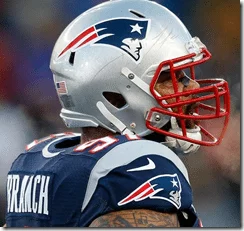 Her hubby was given a second chance by the Patriots who signed him last year. Ashley was his rock during the moments when it seemed like teams around the NFL had lost faith in him.
Her hubby who had found success for two seasons in Seattle and another in Buffalo was cut by the Bills in 2013 when he was arrested and charged with drunken driving in Cheektowaga, N.Y.
He waited for two months at home before being called by the Patriots! and Ashley was right there keeping his focus in the right place.
Don't miss her man on Sunday!