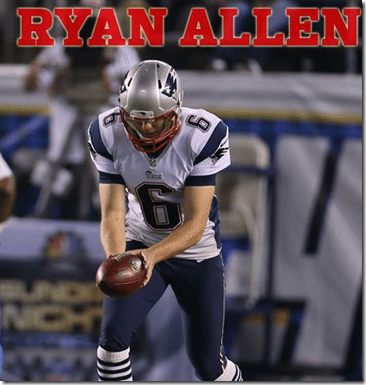 Patriots punter Ryan Allen understands how crucial field position is and how important he can be to the Patriots on Sunday! The Oregon native had a solid season and he's hoping to make his mark on his first super bowl.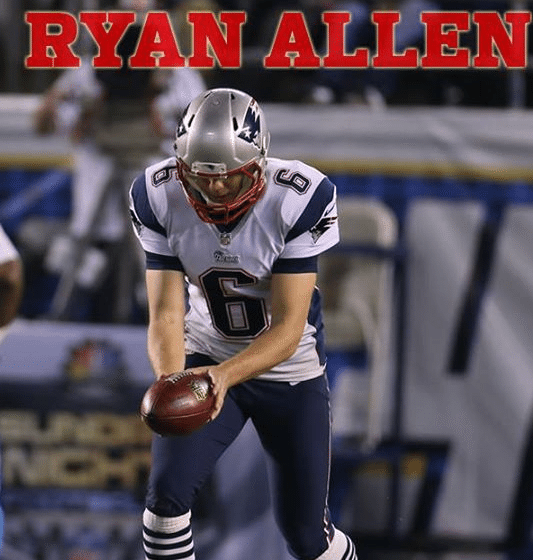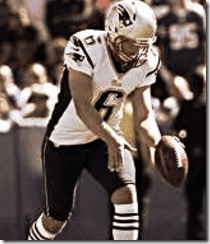 The 24-year-old said recently about Super Bowl XLIX: "When I'm called up and I'm asked to go out there and do my job, I want to do it to the best of my abilities. If we go out there and execute properly we will give our team a good opportunity to have field position. I'm looking forward to the opportunity if I'm called upon."
Allen who attended Louisiana Tech, debuted in 2013 for the New England Patriots. He was not drafted in 2013 NFL draft but he was signed as an undrafted free agent.
The former Bulldog and business major, is the son of Mike and Sherry Allen, he had one sister named Jessica. Ryan is very close to his family and often posts pictures of them.
No sing of a special lady in his life these days though, and if he has a girlfriend, he's doing a pretty good job to keep her off the spotlight.
Don't miss Ryan Allen on Super Bowl XLIX!
Find him on Twitter here.