Ashley North has been a NFL Wag for over a decade, she and  her football stud Dashon Goldson are the proud parents of a beautiful girl, so what's keeping Dashon for marrying Ashley already???
Dashon Goldson the 6'2" free safety player with the Washington Redskins played with the Washington Huskies at the University of Washington before he was selected by the San Francisco 49ers in the 4th round (126th overall) in the 2007 NFL Draft.
Goldson signed a five-year, $41.25 million contract, including $22 million guaranteed with thе Tampa Bay Buccaneers оn March 13, 2013; thе Buccaneer traded him tо thе Washington Redskins in April, 2015.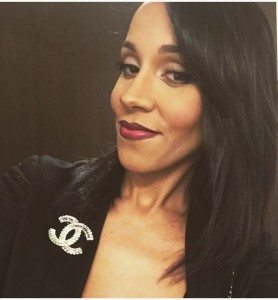 Goldson's longtime girlfriend is the lovely Ashley "AJ" North, 32, the daughter of Pamela and William North.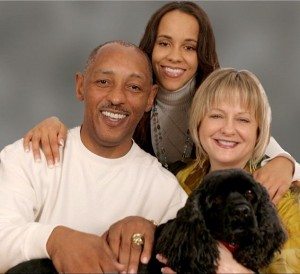 Ashley gave birth to her adorable daughter Charly in 2011. Their engagement was announced last April, nothing about the wedding date.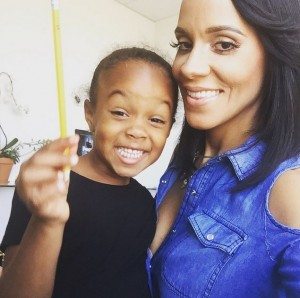 Let me tell you a few interesting things about this fab Wag, Ashley North is a beautiful, smart and kind girl who happens to be a fab stylist as well- along Maya Fox Davis started their business M&A Style in 2006.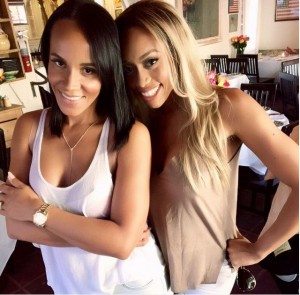 And with magazines like Teen Vogue, Seventeen, Complex, GC, Vibe, and Rolling Stone and for t.v shows like Dancing With the Stars, X-Factor, MTV Video Music Awards, The Grammy's.
Ashley and partner Maya have been the stylist for celebs like Justin Bieber, The Game, Usher, J. Cole, and Kevin Hart.